Diversity and inclusion have evolved into a key focus for modern companies and organizations. Business leaders are ramping up efforts to implement D&I into their core values and practices, as numerous studies have revealed proven results from such strategies.
Trailblazers of this trending shift implore us to see beyond the notion of checking a box and create broader opportunities to build purposeful inclusivity into our cultural DNA.
So while communities worldwide are in the midst of celebrating acceptance and equality for Pride month, here are some enlightening speakers who are elevating the discourse surrounding this popular topic.
As Founder and CEO of Girls Who Code, Fast Company's most innovative non-profit of 2019, Reshma Saujani has dedicated her career to ensuring the success of women in our future economy. She educates and inspires younger generations to pursue interests in new technologies.
This New York Times bestselling author emboldens audiences to embark on a bravery revolution by taking risks, embracing failure, and understanding that a quest for perfection can be a barrier to progress.
Jonathan Mildenhall is the bold, creative mind behind groundbreaking multi-cultural ads for brands like Coca-Cola and Airbnb. His early adoption of D&I in marketing helped accelerate his success as a revered business catalyst and change agent.
A true leader and champion of the purpose-driven company, Mildenhall shares examples of businesses thriving by highlighting diverse communities in their campaigns and within their own organizations.
Stephanie McMahon may portray a villain on TV. But as Chief Brand Officer of one of the world's most popular media brands, WWE, she encourages her audiences to practice "good business" — by emphasizing the importance of culture, community, and mission-driven values.
Through active listening and engagement with consumers who demanded a more inclusive experience, McMahon pushed the company to even greater heights by celebrating their female talent and demonstrating equality.
Abby Wambach is a two-time Olympic gold medalist, FIFA World Cup Champion, and the highest all-time international goal scorer for male and female soccer players. Today, she is captivating audiences in a different way.
Wambach is a strong, credible voice advocating to shrink the pay gap and expand diversity in the board room. Her newest book Wolfpack, inspired by the viral commencement speech she delivered in 2018 asks readers to unleash their power, seek unity, and "demand the ball."
With a storied career as Pulitzer Prize-winning journalist and LATAM foreign correspondent, Eugene Robinson is known for his uncanny ability to speak truth to power.
Robinson recalls our history to discuss the present with a natural ability to bring sincerity yet lightness to a heavy conversation. He gives his candid perspective on race relations and immigration in America.
Armed with experience as a market researcher, Shelley Zalis created The Female Quotient with the mission of achieving gender equality in the workplace by offering solutions to change behaviors and methods to measure accountability.
Numerous studies have shown that diversity improves creativity and profitability, but creating an inclusive culture can only be achieved if there is a true sense of belonging by all. Zalis communicates how to implement and maintain this environment for long-term wins.
After becoming a breakout star on Bravo's "Queer Eye for the Straight Guy" in 2003, Emmy Award-winning style expert and designer Carson Kressley now uses his platform to raise awareness for numerous causes, including The Trevor Project, AIDS WALK, and The Human Rights Campaign.
The spirited New York Times bestselling author is a known advocate of the LGBTQ community and encourages people to embrace and express their authenticity.
This former Wall Street executive is committed to advancing the financial wellness of women. With a reputation for turning around businesses, Krawcheck's sage insights allow organizations to see D&I as a significant revenue driver.
Krawchek is also the Co-Founder and CEO of Ellevest, a digital investment platform for women and Chair of a large global professional women's network.
To stay competitive in our ever-changing environment, companies need to innovate more than ever to stay relevant and profitable. In his inspiring talks, Johansson stresses that diverse and inclusive teams are the key to rapid growth and successful strategies.
When he's not speaking, Johansson spends his time lending guidance to companies looking to improve their business results through his consulting group. He's also the author of The Medici Effect and The Click Moment.
Tony Dungy became the first African-American coach in NFL history to lead his team to a Super Bowl victory after the Indianapolis Colts won the championship in 2007.
The universally accepted coach illuminates how varied backgrounds and differences build stronger teams while teaching values of discipline and integrity.
A professor at Harvard Business School and global thought leader on diversity, strategy, and culture, Frances Frei delivers lessons on building trust and safe environments that channel positive behavioral shifts.
The former SVP of Leadership and Strategy for Uber consults organizations on how to upend the status quo. She is a sought-out authority on organizational change and business transformation.
Seasoned political campaign strategist and advisor Patti Solis Doyle gives her witty and candid perspective on the important issues that are facing the U.S., with a focus on minorities and women in politics, and Hispanic Americans.
The accomplished daughter of Mexican immigrants is also President of her own strategic communications firm and a frequent commentator on CNN.
Award-winning poet, rapper, and Ph.D., Omékongo Dibinga has a powerful approach to educating others on how to challenge biases, have difficult conversations, and find common ground.
His high energy, moving, and uniquely orchestrated presentation captivates audiences leaving them with actionable takeaways and thought-provoking ideas.
With a disarming presence and uplifting stories, this renowned strategist and author gives actionable guidance to Fortune 500 companies, associations, and educational institutions. Through her highly interactive programs, Billings-Harris explores the biases of "isms" in our society and how to turn barriers into bridges.
She has graced the cover of Diversity Woman Magazine as one of the top 20 influential diversity leaders in America, and was named as one of the top 100 Global Thought Leaders on D&I by the Society of Human Resource Management (SHRM).
Looking for More?
Looking for additional diversity and inclusion experts that may be a better fit for your audience? You can see other top speakers on our website.
To view other topics, download WSB 100 for virtuosos in a wealth of other areas — like politics, technology and innovation, and the economy.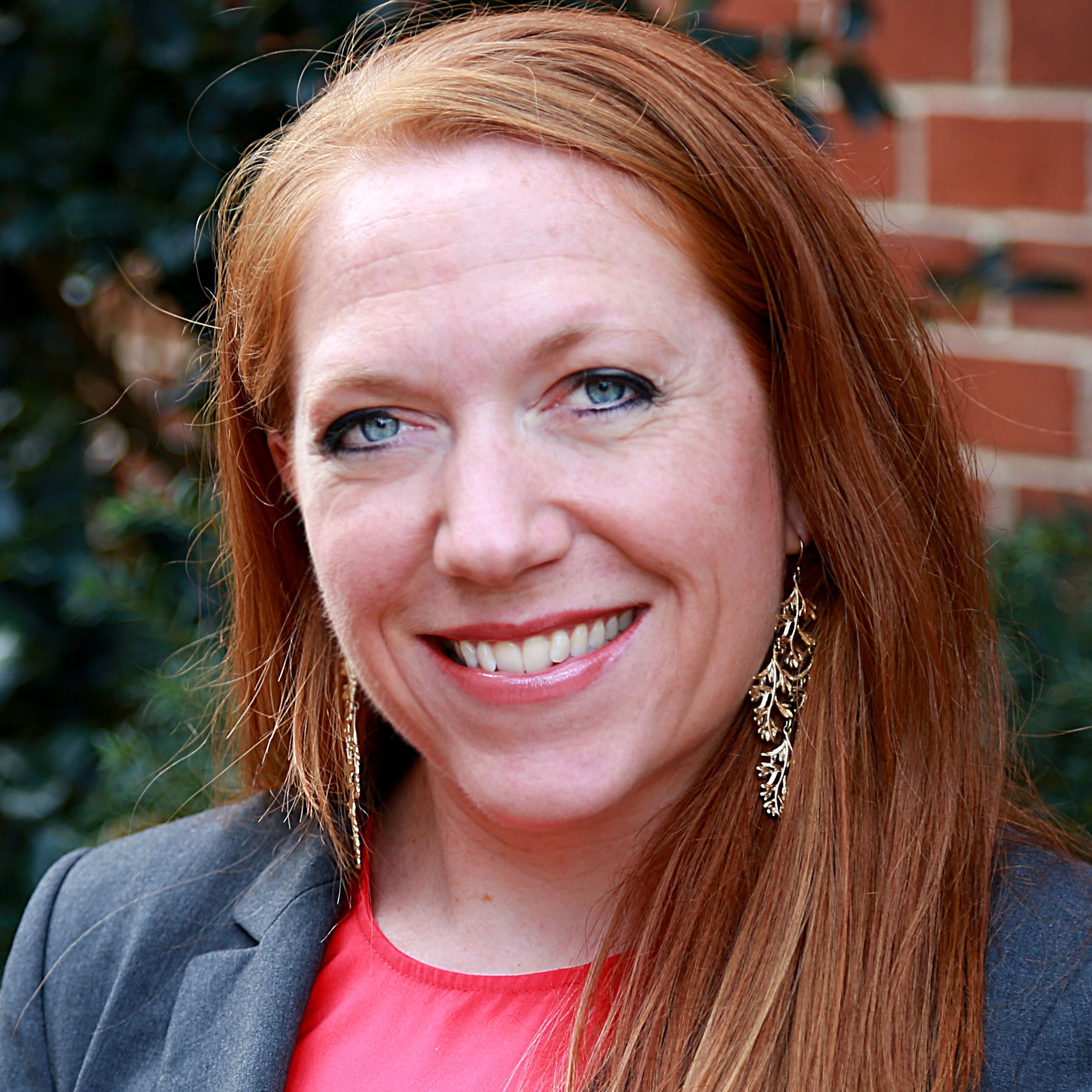 Kristin Gardner is a Vice President in Sales at WSB. When she's not helping customers map concept to content, you can find her keeping up with the competition at the ballpark or jamming out to live music with family and friends.