We live in a fast-paced world, surrounded by people with "go, go, go" mentalities.
National news changes by the minute and trends across industries come and go quicker than ever. It's hard to keep up — and prevent information overload.
A slew of questions come up as we all try to manage ourselves in the era of stress and burnout: How can I keep up? Can I achieve peak performance? How can I take better care of myself? Can I actually "catch up" on sleep?
These WSB speakers are experts in the art and science of personal well-being. They teach audiences how to achieve a healthier and happier lifestyle.
Arianna Huffington is the founder of The Huffington Post. She's also the founder and CEO of Thrive Global — a platform dedicated to helping people and companies maintain peak performance by using behavior change science to address the causes of stress and burnout.
After a close call with burnout herself, Huffington realized the importance well-being had on her productivity, which led her to start this successful company. Her latest book, The Sleep Revolution: Transforming Your Life, One Night at a Time, became an instant New York Times bestseller.
Known as one of the greatest professional golfers at all time, Gary Player emphasizes the importance of mental and physical health and its impact on performance — both in sports and in life.
Player first became an icon of fitness during his professional golf career. Today, he inspires audiences with energetic talks about his career and the philosophy that has kept him in prime condition: fitness and a proper diet are vital to success in all endeavors.
Neil Pasricha has many successes under his belt. Being a New York Times bestselling author and one of the most popular TED speakers in the world are just two examples.
He correlates his successes to his framework on personal improvement, which ultimately boils down to one key factor: happiness. Since leaving his role as Director of Leadership at Walmart, Pasricha dazzles audiences with his impressive and effective principles on how to manage time, careers, relationships, and happiness.
Sam Kass is a driving force of health policy, nutrition, and food consumption. He played vital roles working in the Obama Administration — starting off as the First Family's chef, becoming the White House policy advisor for nutrition, and being the executive director of First Lady Michelle Obama's Let's Move! campaign.
Founder of the strategy firm Trove, Kass shares knowledge on the latest technologies and developments in food, health, waste, and more to educate companies on the key issues that have an impact on their industries.
Joan Lunden has been a trusted voice in American homes for the past 30 years. She was the co-host of ABC's Good Morning America, is an author of numerous books, and is a special correspondent on the TODAY Show.
Diagnosed with triple negative breast cancer in 2014, Lunden gained a new perspective on life and how to navigate it, and now shares her knowledge of cancer to others. She's been praised for her candid remarks and advice on healthy living.
Susan Dentzer is an expert speaker who guides audiences through the changing tides of health policy. Currently a Visiting Fellow at the Duke Margolis Center for Health Policy, she focuses on research and thought leadership for modernizing the health care system.
Recently, Dentzer served as President and CEO of the Network for Excellence in Health Innovation. She has spent the majority of her career putting effort towards researching and educating others on health care reform, economic and budget policy issues, and the future of Social Security and Medicare.
An emergency room physician, host of The Doctors talk show, and a well-known author, Dr. Travis Stork shows how the 200+ decisions we make every day affect our health and well-being. Having experienced severe pinched nerve issues in his neck, he weaves his own stories into his presentations to demonstrate the importance of taking care of ourselves.
Dr. Stork is a proponent for the growth and study of healthcare and how we can positively affect our own health and wellbeing in simple ways. He covers everything from living your best life to patient advocacy and the wellness impacts of CBD.
An influential leader in health care and named the ultimate "patient advocate" by Forbes, Dr. Farzad Mostashari offers a cutting-edge look at health care and its future. He has spent much of his time in the industry, holding various roles — from assistant commissioner at the New York City Department of Health and Mental Hygiene to holding posts with the CDC and to leading an investigation in the outbreaks of the West Nile Virus.
Dr. Mostashari has become a trusted, leading expert in the healthcare world. He can navigate audiences through some of our biggest health care challenges. His insights leave listeners feeling rejuvenated, hopeful, and educated.
Pandit Dasa spent 15 years living as a monk in one of the most dynamic cities in the country, New York City. His experience taught him so much about mindful leadership, that he has become an expert on the subject.
Dasa's talks circle around the ideas of his book, Urban Monk, and he shares the importance of appreciating one another, leading by example, and understanding how our emotions impact our behavior. Pandit shows that mindfulness is a key to overall wellness — in business and in life.
Dr. Jo Lichten is an accredited health professional who has worked with healthcare, higher education, and corporate clients to improve workplace productivity and performance. Known as a "voice of reason," she provides keynotes that are fast-paced and interactive. She motivates audiences to improve balance in their workplace, and also in life.
Dr. Lichten is the author of six books on how to power up your energy, focus, and productivity — all important factors in workplace wellness.
Looking for More?
Looking for additional health and wellness experts that may be a better fit for your audience? You can see other top speakers on our website.
To view other topics, download WSB 100 for virtuosos in a wealth of other areas — like politics, technology and innovation, and the economy.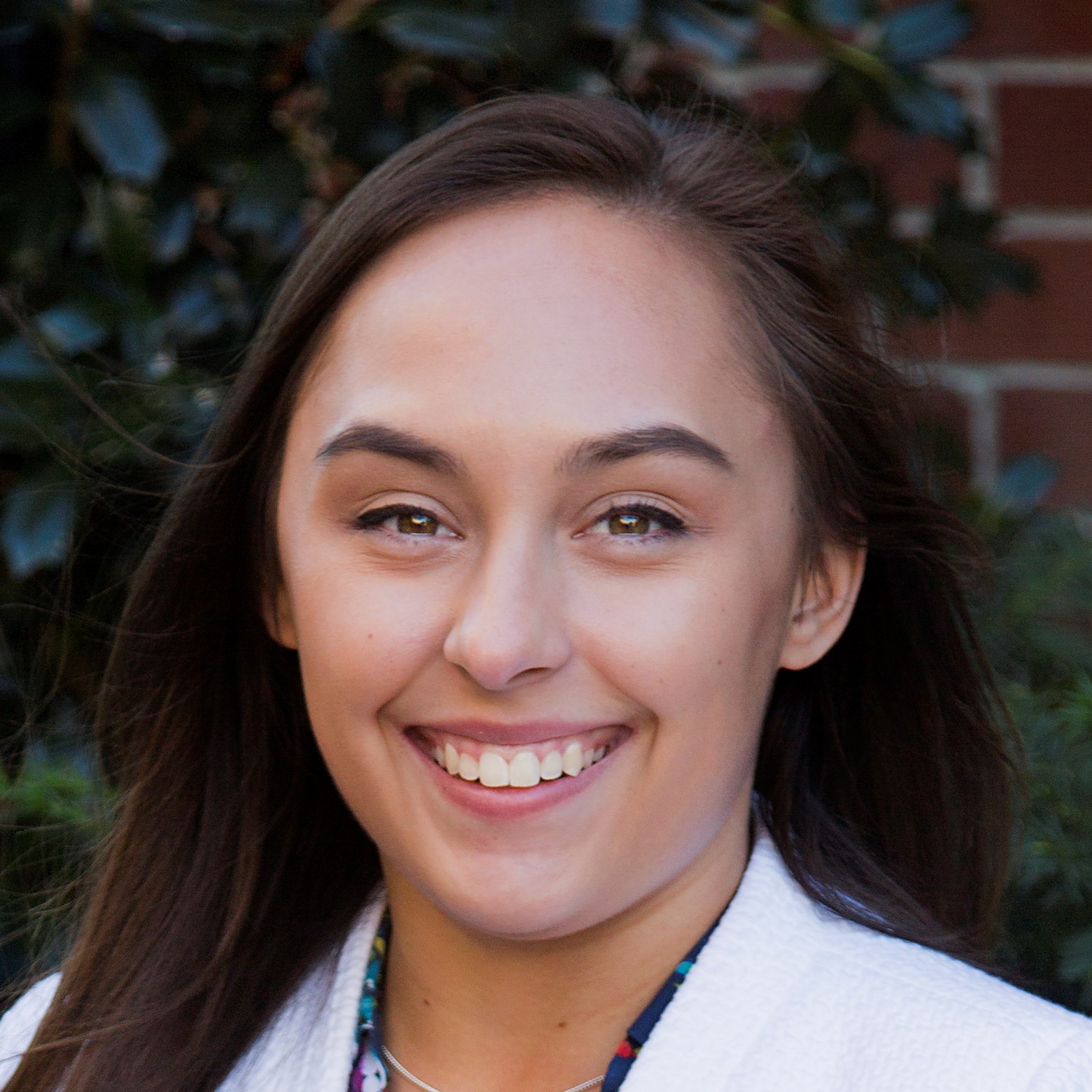 Bryn Doubledee is an account executive at WSB. When she's not connecting clients with great talent, you can find her relaxing on her deck with a good book and an iced vanilla latte.