Have you heard of WSB Direct Connect? It's a site powered by us and includes an array of additional experts on our speaker roster.
We know not every event or audience requires a huge household name. It doesn't make sense to always plan big, VIP events. You have to be thoughtful — especially when you come from an organization that plans regular meetings, both big and small.
Getting fast access to world-class thought leaders without breaking the bank can make you a superhero in the eyes of your leadership and planning team. Not to mention, you can provide your audience with meaningful and actionable content from a talented expert.
Need help getting started? Here are our key tips for booking speakers under $15,000, using the Direct Connect website.
1. Explore the site.
The first step to using any new tool is to explore its capabilities and familiarize yourself with its bells and whistles.
WSBDirectConnect.com has a friendly search option, where you can browse speakers by name, speech topic, or keyword. You can also further personalize your list by searching for speakers based on availability or location.
And, if you really want to get into the nitty-gritty, you can narrow your search by certain awards, languages, and even your budget. With all of the search options, finding the speaker that is the perfect fit for your event is simple.
Rest assured that all speakers are curated and vetted by WSB. You're getting quality content at a professional caliber.
2. Compare expertise.
Consider the site similar to online shopping — but for speakers. There's an array of experts on the site — and with varied backgrounds. So there's something for every event.
If you come across a speaker you are interested in, you can favorite them to add them to your shortlist. Then, you can easily compare and contrast speakers and select the best fit for you.
Direct Connect contains speakers and experts in many different topics — from electrifying up-and-comers to tenured experts. Each speaker's profile page contains options for watching videos, reviewing testimonials, seeing their offered programs, and viewing their schedule — all in one place.
To see what kind of speakers and content you can expect to find on Direct Connect, check out our "Three Questions" series.
We asked a few of our experts to do a deeper dive on what drives them — see what Robin Dreeke, Omekongo Dibinga, JJ DiGernonimo, and Peggy Grande shared with us.
3. Connect directly.
This is a key feature of the site and one that we really love. True to the site's namesake, once you've selected your speaker, you can connect directly with them.
In fact, every part of the booking and planning process can be done directly and securely within the platform — from the initial outreach to the contract, to the payment.
And better yet, you always have an idea of the speaker's fee upfront, even before you connect with them. Each speaker lists a range of fees right on their profile page. So you can easily determine which speakers are within your budget.
Once you're ready to commit, you can create an offer and finalize the details directly with the speaker, directly through the platform. The site makes it simple to create an event that is tailored to your needs and requirements — while still being mindful of your budget.
Pro tip: if you're working within a tight budget, use the "location" search function to search for speakers that are local to your event. Most have a reduced local fee.
4. Wow your audience.
The speakers on Direct Connect know their stuff. And they provide audiences with a rich, hands-on experience packed with high-quality content.
These voices aren't just experts in their respective fields — they're active contributors to their industries. As subject-matter experts, they're eager to share their knowledge.
And, they commit to engaging with audiences and clients every step of the way. Direct Connect speakers provide high-level expertise. They're also highly accessible — both before, during, and after the event.
Ready to engage with speakers to craft your next custom event? Head to the WSB Direct Connect site now to start the conversation.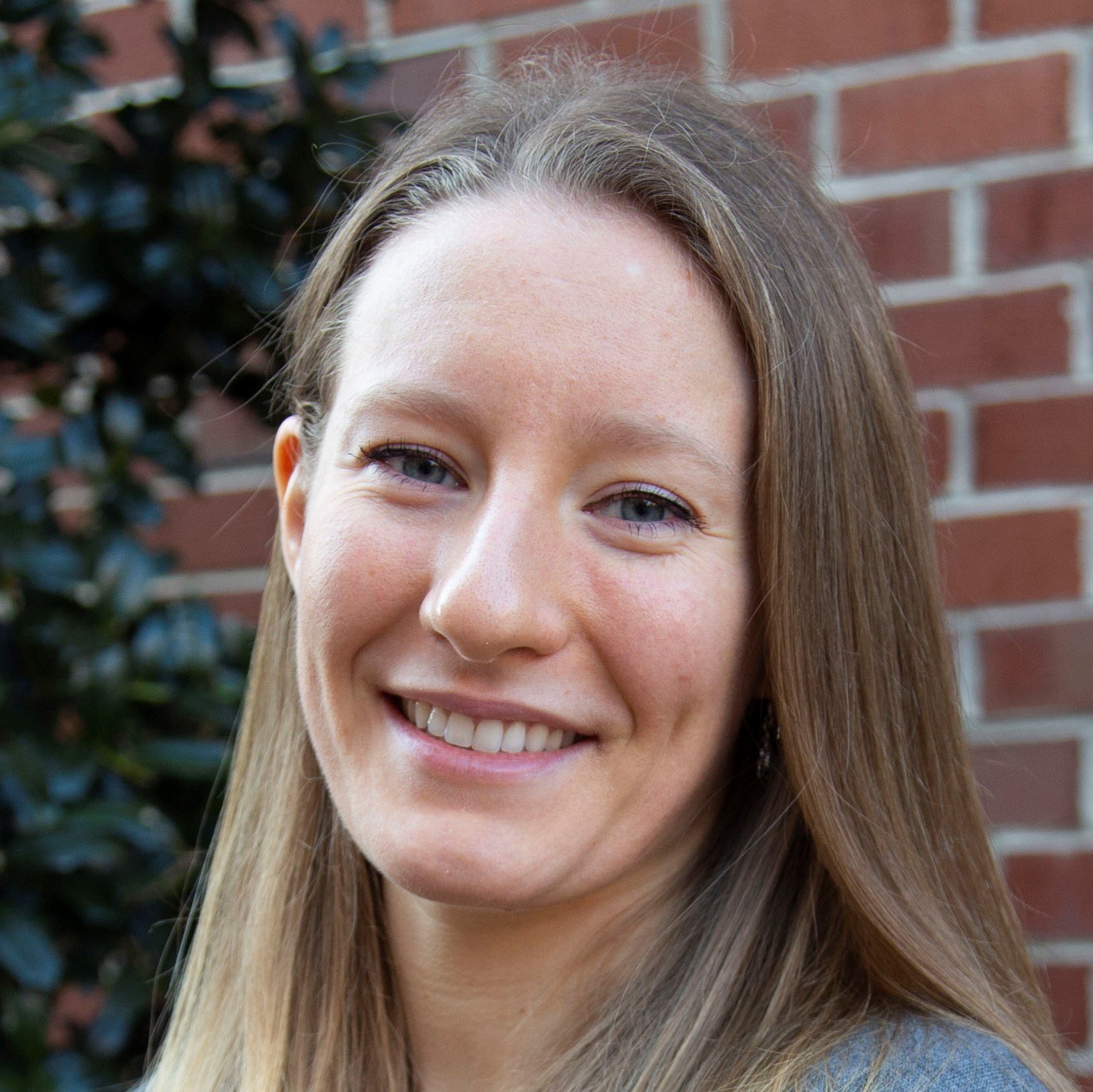 Megan Boley was a content marketing writer at WSB. When she's not wordsmithing, she can be found with her nose in a book or planning her next adventure.