As an event professional, there's no doubt that your 2020 calendar is filling up fast. But how much time have you dedicated to your own professional development?
Staying current on the events industry is vital to providing premiere experiences for your audience. Trends emerge. Expectations shift. It's important to stay on top of changes so that your events reflect the very latest thinking.
Thankfully, there is a bevy of trade shows for event planners that can help you keep your skills sharp. Here are nine top event conferences to explore for fresh ideas and inspiration — from New York to the Bahamas.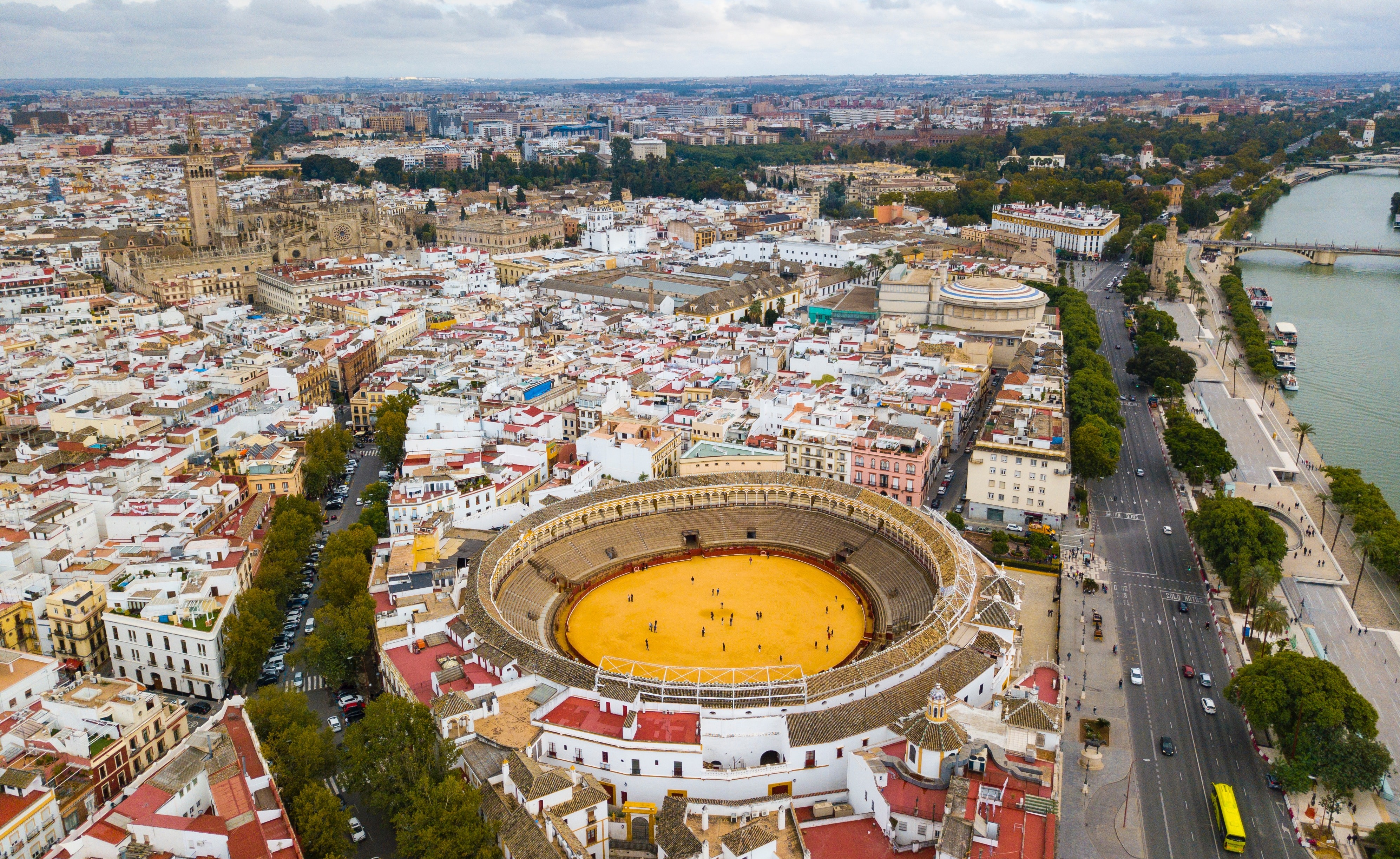 The European Meetings & Events Conference, commonly called "EMEC," offers an immersive experience in four key topic areas: stress management, leadership, design thinking, and storytelling. This year's event is held in Sevilla, Spain.
"When meaningful stories are told, and heard, they can transform communities, individuals, and companies," it says on the conference site. "Pushing boundaries starts from within and it requires opening up and try things you haven't tried before."
Created by Meeting Planners International, the conference offers field trips designed to inject real-world experiences into the conference, called Learning Journeys. This year, attendees can partake in activities like taking a masterclass in storytelling or becoming a fighter pilot for a day to learn more about good decision-making under pressure.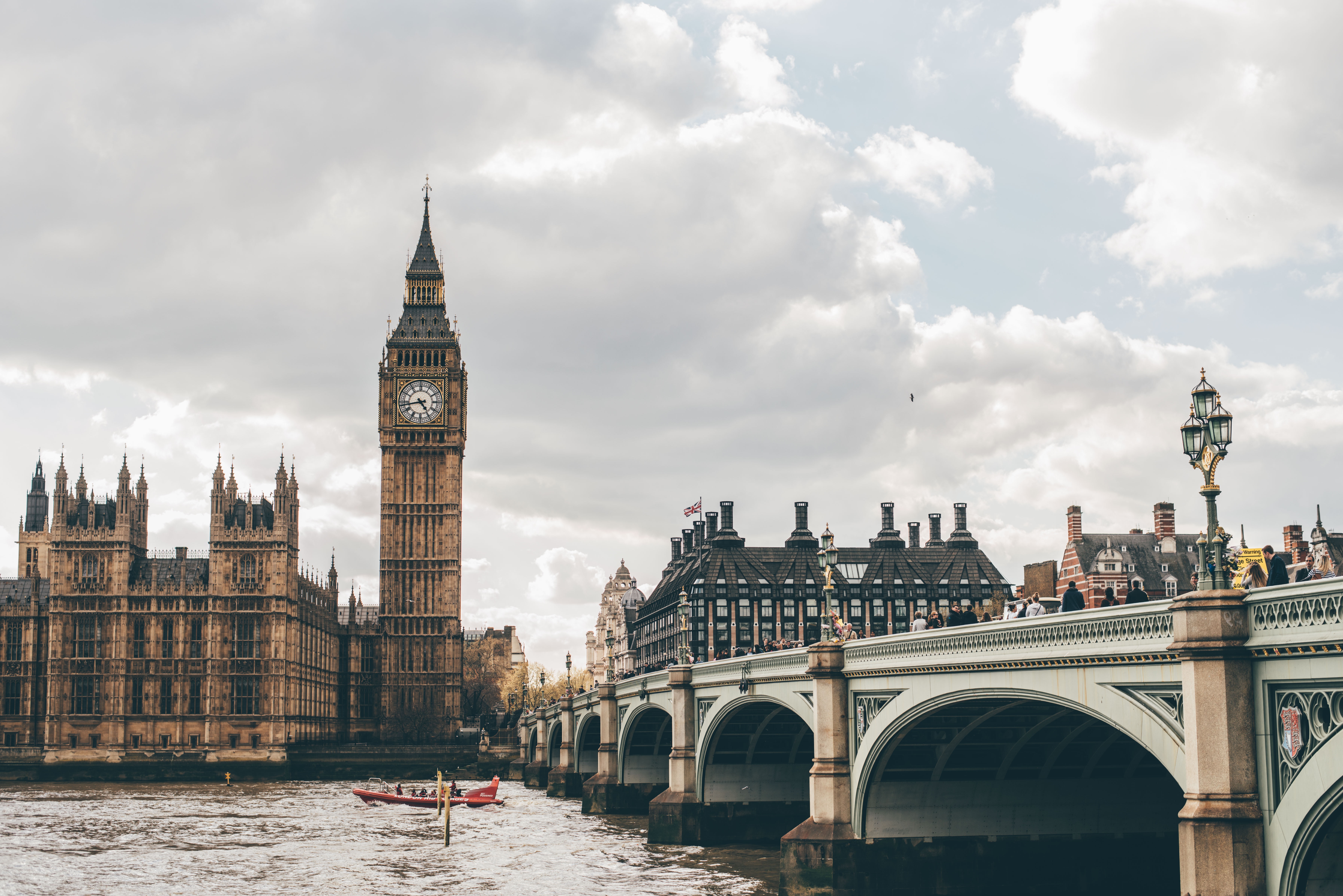 International Confex draws nearly 8,000 event professionals from around the world to ExCel London, for two days of inspiration, learning, and networking.
This year's show features over 70 sessions, designed to help event, meeting and exhibition organizers develop their knowledge and stay ahead of the trends that are evolving and disrupting the industry. Hear top industry figures share their insights, putting you in an even better position to achieve your objectives in 2020.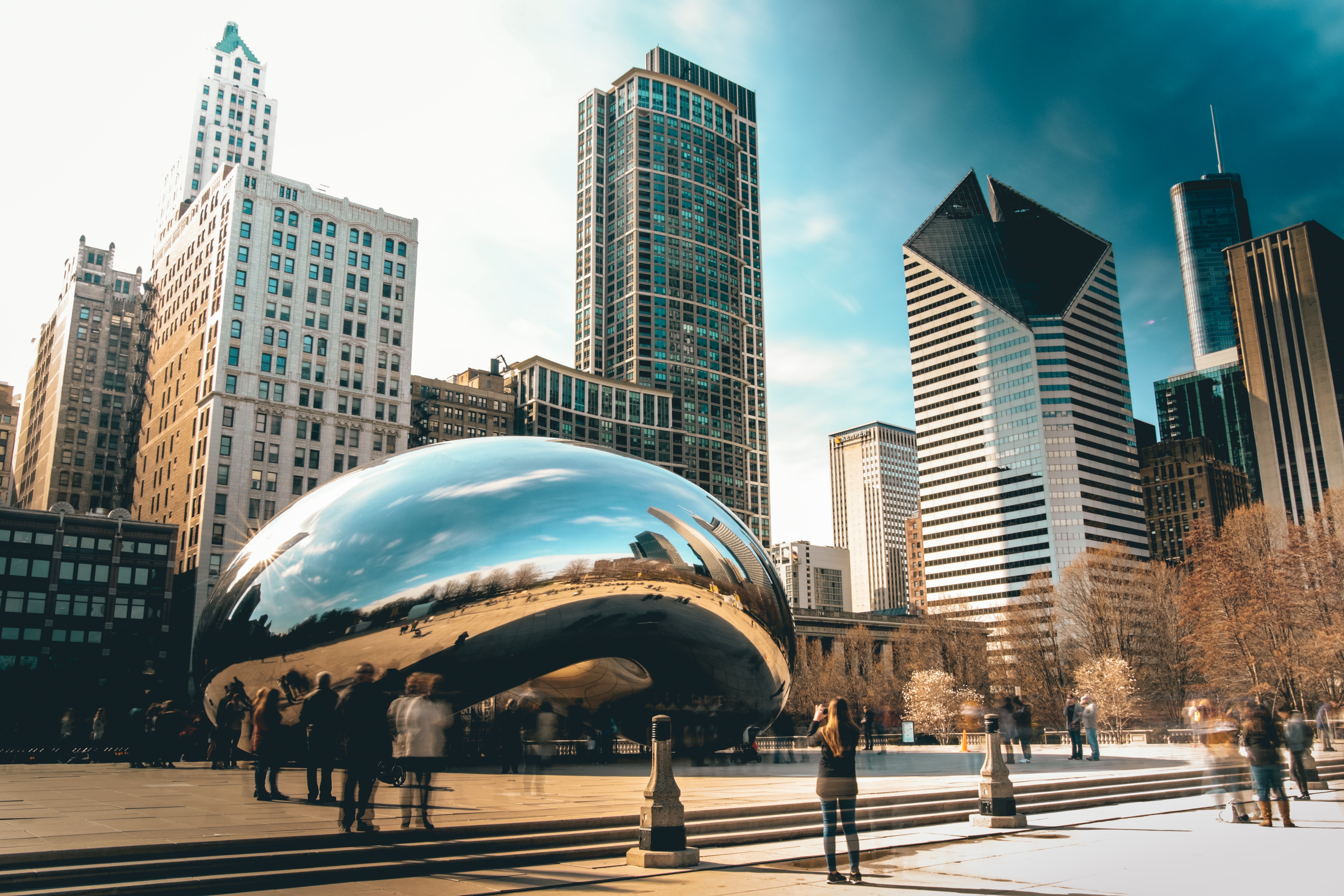 The Experiential Marketing Summit, produced by EventMarketer, is where event marketers go to get smarter, inspired, and connected. The event industry's mega-show brings together B2B and B2C brand-side marketers, executives from leading event agencies, meeting planners, tradeshow organizers, event strategists, experience designers, event technology gurus, and more.
Including breakout sessions, Q&As, master classes, power panels, workshops, and keynotes, EMS attendees get senior-level perspectives and how-to strategies on how to tackle the current experiential marketing landscape and what's to come.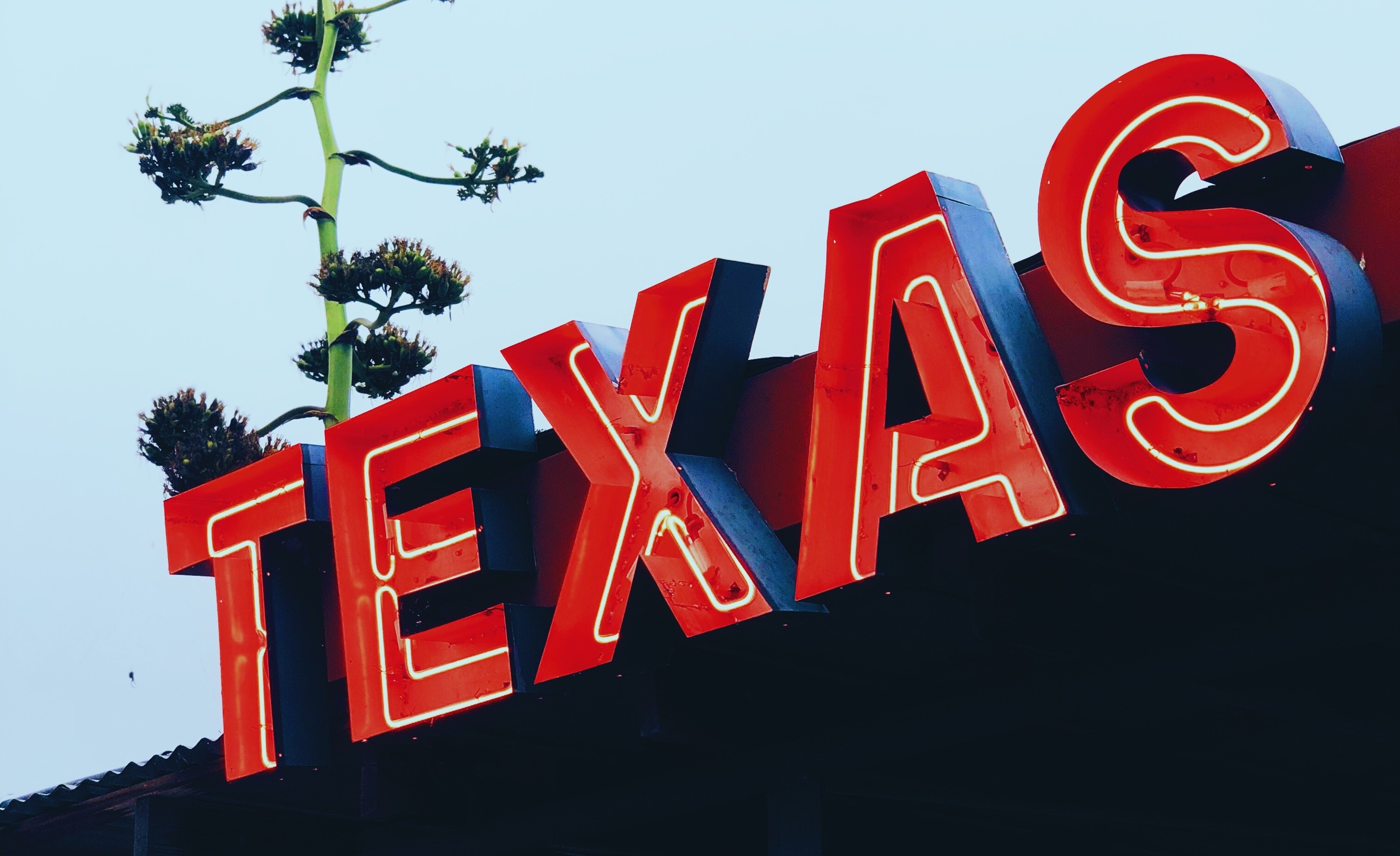 The World Education Congress, known universally as "WEC," is a major conference for those who seek professional development and education. The event is hosted by Meeting Professionals International, the largest global meeting and event industry association.
WEC offers networking opportunities, certification programs, education sessions, and much more. As the MPI blog puts it, "WEC has what you need to stay relevant and successful in the ever-changing meeting and event landscape." Held in Grapevine, Texas, this year, the host city is also part of the experience.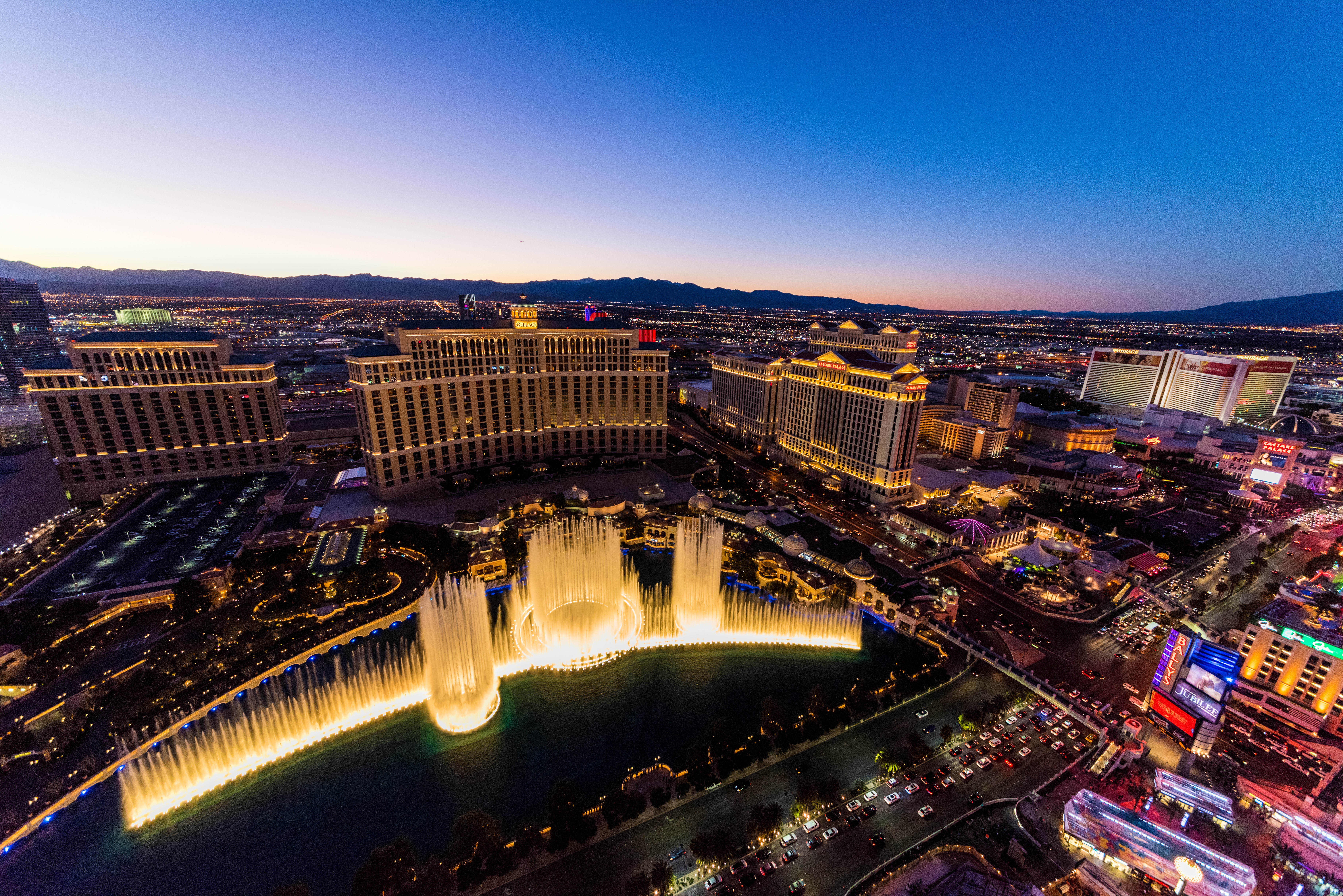 Cvent is a global meeting, event, and travel technology leader with 25,000 customers and 300,000 users worldwide. Its conference, Cvent Connect, highlights every development in event tech with in-person demos and live tech tours.
Over the four-day event, the Las Vegas conference offers more than 150 hours of classroom-style instruction, best practices sessions, roundtable discussions, and more.
The conference also features "FOMO-worthy evening event experiences" — made for those looking to make peer connections with some of the 4,500+ attendees. This year's theme is "20/20: The Year of Perfect Vision."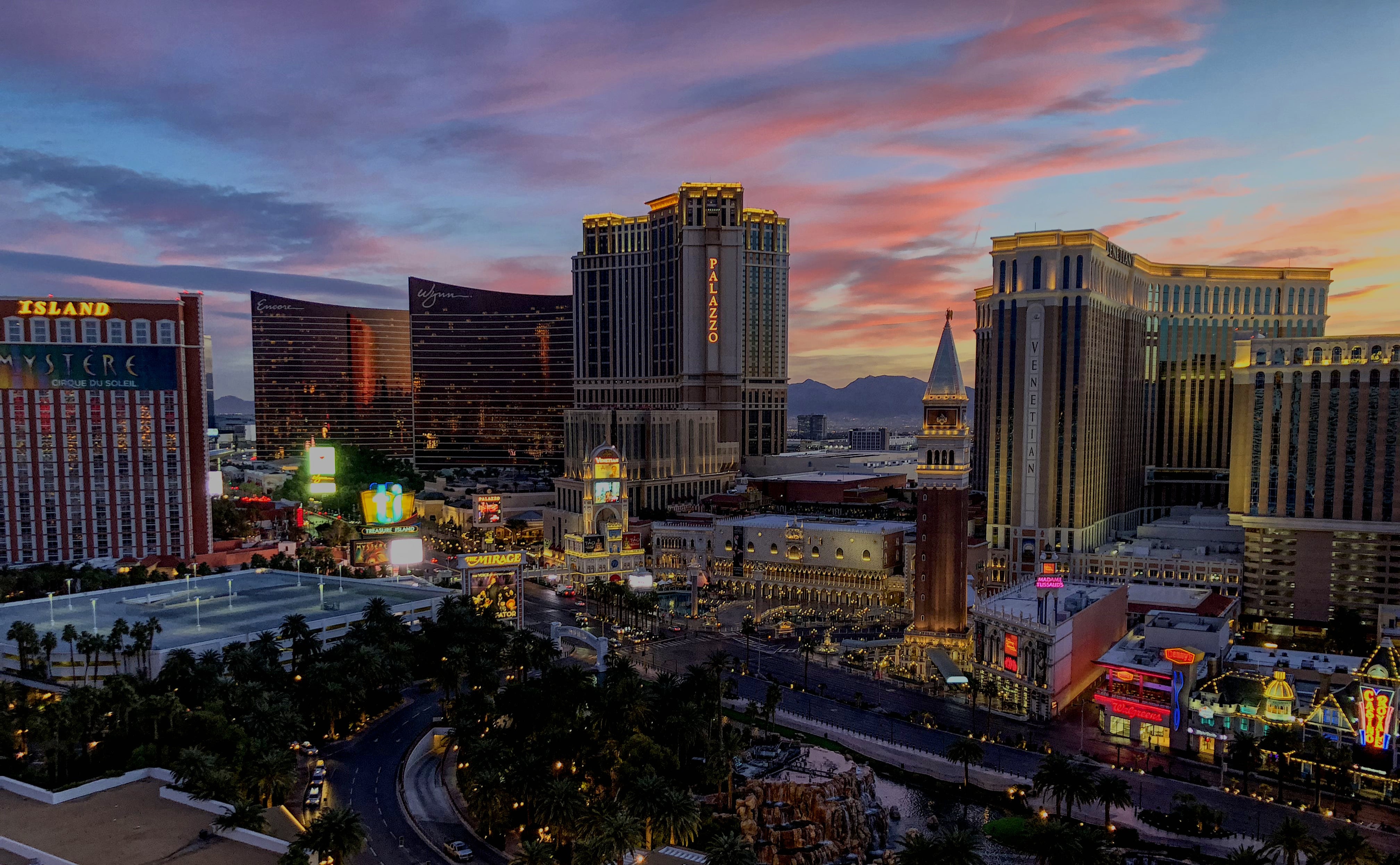 IMEX is held at the Las Vegas Sands Expo and Convention Center, one of the country's largest facilities. Drawing more than 3,500-plus exhibitors from roughly 155 countries, it's a major show in the U.S. market.
The conference features more than 180-plus educational events across 10 separate learning tracks. Opportunities include everything from big seminars to small group sessions, like Hot Topic Tables and small-group "Campfires."
A research pod provides the latest industry data and the Playroom allows hands-on time with new technology designed to make events more interactive. There's even a 5k fun run to help you get "the best possible start to a busy day at the show."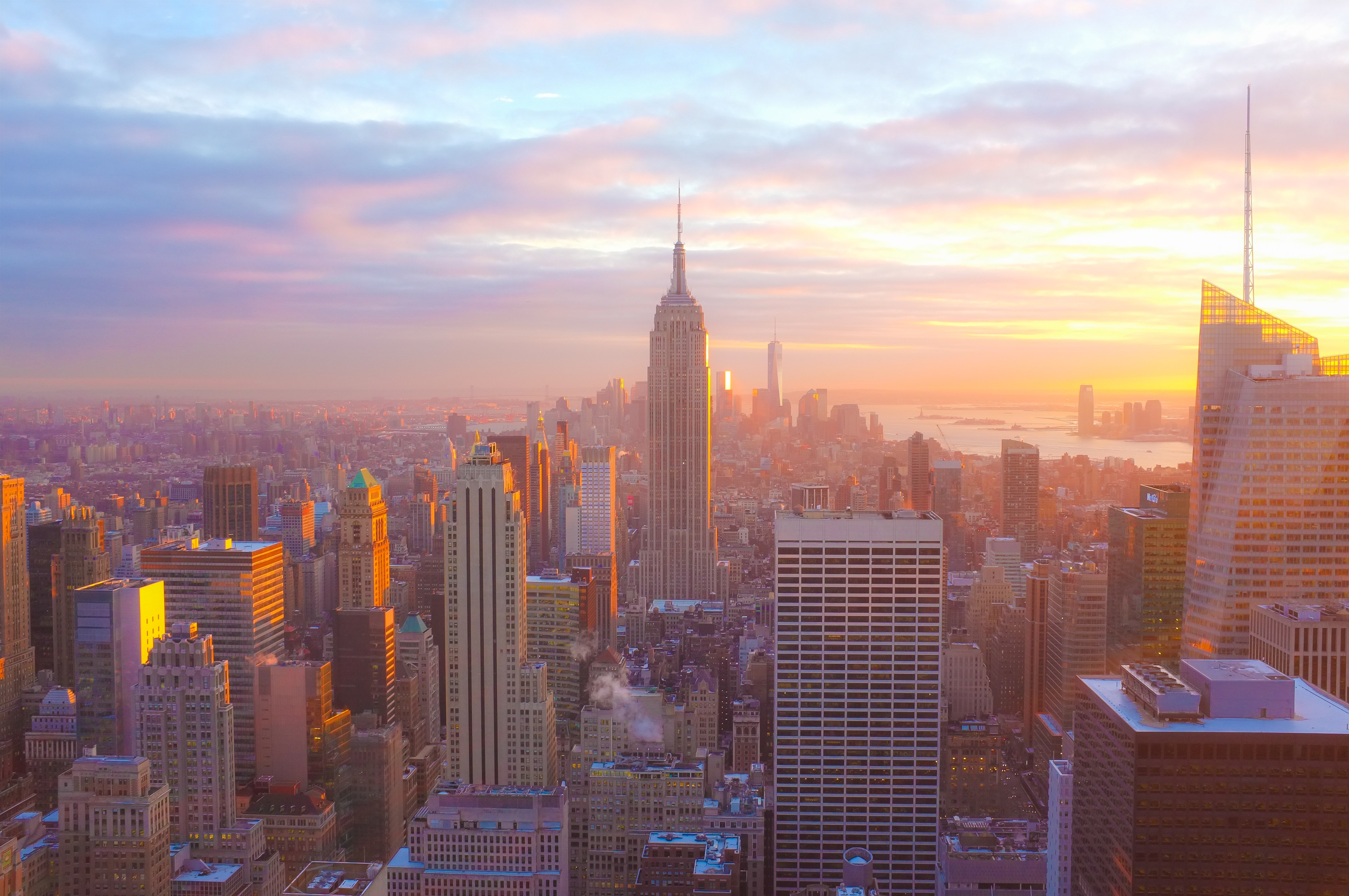 The Event Planner Expo brings together more than 3,000 attendees and 150 exhibitors in New York's Metropolitan Pavilion. The conference offers speakers, networking, education and a look at some of the best that New York City has to offer.
Past keynote speakers include Barbara Corcoran, real estate mogul and Shark investor, Gary Vaynerchuk, CEO of VaynerMedia, and Jason Feifer, Editor-in-Chief of Entrepreneur magazine. The conference draws planners, top executives, and professionals from the marketing, public relations, and human resources fields.
There are parties to open and close the event, and a VIP networking lounge in between.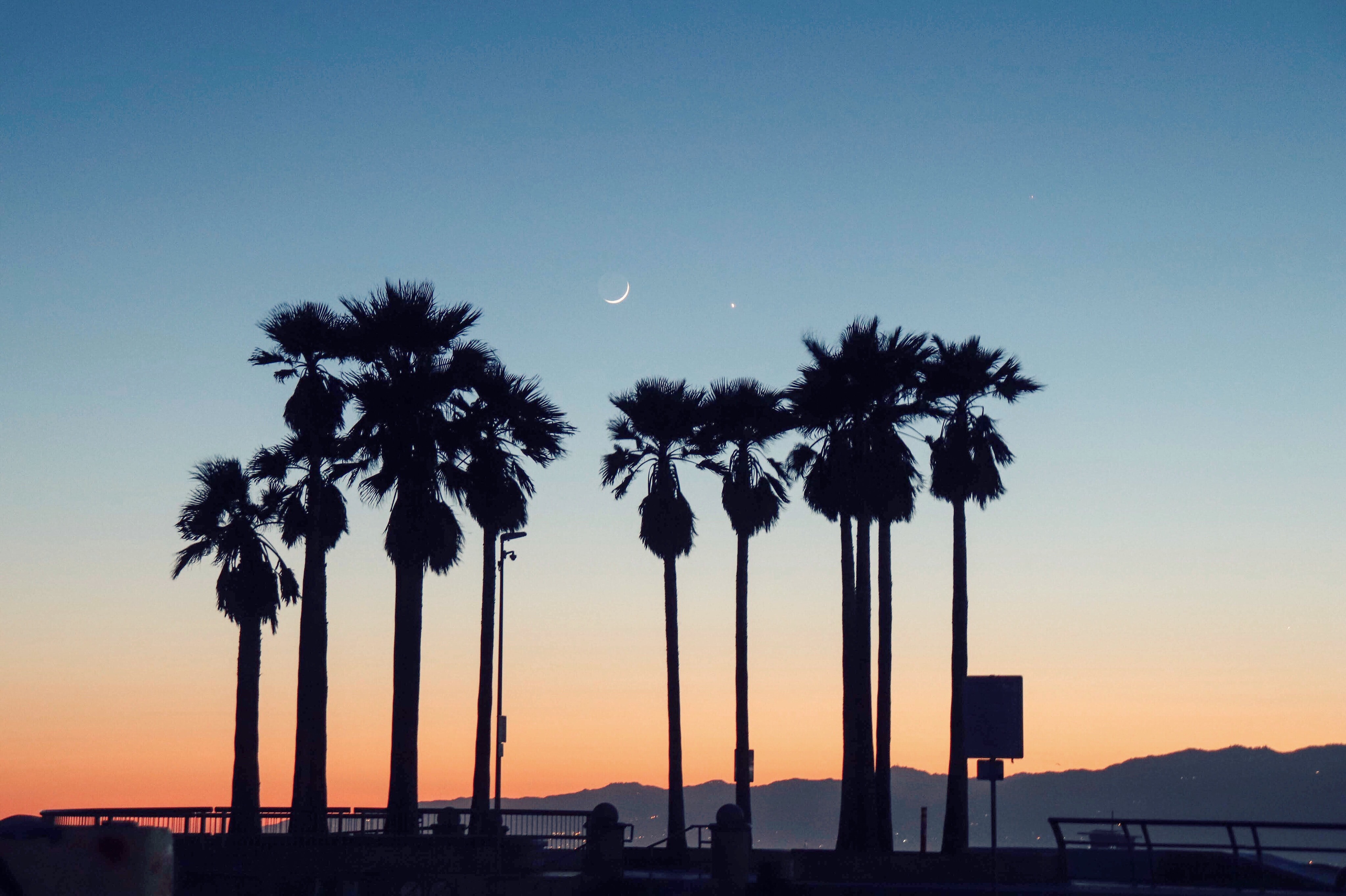 Smart Meetings, the leading meetings industry publisher and voice of inspiration for meeting professionals, offers a series of events throughout the year at various locations nationwide. Some overlook city skylines, while others are beachside — in cities like Los Angeles, Miami, and Denver.
The events offer continuing education credits, one-on-one targeted meetings, breakout sessions, networking meet-ups, themed after-parties, and more.
No matter the address, Smart Meetings says all attendees will source a year's worth of meetings in just a single day, uncovering "tips, trends, and strategic tactics from industry power players and inspiring keynote speakers."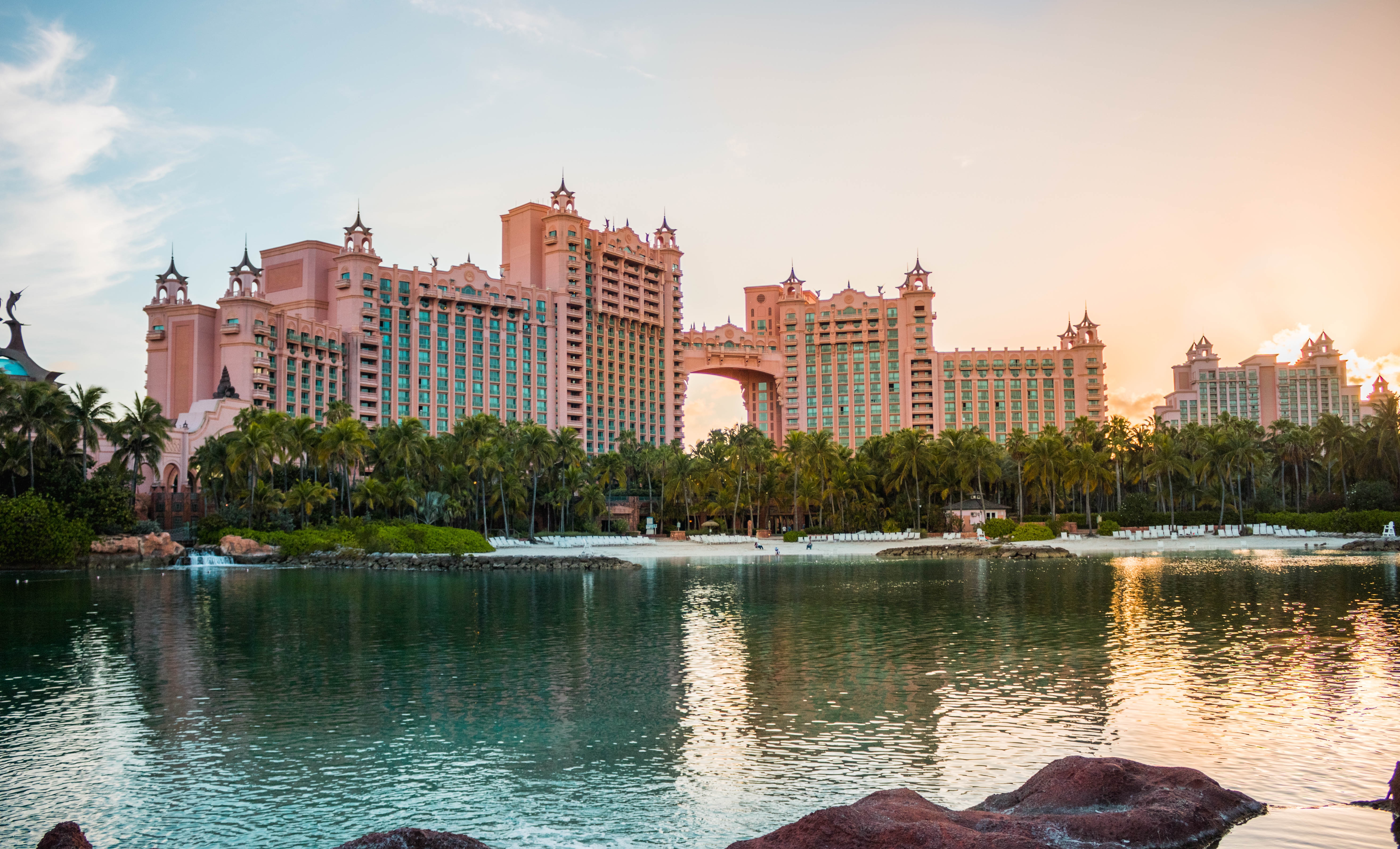 Questex Meeting & Incentive Travel Exchange (MICE) events offer one-on-one meetings held in private rooms.
The events, according to Questex, "bring pre-qualified meeting planners and incentive buyers together with travel suppliers in key locations to provide a powerful platform for productive meetings, relationship building, and strong ROI."
There are two events in 2020 — hosted at the Arizona Grand Resort in Phoenix on April 29–May 2, and at the Atlantis Paradise Island in the Bahamas on October 26-29.