Cassandra Worthy is a chemical engineer and former Fortune 100 Innovation leader. She's also a practiced expert in navigating change — and coming out on top.

Thriving through the struggle of a merger and acquisition while working in the consumer packaged goods (CPG) industry, Worthy learned the skills for success, even when the path seems uncertain.
She created her own personal branded strategy for how to get through challenges and changes — dubbed Change Enthusiasm — which she now shares with world-class business leaders across industries.

We asked Worthy to tell us more about her trusted methods, and how we can become more enthusiastic about change. Here's what she had to say.
1. Explain to us your philosophy of Change Enthusiasm and how you developed the idea.
Change Enthusiasm® is a strategic mindset that I've had the pleasure of sharing across dozens of industries with clients such as P&G, Allstate, Jones Lang LaSalle, and WeWork. It is a mindset that enables business leaders to leverage a resource in INFINITE supply, emotion, to accelerate change and transformation journeys.
All too often, the emotional landscape of change is ignored. Leaders instead focus on the standard blocking and tackling of change management: processes, communication strategy, training, and know-how.
Don't get me wrong, these elements are critical to the success of any change adoption, but it's the emotion of change that can either make or break sustainably achieving a change or transformation vision. The stress. The frustration. The aggravation. The anxiety. These emotions must be recognized and dealt with head-on. If not, they churn employees into mental downward spirals eventually leading to climbing attrition rates.
These emotions are powerful. These are the emotions employees want to run away from. They will ultimately lead to active disengagement if not transformed into self-motivation.
That's what Change Enthusiasm® is all about. It's three-step mental process individuals can leverage to transform those emotions — "the feels":
Step 1: Recognize "the feels" or those really tough emotions are SIGNALS to a major moment of opportunity.
Step 2: Step into the OPPORTUNITY, exploring options of what's possible.
Step 3: Make a conscious, productive CHOICE towards a better feeling and a better result.
The idea was developed by living through one of the most difficult change challenges I've ever faced in my professional life: a multi-billion-dollar acquisition, subsequently tasked with leading the cultural integration. I lived through the stress and anxiety, experiencing countless days of nearly quitting.
It was during this time, the toughest time of my career in the CPG industry that I developed and LIVED this mindset. I came to understand the power of emotion and leveraged it to nurture my professional career.
Having experienced such turmoil and stress and now seeing that same emotion plaguing my clients, I am motivated every day to bring this strategy to life through my keynote engagements and the work we lead at my Corporate Speaking and Consulting firm — We Are Change Enthusiasts LLC.
At my firm we have cultivated practical tools grounded in this mindset to help our clients find motivation within. These tools can be leveraged across what I've defined as the Three Buckets of Change™:
Executing Change: That change that feels like it's happening 'to' us.
Leading Through Change: Motivating organizations through the execution of a change vision.
Leading Change: Introducing change into the world either through innovation or entrepreneurship.
2. What's the most important leadership lesson you learned while working with Fortune 100 companies like P&G?
It's the softer side of leadership that is most critical when leading major shift. I was fortunate enough to experience multi-billion dollar acquisitions during my career in the CPG industry, which included leading cultural integration. And it was during these times that I recognized skills like empathy, gratitude, and authenticity are needed most.
Not only within myself, but also ensuring they were nurtured in my organizations. I have cultivated a keynote and workshop package focused on leading with exception during times of change and transformation. And the focus are these softer skills.
When the emotional landscape is tumultuous, employees need to feel heard. You must be providing them with productive time and space to emote. Employees need to feel valued and appreciated. Not for what they do — but for who they are. Employees need to be inspired to live their true, authentic selves. And when they are, I have found that transformations are even more successful and sustainable than leadership initially even intended.
3. What are some steps employees and leaders can take to thrive in the face of frustrating or stressful change?
Stop. Take a breath. Relax. Now recognize those "feels" as a signal — a signal to a major moment of opportunity.
Once you've allowed yourself into that moment of opportunity, look at the world of options before you. Leverage mentors and trusted colleagues to help you explore options in a positive, productive way. Then make a conscious, productive choice to reach a better feeling. It's in these moments that the mindset of Change Enthusiasm® transforms stress and frustration into motivation and excitement.
The hardest part is removing yourself from the emotion and freeing yourself to view them objectively as guideposts and tools in your evolution. One bit of guidance I offer to do this, is step back and focus your mind on at least five things for which you're grateful in that moment. Gratitude is an amazing way to shift emotion and take you out of a mental downward spiral. Then once you're out of it, move forward into Step 2 of Change Enthusiasm®.
The more Change Enthusiasm® is practiced, the more you will come to recognize that the biggest, most stressful changes aren't happening TO you, they're happening FOR you. The promise of "Change Enthusiasm" can only be achieved through the practice of experiencing change, the practice of leveraging the mindset. It's in the practice that our resiliency muscles are built and we begin feeling that sense of enthusiasm when big change happens.
Want to teach your organization how to accelerate through change? Connect directly with Cassandra Worthy here to bring her to your next event.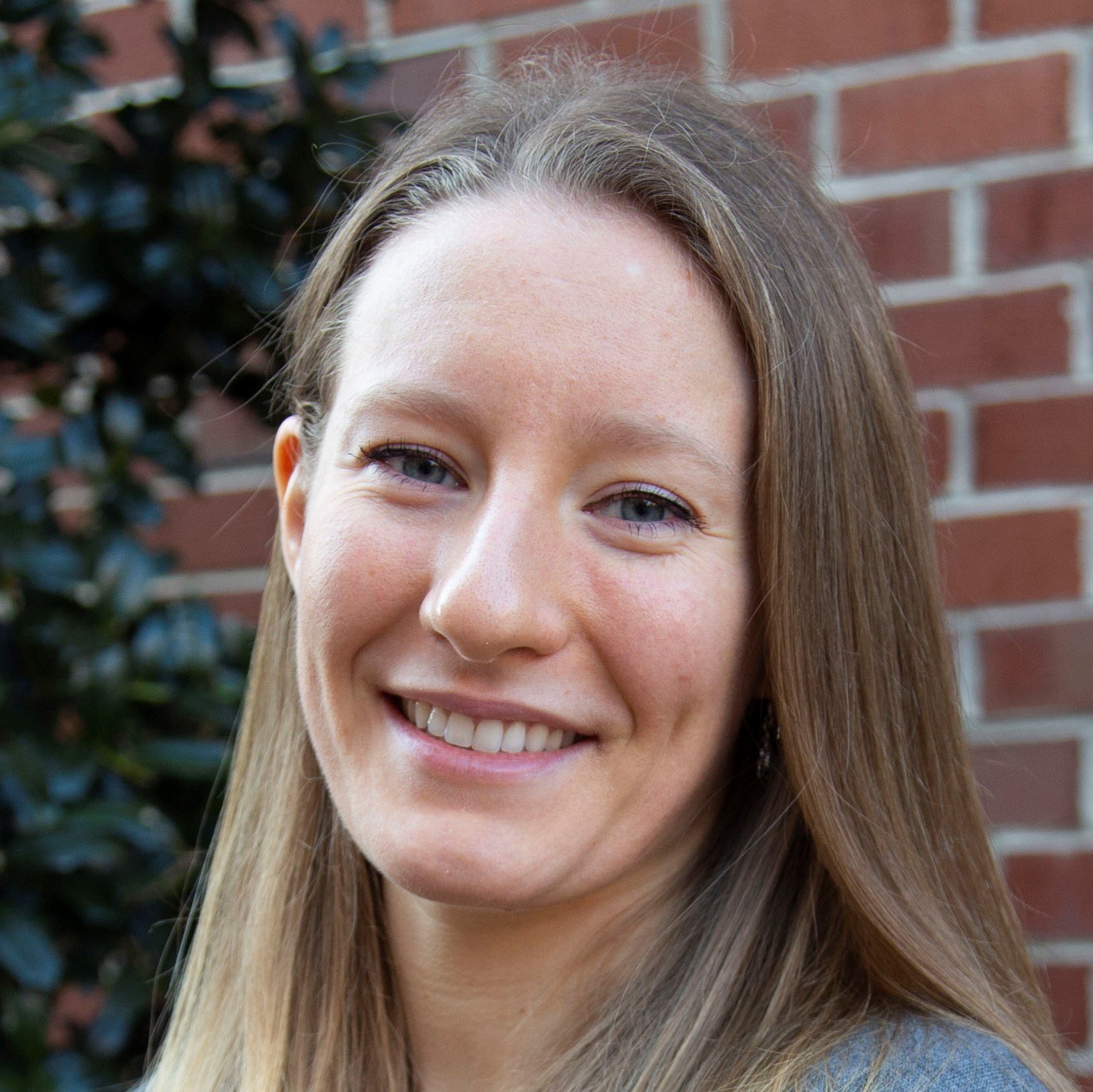 Megan Boley was a content marketing writer at WSB. When she's not wordsmithing, she can be found with her nose in a book or planning her next adventure.