Jodi Bondi Norgaard has been breaking gender stereotypes since 2009. That's when she created her own line of toys to empower young girls — refusing to accept the unrealistic fashion dolls being marketed to kids, like her daughter. From there, she quickly grew her legacy and made her vision a reality.
It wasn't long before her toys could be found on the shelves of Walmart. She even secured an invitation to participate in a White House conference on dissolving gender stereotypes in media and toys.
We asked Bondi Norgaard about her journey of creating her own company and her best advice for women in the workplace. Here's what she had to say.
1. Why did you decide to start your own company and how did you come up with the idea for it?
Inspiration lies in unexpected places and my inspiration took place at a toy store. Not very glamorous!
My daughter, Grace, was with me and she was nine at the time and had just finished soccer practice. When we entered our local toy store, her face was still pink from exertion and her hair was in messy pigtails.
We were quickly moving through the aisles, when a line of dolls grabbed my attention. They were dressed in belly-baring clothing, high heels, and make-up. I picked up one of the dolls and the name on the tag was 'Lovely Lola.'
At that moment I knew there wasn't one parent who wanted their daughter to look, act, or be called 'Lovely Lola!' So I decided to do something about it.
This encounter with Lovely Lola crystallized something I already knew. Our culture, specifically the toy industry, was doing a lousy job providing girls with strong, smart, and powerful images.
Maybe I couldn't change an entire culture, but there had to be something I could do.
I was determined to create a positive-imaged product that gave girls an option beyond stereotypes — one that was age-appropriate, represented the way girls really live, and highlighted what her body can do rather than what it looks like.
It took two years from rough draft to the launch of the Go! Go! Sports Girls line of plush sports dolls, books, and apps for girls encouraging healthy and active play over fashion and body image.
2. What's your best advice for other women entrepreneurs?
I have never thought or wanted to suggest that one gender is better. But in the race of life, the starting line is different for women, and the track is longer. The question is, how do we close the gap? Here are a few suggestions.
Mentors. Find female mentors. The majority of women think other women's support is critical to advancing their careers. However, in order to close the gender gap, it's important to involve and reach out to men, too.
Failure and Fear. You will have fear, you will have failure, and you will have the fear of failure. All of this is normal. Fear encourages us to think creatively with an innovative approach, which can ultimately lead to success. And success is never achieved without both fear and failure. View your failures as lessons learned.
Improvement vs. Perfection. Always strive for improvement, instead of perfection. There is no end with perfection and from a business standpoint, it undercuts innovation and creativity. Perfection takes away our quirks, our creativity, and our traits that make us special and unique.
Take Risks. It's okay to take a risk for your professional growth. Believe in yourself and challenge the status quo.
Network. Network as much as possible and never be afraid to go to events alone. It will make you stronger and more confident. If we are going to help and support each other, we need to know each other.
Support Women. Support other women and acknowledge their great work, especially when society sets unrealistic expectations. There is so much value and benefit in women supporting women — in business and in life. And when we do, we can rise together.
3. What's the most important thing you've learned throughout your career that's important for other women starting their careers to know?
I would encourage every woman starting their career to be persistent, determined, and fuel it with passion. As I look back on my entrepreneurial journey, my moment in the toy aisle was my moment of clarity. It's when I realized how I was going to deal with gender issues. But what I didn't realize was the long road ahead of me, the battle I would begin to fight, and that my persistence, determination, and passion would serve me well.
I have learned that you don't have to be perfect, a genius, have a large team, or unlimited resources to create change or start a career. What you need is to take your best idea, step over fear, find courage, tap into your passion, and persist when it becomes difficult.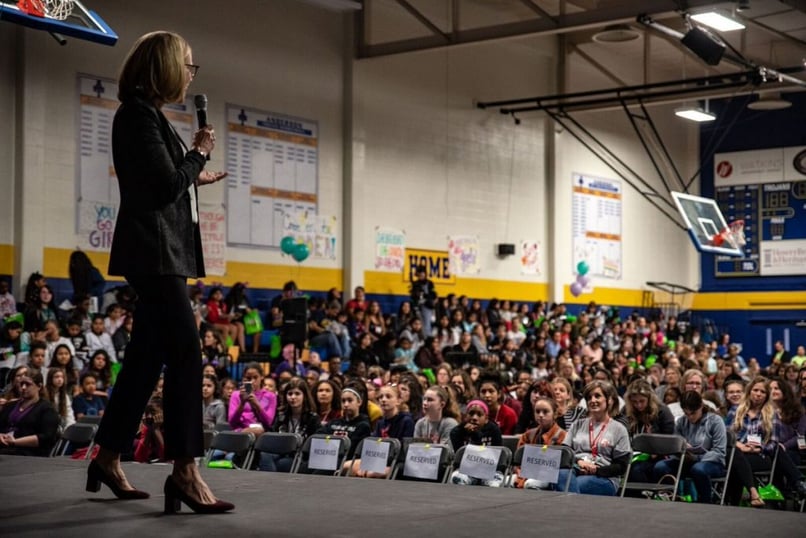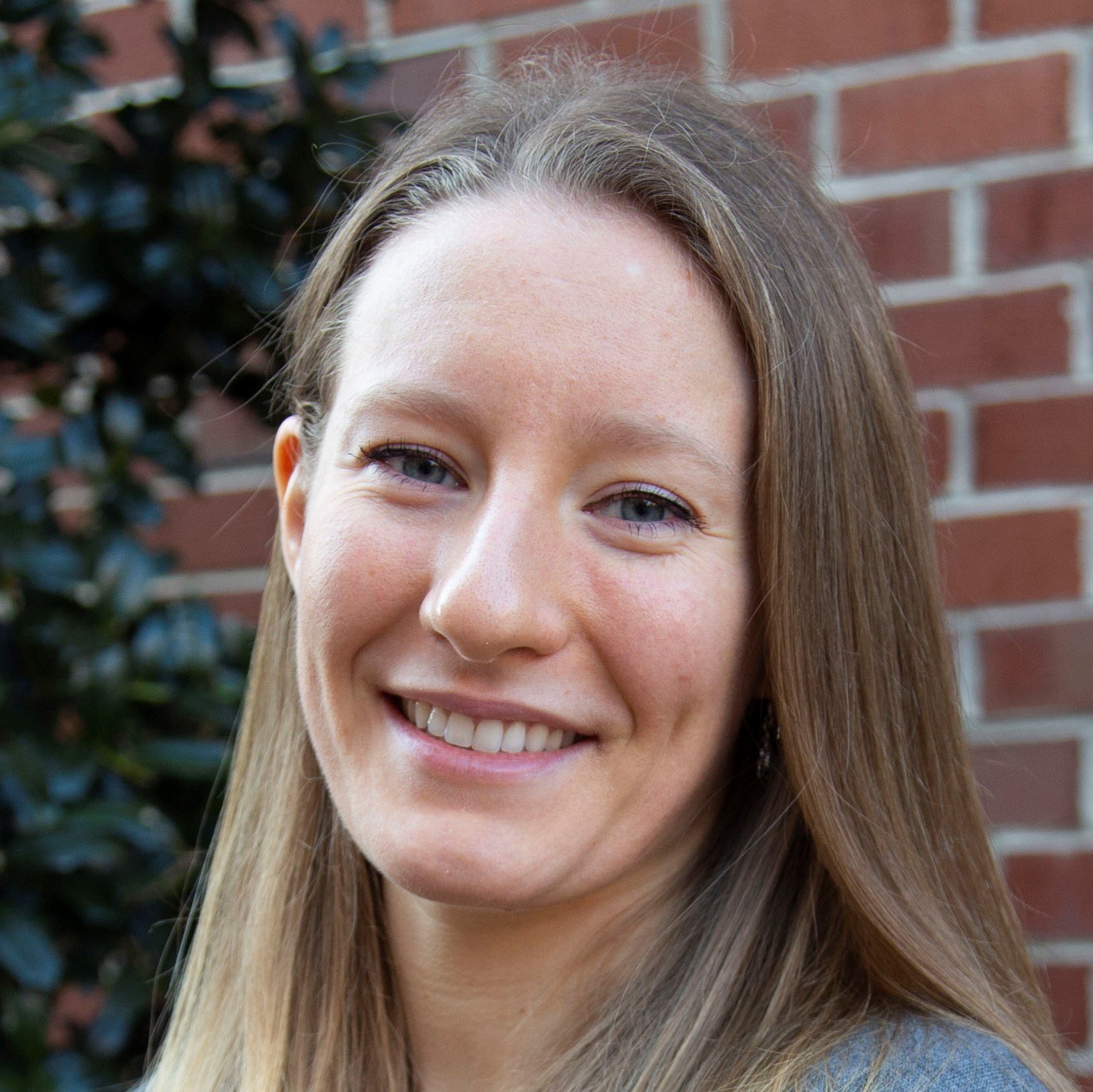 Megan Boley was a content marketing writer at WSB. When she's not wordsmithing, she can be found with her nose in a book or planning her next adventure.