Rhonda Vetere is a change agent for digital transformation.
An industry influencer and seasoned C-suite icon, she's lived and worked internationally, having managed teams in over 162 countries. Known for her bone-deep confidence, Vetere has lead teams through times of transition and transformation.
Her passion for athletics and rigorous training schedule keeps her sharp, making her a focused and dedicated leader in the office.
We asked Vetere about leading during times of change, and how to navigate the world of growing technology and innovation.
1. What's a "corporate athlete" and how does it contribute to better business decisions?
A corporate athlete is someone who is not only a leader in the corporate world, but also makes a valiant effort to make health and wellness a priority by training for competitive races and events.
For me personally, I make better decisions when I am in a training cadence. It helps me to have a clear mind. When I run, I do not even listen to music, I use that time to think and strategize. The same rigor and discipline that goes into training, I put into my job. I have meetings while on the treadmill early morning while traveling overseas to maximize time.
Take time separate from work to grow your mental and physical health as well. You won't be of any use to anyone if you are not mentally healthy. Pour time into developing those aspects of yourself. As a leader, your team takes that guidance from you.
2. What's your best advice for leadership, as the world becomes more technology-centered and driven by innovation?
Start being mobile. Move outside of where you're most comfortable and leave the United States. Start living in multiple countries and experiencing as much of the world as possible. There is no line on the globe other than the equator — don't allow any borders within your mind to keep you from seeing the world.
Innovation is everywhere so it is important to be exposed to different cultures, people, and industries, and see the emerging technologies that they are leveraging. Do not use the human touch and balance technology.
3. You've led the way for growth with more than 23 global mergers and acquisitions. What are your strategies during times of transformation?
It is important to remember that no one likes change, so it is vital to help key employees to feel empowered and ready to transform with the organization.
Be transparent. People get weary when they do not know what to anticipate. Communicate openly and keep your team in the loop so that they feel in the know.
Be metrics driven. Results speak for everything. Manage by facts, not by opinion or perception. If a team doubts your capabilities upon first glance, having proven results helps you as a leader to alleviate doubt brought on by preconceived notions.
Furthermore, when building your team, know the personalities you have, and hire complementary skill sets. Building a team of individuals who compliment each others' working styles helps to create an atmosphere that can spur positive change.
Looking for a tech and innovation speaker for your next event? Connect directly with Rhonda Vetere here to start a conversation.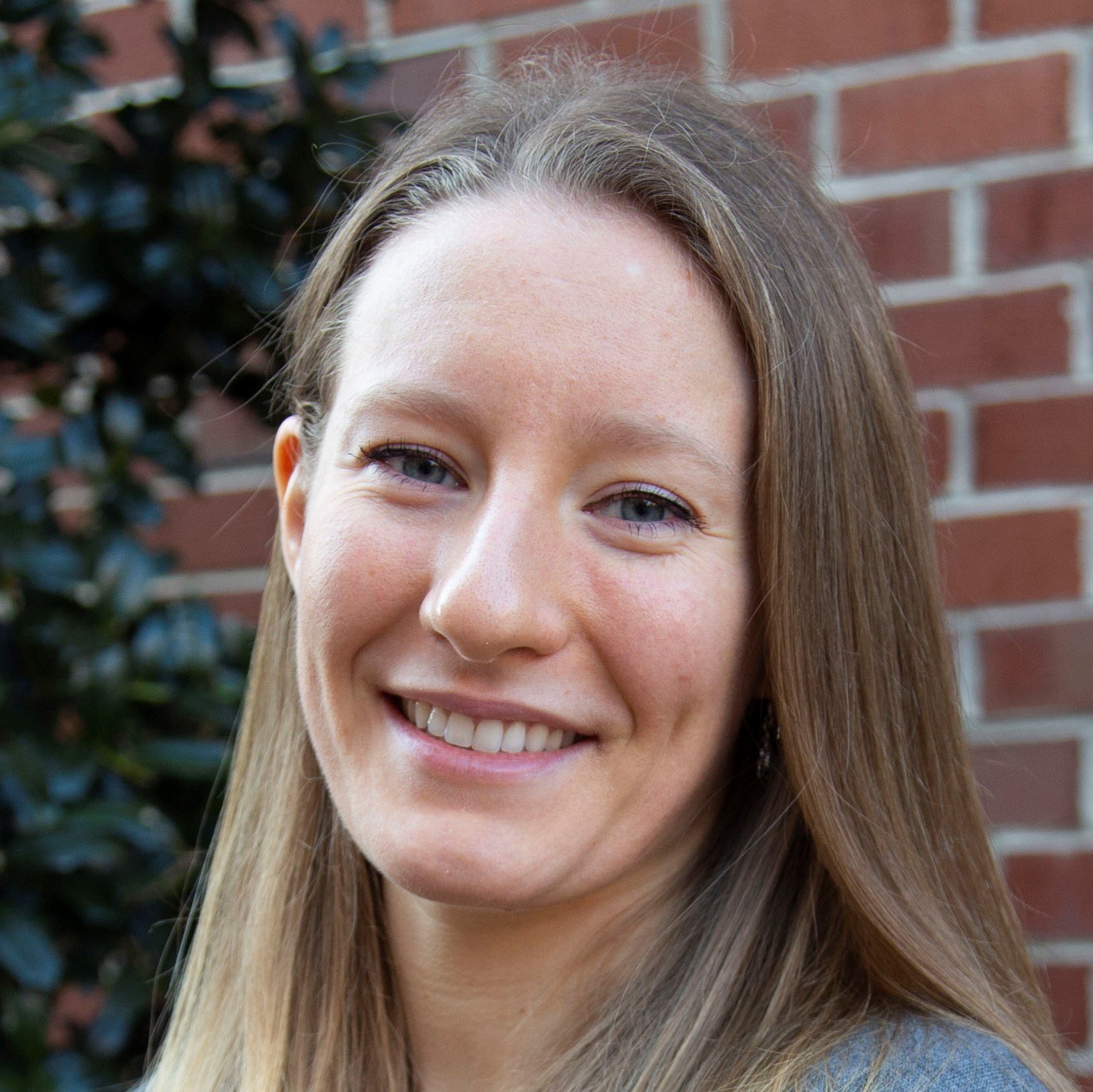 Megan Boley was a content marketing writer at WSB. When she's not wordsmithing, she can be found with her nose in a book or planning her next adventure.