The summer season ushers in warm weather and vacations — and with it, a new wave of good reads and timely tales.
These six new or soon-to-be-released titles, from some of our top voices, provide captivating stories and fresh perspectives on a range of topics. From catching a cyber spy and exploring the universe to first-hand accounts of world events, settle in with each industry titan's tale.
Want more? See the list of 8 provocative page-turners on our bookshelf, from back in March.
1. For the Record
by David Cameron
In his eagerly awaited autobiography For the Record, former Prime Minister of the U.K. David Cameron reveals the battles and achievements of his life and time in office in intimate and frank detail.
For the first time, he will provide readers with his unique perspective on the EU referendum and the future of Britain and her place in the world in the light of Brexit. He will share how he transformed the U.K. economy while implementing a modern, compassionate agenda that included reforming education and welfare and legalizing gay marriage.
For the Record will be an important assessment of the significant political events of the last decade, the nature of power, and the role of leadership at a time of profound global change.
This book will be released on Sept. 19, 2019, in the U.K. and Sept. 24, 2019, in the U.S.
2. With All Due Respect
by Nikki Haley
"With all due respect, I don't get confused," says Nikki Haley.
The former Ambassador to the United Nations is a woman who can hold her own―and better ― in domestic and international power politics.
This deeply personal book reveals a diplomat who is unafraid to take a principled stand even when it is unpopular, and a leader who seeks to bring Americans together in divisive times.
Ambassador Haley reveals her perspective on issues of national and global concern in her signature forthright manner. She also offers a behind-the-scenes account of her time in the Trump administration and advice on leading with confidence during crises.
This title will be released on Nov. 12, 2019, and is available for pre-order now.
3. Gray Day: My Undercover Mission to Expose America's First Cyber Spy
by Eric O'Neill
Cybersecurity expert and former FBI undercover operative Eric O'Neill tells the gripping story of how he helped catch notorious FBI mole Robert Hanssen — the first Russian cyber spy.
Part memoir, part true crime, Gray Day is a real-life thriller packed with tension and edge-of-your-seat cliffhangers. It's also a cautionary tale of how the United States allowed Russia to dominate the cyberespionage space — and how we can begin to catch up.
From Publisher's Weekly: "An adrenaline-laced memoir … as compulsively readable as any thriller. O'Neill has a knack for ratcheting up tension so that foregone historical conclusions, such as Hanssen's capture, feel like white-knuckle cliffhangers."
4. Savage News
by Jessica Yellin
Jessica Yellin is the former Chief White House Correspondent for CNN. She's interviewed Presidents Obama, Clinton, and Bush and reported from around the world.
From the Emmy and Gracie award-winner comes her funny and smart debut novel, Savage News.
The book follows scrappy journalist Natalie Savage as she navigates her way through office politics (and international politics) to land her dream job.
Timely and relevant, Savage News is the perfect tonic for readers contending with hot button issues in today's political climate.
Says Jon Favreau, founder and co-host of Pod Save America of the book: "Savage News is an incisive, hilarious, all-too-real look at a media culture that deserves skewering from someone who knows it best."
5. The Future of Humanity
by Michio Kaku
Can human life be sustained beyond planet Earth?
In The Future of Humanity, world-renowned theoretical physicist Michio Kaku takes us through, and beyond, our solar system to address the most pressing questions in science today.
He explores the possibility of life on Mars and the advances in scientific technology that may allow for interstellar travel. Unpacking hot topics like wormholes and parallel universes, Kaku gets to the root of the science behind them with admirable clarity.
From Booklist: "Kaku's writings have garnered a reputation for combining hard science with clever speculation, and his latest book continues that winning trend. A breathtaking voyage through what is almost certainly the next major period in the history of humanity."
6. Find Your Way: Unleash Your Power and Highest Potential
by Carly Fiorina
Carly Fiorina shares lessons learned during her remarkable rise from secretary to first female CEO of a Fortune 500 company.
In Find Your Way, she illuminates the path to harnessing your potential and how to use problems as propellant — at work and in life.
"Carly's new book provides disciplines and tools to help leaders execute and elevate their leadership," says John Maxwell, bestselling author.
"Find Your Way will give any reader the skills to become a leader who solves problems and grows in influence," he adds.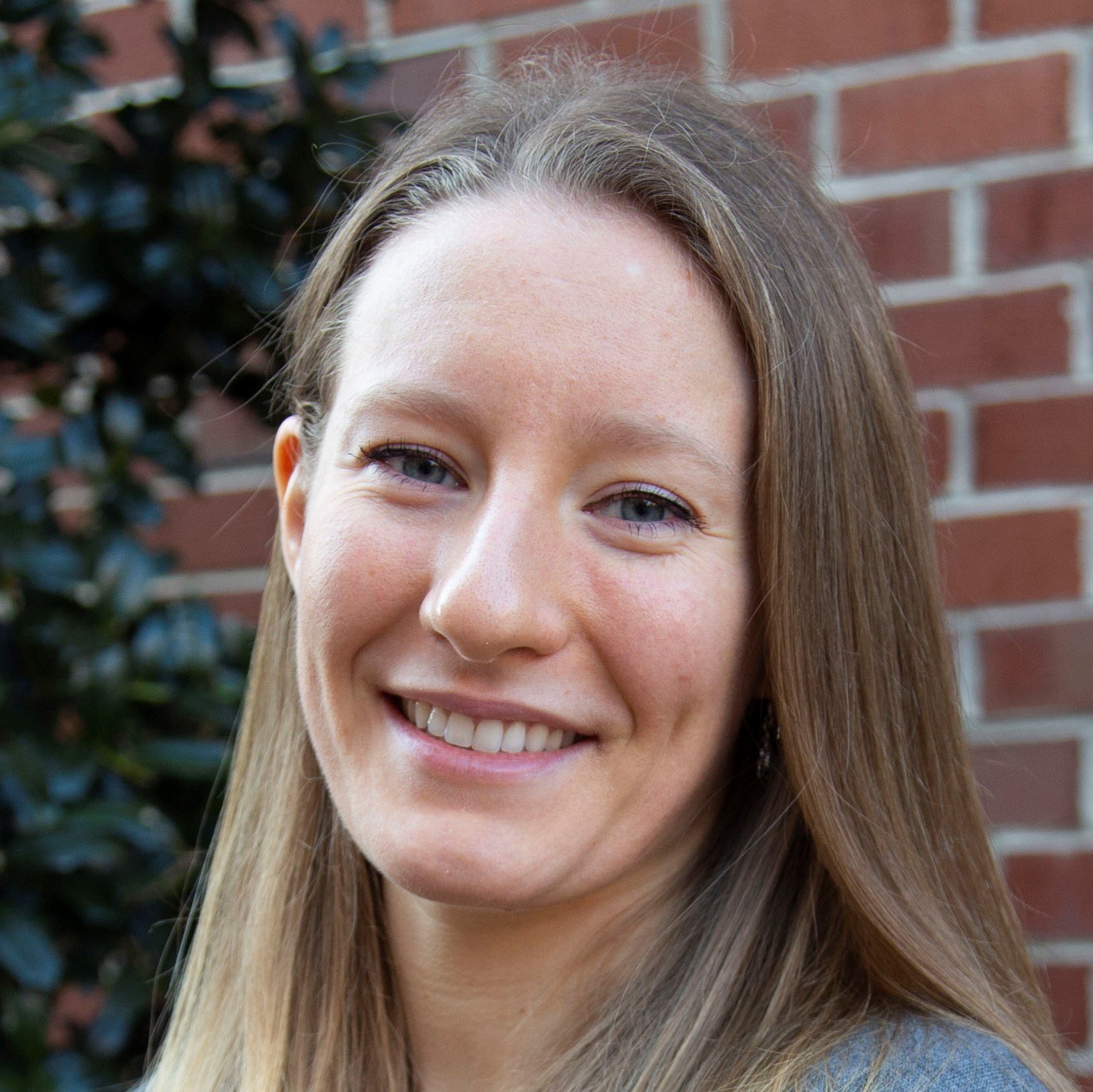 Megan Boley was a content marketing writer at WSB. When she's not wordsmithing, she can be found with her nose in a book or planning her next adventure.