Arts and Culture means different things to different people, and it depends on who you ask.
To a Four-Star General, it could be seen as a part of diplomacy — as a way of connecting people and countries. To a CEO in contemporary art, it's a "pathway for us to experience emotions larger than ourselves."
Whatever the definition, Arts and Culture helps us to examine our health and well-being, the benefits of our education systems, and the overarching integrity of our society.
These 13 speakers, in their area of expertise, use their voices to help bring people and their ideas together for the greater good of humanity.
An award-winning journalist and TV personality, Katie Couric is driven by professional integrity and the human need to connect, bringing compassion and understanding to overwhelming and complex stories.
She shares with audiences her insight into the lives of individuals in the news today, the stories behind the headlines, and her memorable interviews with the world's most highly-respected figures — gleaned from her roles as anchor of the CBS Evening News and NBC's Today.
In her "unconventional and un-buttoned up" podcast Next Question, Couric talks to the most fascinating people in pop culture to uncover the movements and issues changing our lives and redefining our world.
Cofounder and former CEO of Kickstarter, Yancey Strickler is an inspiring voice for creativity and values.
He brings to life the power of creativity, how to succeed with values, and innovative approaches to competition, building organizations, and measuring progress.
Strickler's newly released book, This Could Be Our Future: A Manifesto for a More Generous World, offers a vision for building a society that looks beyond money and toward maximizing the values that make life worth living.
One of the most successful coaches in sports and the winningest coach in U.S. Soccer history, Jill Ellis remains committed to teaching improvement both on and off the field — through constant adaptation, lessons in leadership, and the fight for equality.
In her conversations on-stage, Ellis points out that it's all about your players and celebrating people, not the goal. "Leadership now is about connecting – about that human touch," she says. "It's the human element of leadership that matters most."
One of the most admired and respected leaders in America today, General Colin L. Powell, USA (Ret.) offers his thoughts on domestic and world affairs, leadership, and a vision for tomorrow.
General Powell understands the power of diplomacy, and the universal human ideal of democracy to build trust and transform once-unstable regions into areas where societies and cultures prosper. He understands, too, that the art of persuasion and building trust are immeasurably effective in gaining cooperation for the overall common good of the people.
A globally recognized CEO in contemporary art, Heidi Zuckerman re-imagines the role of art in society and reveals how it can bring us to a place of authentic happiness.
In her experience as a leading executive in the contemporary art world, Heidi Zuckerman built the incredibly successful Aspen Art Museum as a platform for introspection and exploring how art is a pathway for us to experience emotions larger than ourselves like joy, happiness, and bliss. If we can remove the mental block of "I don't get it," art is able to bring people together, and allow them to access the best parts of themselves.
Ingrid Fetell Lee reveals how we can harness the surprising power of our surroundings to cultivate joy, creativity, and success.
Fetell Lee's work occupies a truly unique space, situated at the intersection between design, neuroscience, and psychology. In her book, Joyful: The Surprising Power of Ordinary Things to Create Extraordinary Happiness, she reveals the powerful connection between our surroundings and our emotions, and empowers people to find more joy in their lives and their work through design.
Platon is a gifted storyteller and master photographer. His evocative portraits showcase the stories of both the privileged and the deprived — to break down personal barriers and capture people's truth.
Through his up-close-and-personal experiences with disparate figures, Platon pulls back the façade of our differences to reveal our common humanity. In a call for unity, he shows how we can wield mankind to rekindle the spirit of optimism and propel ourselves forward.
At a time of great transformation and extreme divisiveness, "we can create positive change," he says. "Not in spite of our differences, but because of them."
José Andrés has captured the zeitgeist of a nation: not only as one of the most popular chefs in America, but with his dynamic personality and diverse projects aimed at making the world a better place.
With a mission to change the world through the power of food, Andrés has dedicated himself to not just feeding the few at his award-winning restaurants, but to feeding the many, as well.
A distinguished and highly-respected veteran of the White House press corps, Ann Compton offers audiences a historical perspective of the presidency, the biggest stories of our time and today's event making headlines.
With her personal access for over four decades no one is better equipped to provide audiences the historical perspective of today's global events, while offering a look forward to the impact of the daily headlines. She has first-hand knowledge of the people and issues that are shaping the future of our country.
The Former Senior White House Policy Advisor for Nutrition under the Obama Administration, Sam Kass has been a driving force at the forefront of health policy in the United States and has helped to launch this topic into a global discussion.
An enduring facilitator for global change, Kass founded the strategy firm Trove in 2015 with a vision to connect businesses, organizations and governments who are serious about making an impact on the world to the people and tools to help them achieve it.
Style expert and fashion designer Carson Kressley gained a worldwide following as the fashion savant on Bravo's Queer Eye for the Straight Guy. But he's more than a style expert — he's also a New York Times bestselling author, a strong supporter of many philanthropic causes, and a champion of diversity.

With audiences, he shares his philosophy of self-expression, the importance of diversity and inclusion, and storytelling through interior design.
As the creative force behind the blog Wait But Why and a champion of long-form thought, Tim Urban has kept the attention of millions of readers around the world. Driven by an infectious curiosity and armed with hundreds of hours of research, Urban brings otherwise dense subjects to life with an entertaining blend of intellect, humor, and his signature stick figure drawings.

Urban captivates audiences with his unique ability to distill a diversity of complex and fascinating topics, from why we procrastinate to how we could become a multi-planetary species.

Host of the History Channel's Lost History and Brad Meltzer's Decoded, and a bestselling author, Brad Meltzer believes that ordinary people can change the world. He believes in the power of regular people and their ability to effect change. And it is that core belief that runs through every one of his projects.

Meltzer inspires audiences with his message of how to take calculated risks to build a legacy you can be proud of. He provides actionable steps for how to live up to our full potential, through examining the historical figures and heroes throughout history.
Looking for More?
Looking for additional arts and culture speakers that may be a better fit for your audience? You can see other top speakers on our website.
To view other topics, download WSB 100 for virtuosos in a wealth of other areas — like politics, technology and innovation, and the economy.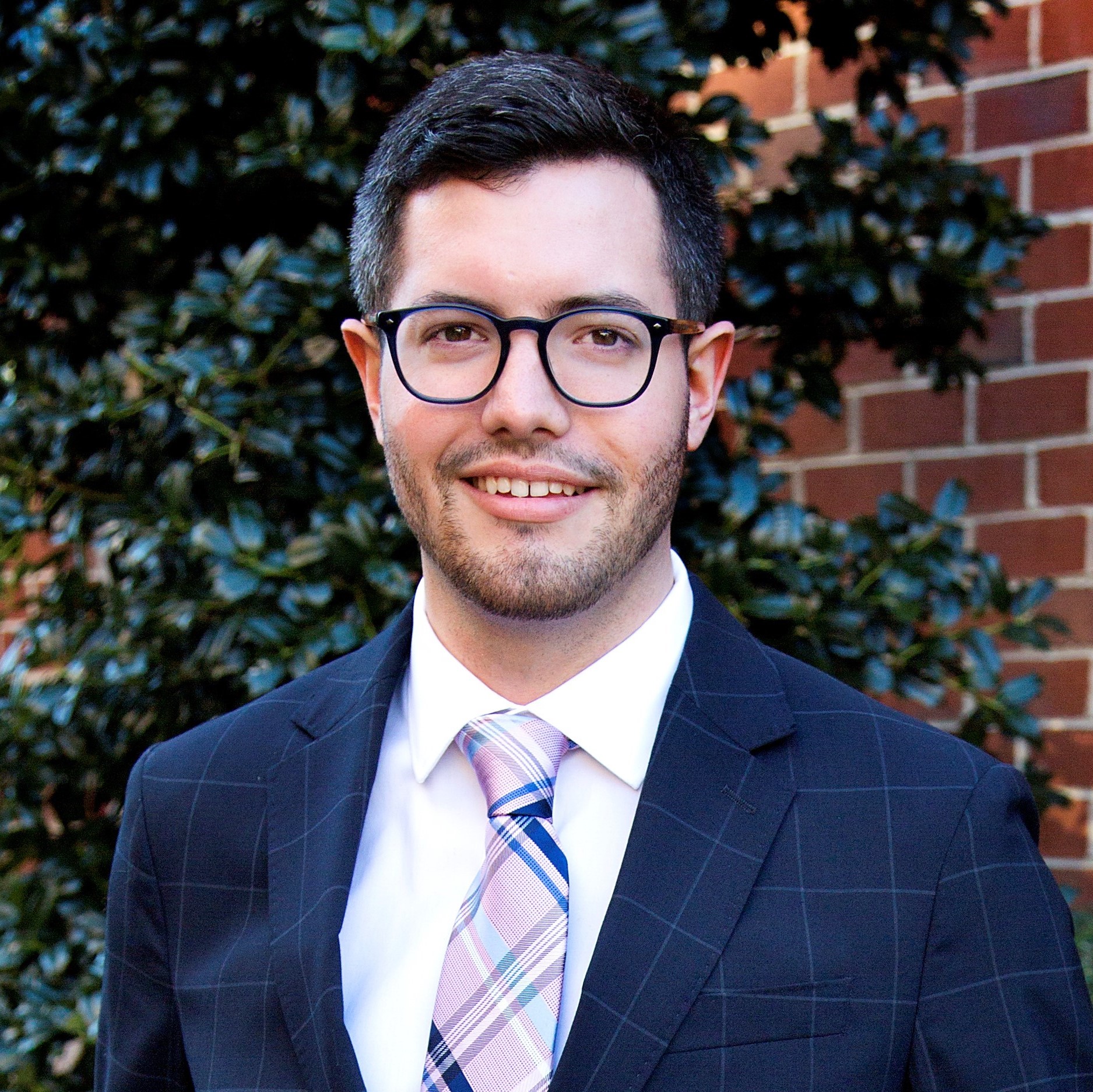 James Spelman is a Sales Associate at WSB. Outside of the office you can find him wine-tasting at a local vineyard or following Fashion Week's latest runway shows.