Bettering yourself is a continuous goal and a lifelong commitment, not just a moment in time at the front of a new year. Now that we're well into 2019, it's a good time to revisit and assess some key personal and professional resolutions you might have made.
Here's a list of podcasts from notable names to help on your journey for self-improvement. They cover everything from leadership to living your best life.
1. To be a better leader.
In By Example, Carly Fiorina chats with the notable leaders and problem solvers of our time, as they explore what it takes to stay ahead of the pack -- and also lead it. By striving for positive change and lifting up real leaders, they work to solve the everyday problems we all face.
In this episode on How Colin Powell Became Colin Powell, Fiorina sits down with the American statesman and retired four-star general. He explains his definition of character, what it takes to make the jump from manager to leader, and more.
Fiorina also spoke with other notable names, like hall of fame Coach Tony Dungy and professor at the Wharton School of the University of Pennsylvania Adam Grant.
2. To keep a fresh perspective at work.
"We spend a quarter of our lives in our jobs," says organizational psychologist Adam Grant. So shouldn't we enjoy it? In his series WorkLife, Grant delves into the world's most extraordinary and unusual workplaces to uncover the key to better work and a better life.
On the podcast, Grant says: "We'll take listeners inside the minds of some fascinating people in some truly unusual places, and mix in fresh social science to reveal how we can lead more creative, meaningful and generous lives at work."
In this episode, Grant talks with COO and President of Focus Brands, Kat Cole, about networking -- for people who hate networking. Her best advice? Instead of treating networking like speed dating, try being a mini helper, she suggests. Share stories and real experiences instead of collecting as many business cards as possible.
Grant also spoke with Maria Konnikova about how following your passion isn't always the best career advice.
3. To learn the secrets of a life well-lived.
Throughout her career, beauty industry titan Bobbi Brown has worked with some of the most accomplished people in the world. All who are true masters of their craft.
In her series Long Story Short with Bobbi Brown, she discusses with her guests their highs and lows in life -- giving listeners a glimpse into their storied journeys.
Brown sat down with the media icon Joanna Coles, who she affectionately refers to as "Super Girl Boss," to learn her most valuable takeaways from her time as editor-in-chief of Marie Claire and Cosmopolitan. Brown also spoke with Liz Murray, who went from homeless high school student to Harvard graduate and co-founder of a nonprofit that mentors at-risk youth.
4. To regain your sanity surrounding politics.
Described by the creators as "a political podcast for people not yet ready to give up or go insane," Pod Save America cuts through the noise of the daily news cycle.
Here, Jon Favreau is joined by co-hosts Jon Lovett, Dan Pfeiffer, and Tommy Vietor. The crew breaks down the week's news into what really matters, and informs people how they can help.
With tongue-in-cheek titles like "Shutdown for What" and "Live Free or Run for President," it's easy to get lost down an episode rabbit hole with these entertaining and educational riffs.
5. To resolve you of your perfectionism.
Reshma Saujani, CEO and Founder of Girls Who Code, has run for office twice and failed. But, abandoning her idea of "perfect" is what led her to start her nonprofit, Girls Who Code. The organization has touched the lives of more than 90,000 girls with its computer education programs and message of sisterhood.
In her podcast Brave Not Perfect, now in its third season, Saujani explores the mantra that being brave, not perfect, is the secret sauce to standing up and changing the world.
Through interviews with changemakers from all walks of life, Saujani imparts meaningful messages of encouragement.
6. To learn something new every day.
In The Ezra Klein Show, Editor at Large of Vox Ezra Klein tackles the world's toughest questions through enlightening conversations with the thinkers themselves. He excavates the big ideas, illuminating theories, and cutting-edge research that is at the forefront of our collective mind.
If you've ever wondered about things like how Mark Zuckerberg intends to govern Facebook or the dangers Yuval Harari sees in our future, then this is the podcast for you.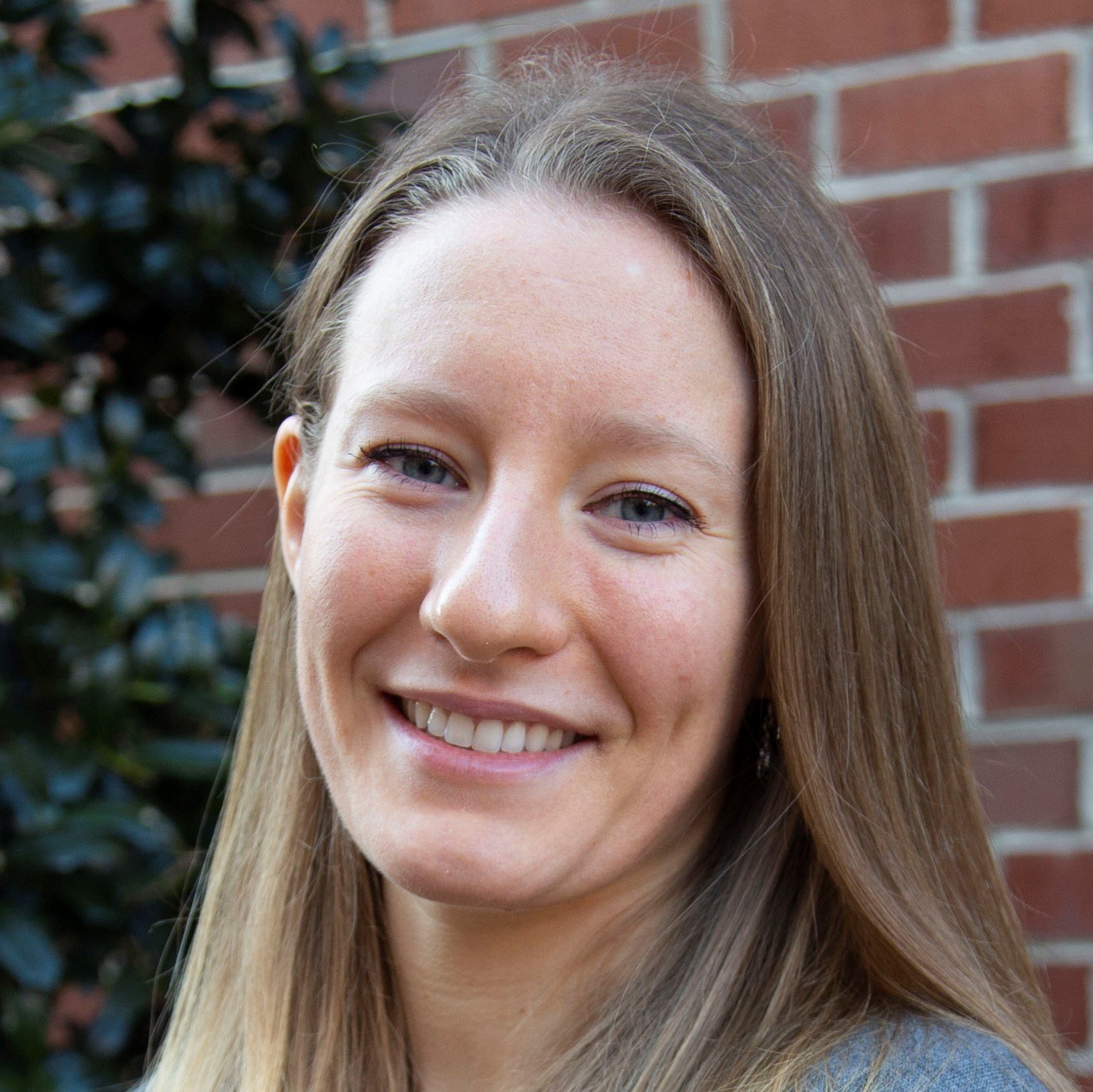 Megan Boley was a content marketing writer at WSB. When she's not wordsmithing, she can be found with her nose in a book or planning her next adventure.