Speakers stand for so much more than stage presence. Many times their ideas create buzz that breeds dialogue, connectivity, and change.
In each edition of our Beyond the Podium series, we showcase timely news and ideas connected to WSB's leading voices. Here are the top stories from August featuring our thought leaders and their latest endeavors — outside of the keynote.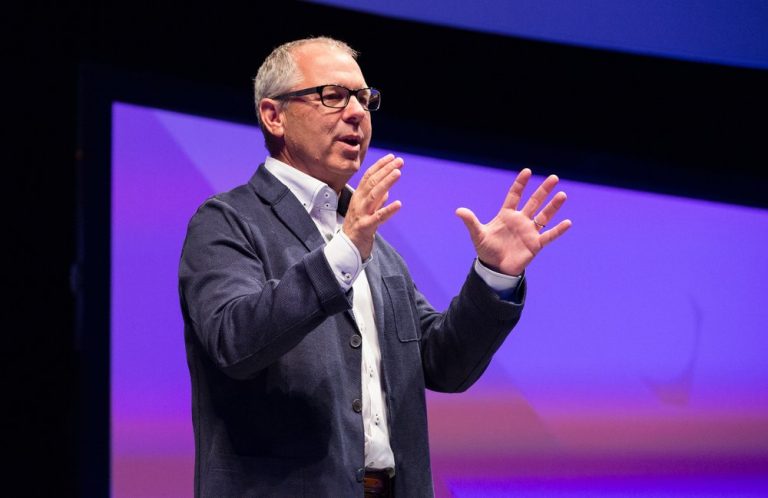 Photo of Mark King.
After successfully leading as President at adidas Group North America, Mark King now joins Yum! Brands, Inc., as Taco Bell Division Chief Executive Officer. Under King's leadership, adidas became the fastest-growing sports brand in North America. During his tenure as President, he doubled the company's market share in less than three years — turning around the stalled business and challenged environment into a brand and culture powerhouse. Prior to adidas, King was CEO at TaylorMade, where he catapulted the division to become the leading and most profitable golf company in the world.
Soccer legend Abby Wambach has a new title, too. She'll be inducted into the National Soccer Hall of Fame on Sept. 21.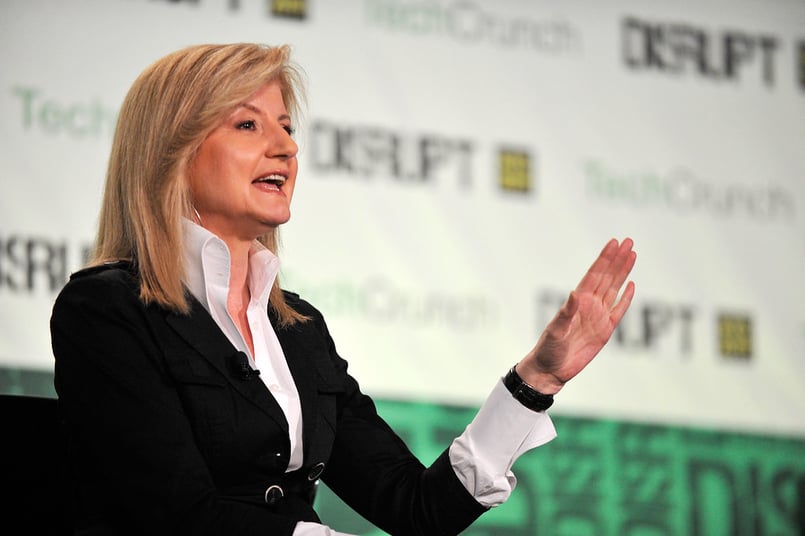 Photo of Arianna Huffington, by Joe Corrigan/Getty Images for AOL, used under Creative Commons.
Arianna Huffington's well-being startup Thrive Global teamed with WaitWhat, a startup founded by former TED media executives, to launch a new podcast series. Called "Meditative Story," the podcast is part first-person narrative and part guided meditation. The podcast combines "the power of personal stories with the science-backed benefits of mindfulness," says Huffington. "The stories allow you to immediately connect with yourself and reset, which is something we all need more of in our lives."
More from Huffington: She joined this year's Beautycon, the "Super Bowl of the beauty industry." Here's what she had to say about women in leadership and the next generation of entrepreneurs.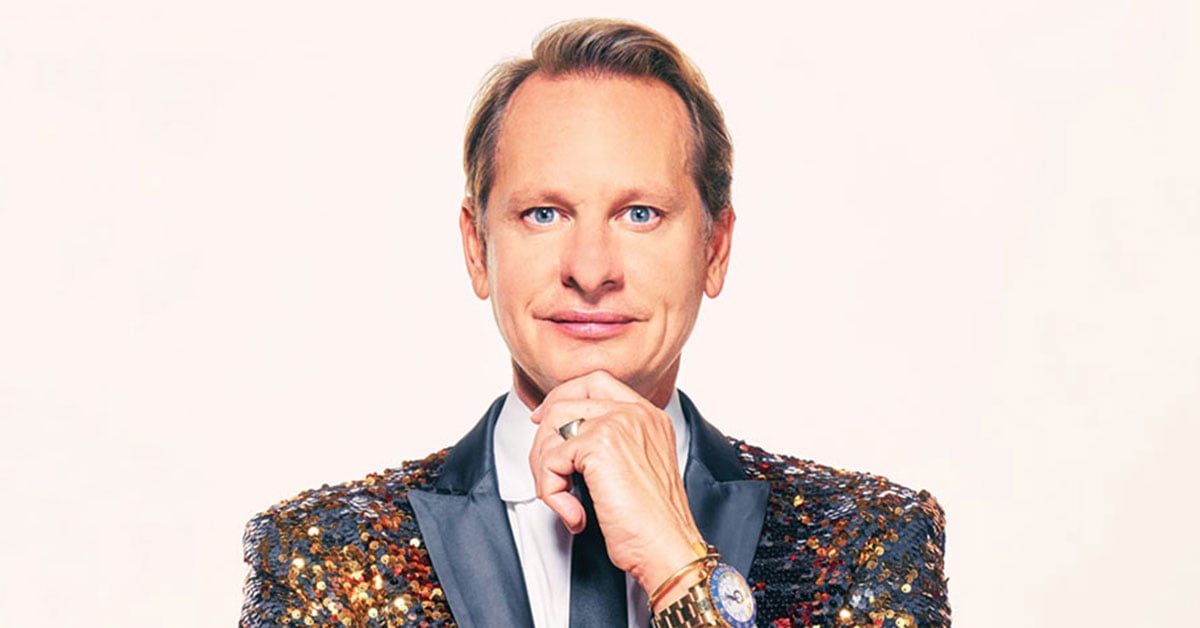 Photo of Carson Kressley.
Carson Kressley, the fashion savant from the Bravo television show "Queer Eye," doesn't care about being on-brand. In a recent interview with IndyStar, he says that he doesn't mind if a project doesn't fit in with his other work. If it's creative and exciting, he's game, Kressley says. "I call it the William Shatner School of Showbiz," he adds, "where you just say yes to a lot of different things and see where it takes you." In this Q&A, he discusses LGBT stories in the media and what he's learned from working with various charities.
Also in TV personalities having an impact: Katie Couric recently partnered with skincare brand SK-II on a new docu-series called "Timelines." It explores the societal expectations women face globally surrounding the topic of marriage.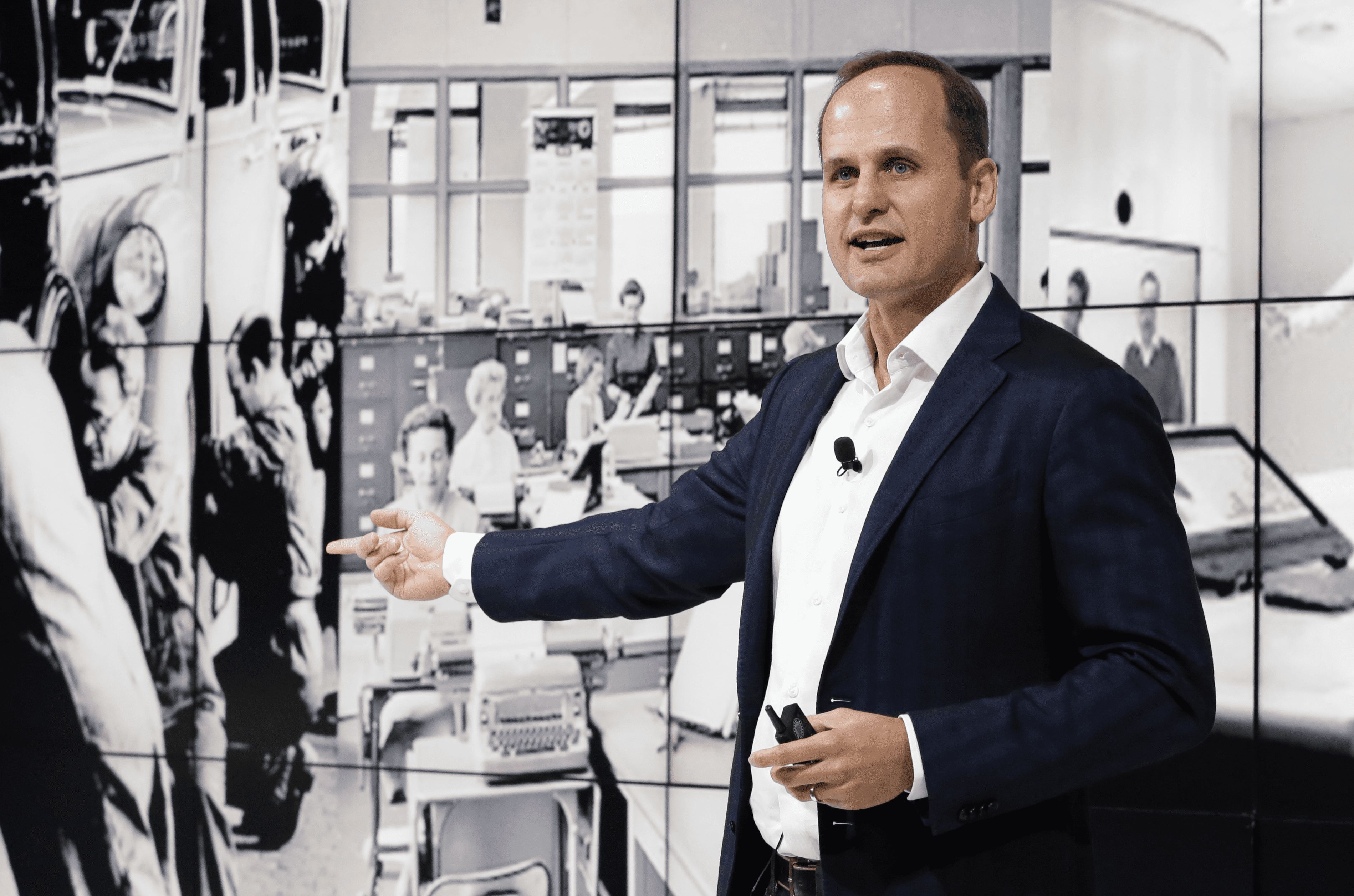 Photo of Laszlo Bock.
Laszlo Bock joined Bloomberg to discuss his new company Humu, and how he's shaking up the world of employee engagement. Bock developed Humu as a way to bring the goodness he experienced during his tenure at Google to other organizations. The startup focuses on understanding what's going on at the individual level. Those findings are then used to build trust within teams and between managers and employees using "nudges" — personalized notifications. "The cumulative effects of small interventions helps people be their best selves," says Bock. Those changes manifest in people treating each other better, which ends up having a business impact and benefit. "People come to work happier and leave happier," he adds.
Related: Bock was recently on the judging panel for Fast Company's list of the 50 best workplaces for innovators. Included in the list are organizations like charity: water, Procter & Gamble, and Sephora.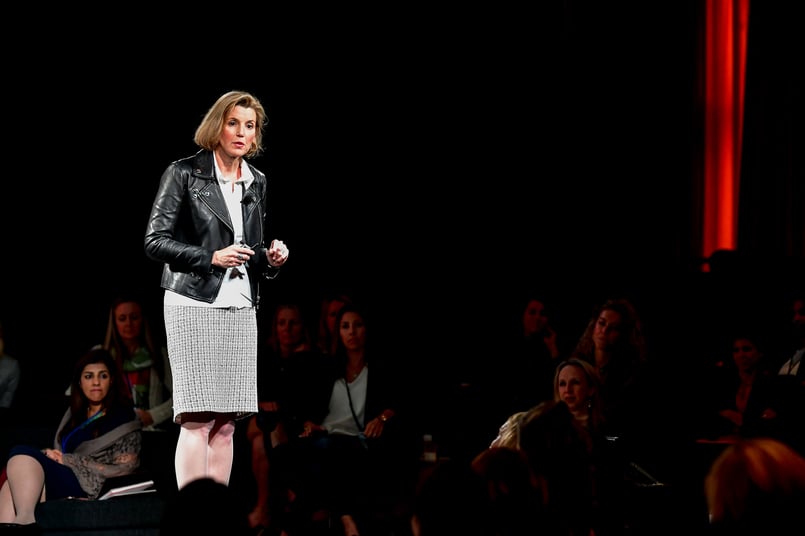 Photo of Sallie Krawcheck by Stuart Isett/Fortune, used under Creative Commons.
Sallie Krawcheck, CEO and co-founder of Ellevest, an innovative digital-first investing platform for women, penned an opinion piece for Newsweek — on empowering women about money. In the midst of the national conversation about gender, Krawcheck believes that we cannot talk about power and empowering without implicitly talking about money. "As a society, we send the unspoken message that money is a masculine construct, which all genders internalize and which thus reduces the relative power of women," she writes. "So if we truly want to empower our girls, it's time to acknowledge that empowering them about money is a critical part of the process — and to act on it."
ICYMI: Sallie Krawcheck also joined BuzzFeed's LadyLike to talk about women and money: "The best time to start investing is yesterday."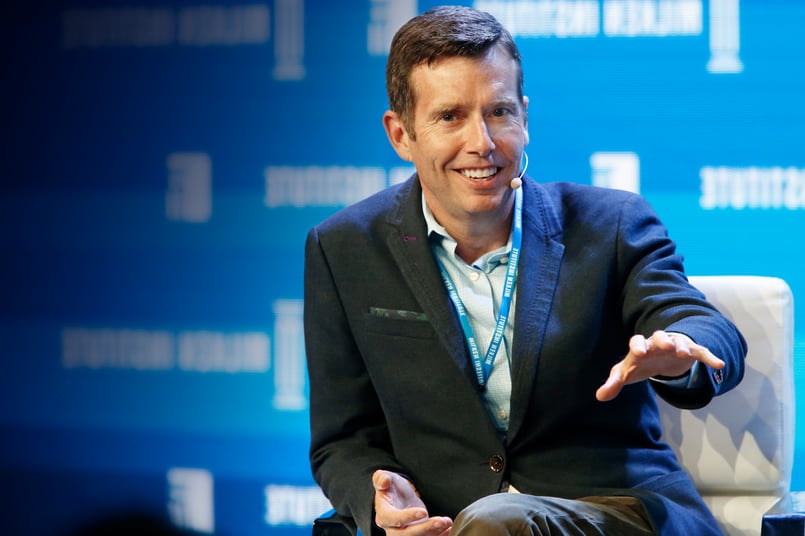 Photo of David Plouffe.
David Plouffe, architect of Barack Obama's 2008 and 2012 presidential campaigns, is releasing a new book in March 2020: A Citizen's Guide to Beating Donald Trump. Inside, Plouffe offers his message to 2020 voters and campaigns. "I think the affirmative case is as important, if not more important, than a negative case," says Plouffe. "So we need a nominee and volunteers who are passionate to say, 'You know what? I really think this person will be a good president — they're not just an antidote to getting rid of Trump.'"
Speaking of 44: Jay Carney, former press secretary for President Obama, is now a top advisor to Jeff Bezos and the point person for Amazon's HQ2 efforts.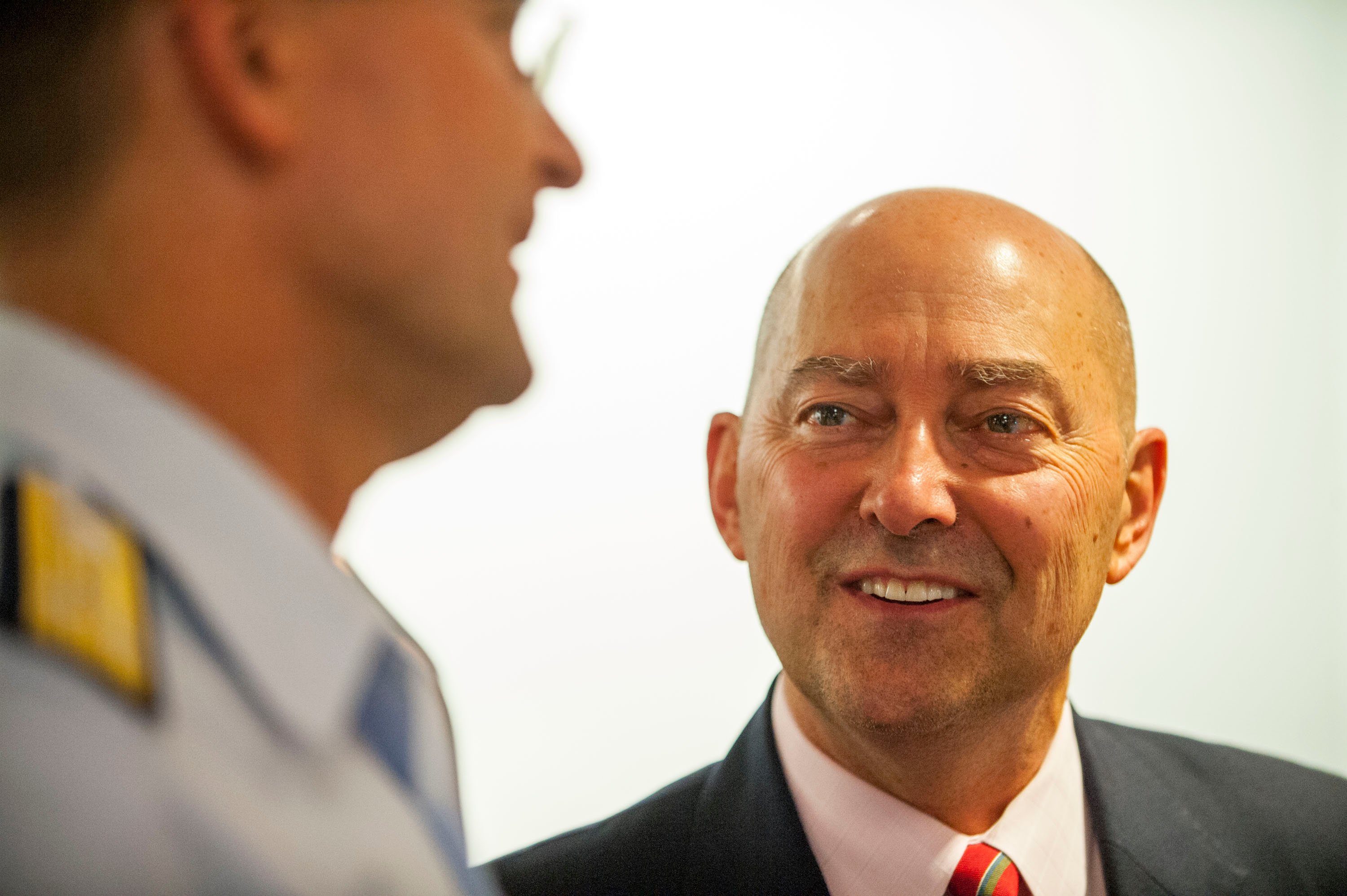 Photo of Admiral James Stavridis by by Petty Officer Richard Brahm, used under Creative Commons.
Adm. James Stavridis, retired 4-star admiral who led the NATO Alliance, now works with The Carlyle Group and McLarty Associates, focusing on cybersecurity, geopolitics, and strategic communications. He joined Reva Goujon of Stratfor on CNBC's "The Exchange" to break down the global hot spots and the events on the horizon that could move the markets.
WATCH: Adm. Stavridis speaks about 21st century security at the 2019 Stansfield Turner Lecture Series.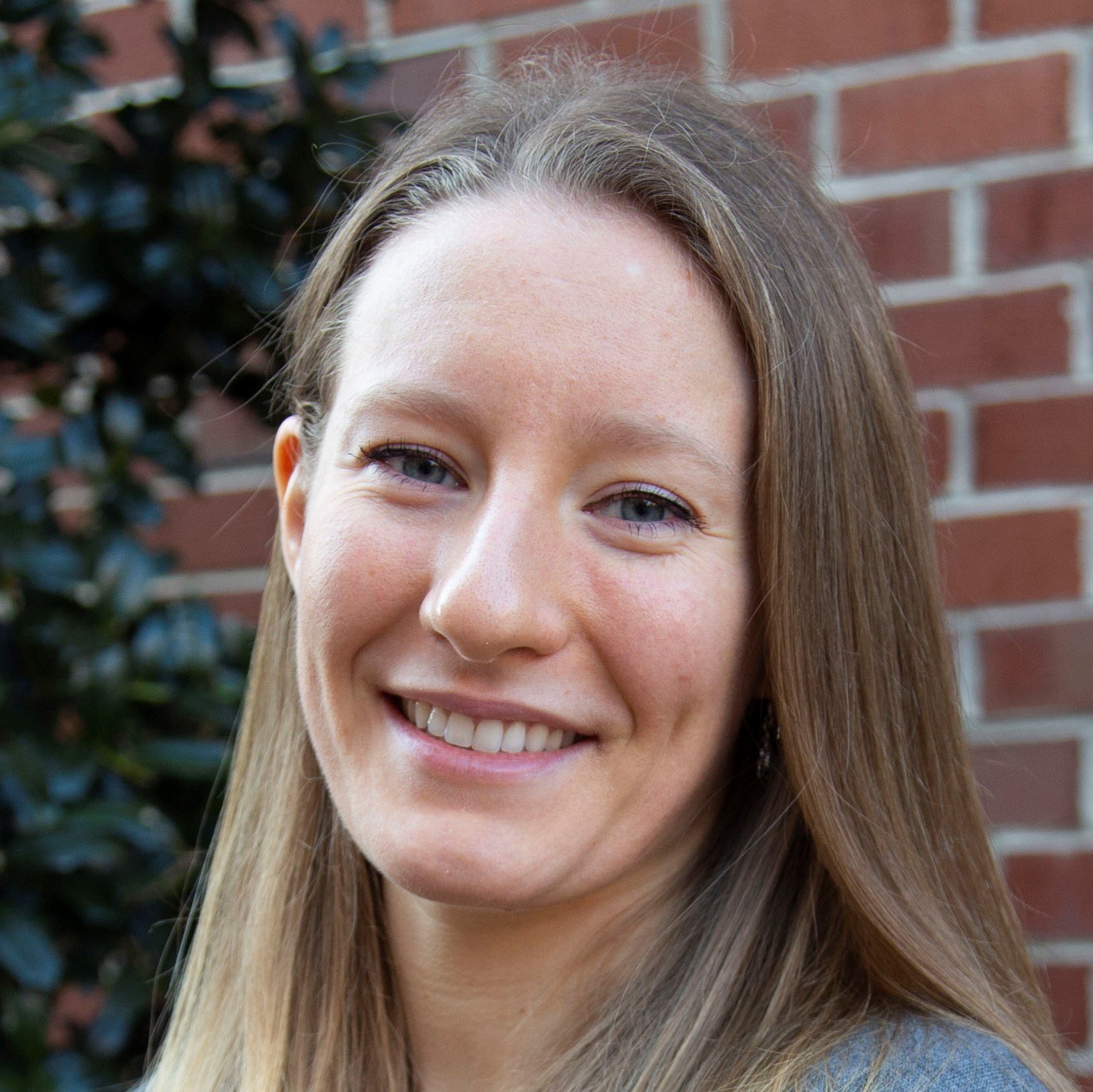 Megan Boley was a content marketing writer at WSB. When she's not wordsmithing, she can be found with her nose in a book or planning her next adventure.