In our modern, consumer-focused world, a successful company is measured by more than just its bottom line. With competition increasing and consumers presented with myriad choices for the same product, it's getting harder for companies to stand out from the crowd.
To be successful, it's less about money and earnings, and more about the culture of your brand. That's because today's consumers care more about a company's ideals than they do about the product they're selling.
They want more and are asking for more.
Consumers want to know that the company they're doing business with is also in the business of philanthropy. They want to feel that their ideals are in alignment with the social and political issues that are most important to them.
Consider these five tips when constructing a corporate culture around higher ideals.
1. Determine the core values of your organization, and fill the existing gaps.
The ideals of your organization comprise the compass rose of your company. Establishing ideals is essential — they're the guiding principles for the road map forward.
But ideals are not mission statements. Ideals extend beyond the financial interests and goals of your company. They get to the bottom of your core values and what your brand really stands for. They are the essence of your organization's identity and summarize the purpose of its existence.
A study last year showed that 43 percent of consumers want a company to take a stand on an issue, even if they do not personally share the same viewpoint.
But authenticity is important when taking a stand on an issue. Make sure you're prepared to put your money where your mouth is. You can talk the talk, but you also have to walk the walk. Otherwise, you'll risk looking dishonest and untrustworthy for having a track record that isn't aligned with your ideals.
Need ideas and inspiration? Coca-Cola, American Express, and Ikea all have timely and thoughtful values.
2. Align with your ideals — internally and externally.
Companies need to do more than just make a stellar product — they must go above and beyond. And not by just providing a service, but by creating an entire experience that extends beyond the mission statement.
Aligning how an organization thinks and acts with how it's publicly perceived by others is vital. Alignment develops an authentic brand, while building a healthy organization into which employees want to integrate.
As a company, consider how you communicate internally and how you present yourself to the world. Does everything align with your company values? Is your communication — both internal and external — an honest reflection of who you are or who you want to be?
The creation of an interdependent and mutually reinforcing relationship between how your organization thinks and acts internally and how it is perceived by others will cull any potential backlash.
3. Cultivate the employee experience.
In the fight for competitive advantage, your employees are your secret weapon.
When they leave the building, they are your brand ambassadors. Their experience is just as important as the customer experience.
In fact, before making a purchasing decision, 81 percent of consumers look to how a company treats its employees. And, when it comes to looking for jobs, 49 percent of Gen Zers say that a company that prioritizes employee welfare helps build their trust.
Employees are your best assets. If your employees feel a sense of connection to their workplace, they'll be more satisfied in their jobs. And, they'll be more likely to share their positive experience with others. Having happy employees increases revenue and positive customer engagement.
4. Bring in an expert to evaluate and help formulate a plan.
If your organization needs help increasing alignment, consider bringing in a consultant to help dig in.
Outside opinions spark new ideas and drive conversation. They encourage collaboration by converging different ways of thinking.
Invite an expert to join your next board meeting, or have them observe your organization and meet with staff. Then, they can offer a concrete plan for identifying ideals and how to best integrate them into the fiber of your company culture.
5. Invite consumers to collaborate with you.
Consumers will reward brands that they feel support them and call to task those that don't.
To prevent getting caught flat-footed on the latter, invite your customers in to share their perspective. Take stock in what matters to them. Tap into their sentiment. As an outsider, what positive attributes resonate with them about your organization? What irks them?
Dive deep into their concerns, and make a plan for how your business can address them, with your consumers' help.
Acting honestly and truthfully as a brand doesn't need to be complicated — it just needs to be genuine.
Looking for an outside authority to help illuminate your organization's greater purpose? Let us know.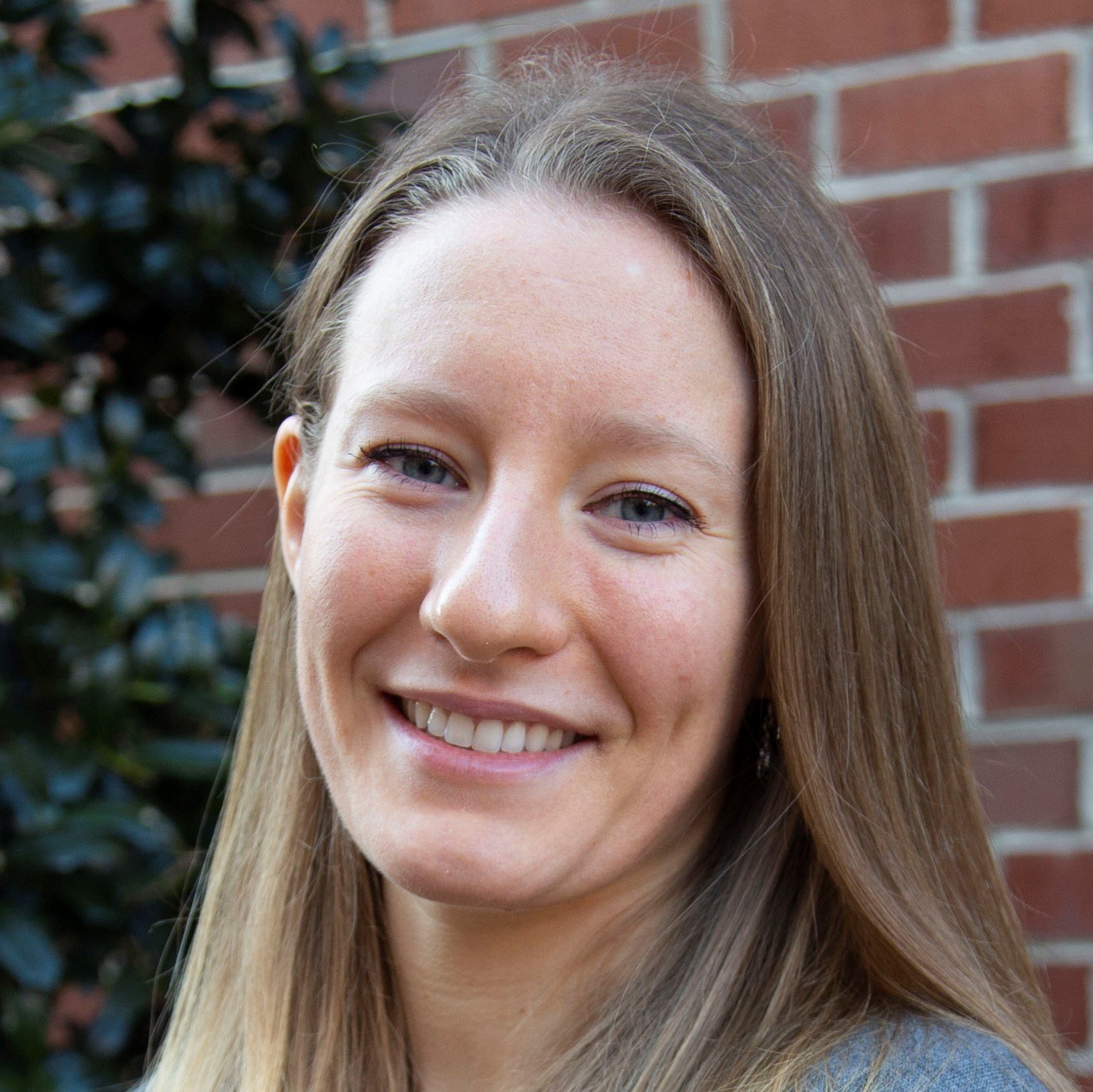 Megan Boley was a content marketing writer at WSB. When she's not wordsmithing, she can be found with her nose in a book or planning her next adventure.