No matter the industry you work in, you have clients who deserve celebration and recognition.
An easy way to make your attendees feel valued and add allure to an event is to provide a VIP perk, an invite-only networking opportunity, or some other exclusive gift to show your appreciation and gratitude.
Depending on the extent of your VIP upgrades, it might be something that you want to wrap into your ticket pricing. A tiered ticket program allows attendees to select their level of engagement and the exact experience they want — for the price they're willing to pay.
But none of this should be done in haste. When incorporating a VIP option into your event, it's critical to add in elements that go above and beyond your regular programming and make your VIPs' lives easier.
But, if not executed properly, it can become a pitfall of costs that don't pay off — for you or your attendees. Keep these tips in mind when planning your next VIP-friendly event.
1. Provide ride-share options.
The VIP experience can begin well before your attendees arrive on site — starting with how they get to your event. If you are hosting your conference in a big city, and have a big crowd in attendance, transportation to and from hotel locations can be tricky.
By providing VIP parking lots or shuttles, or partnering with ride-sharing apps to provide discounts and coupons for attendees, you can take some of the guesswork and pre-planning off their plate.
2. Speed it up with express lanes.
Having express check-in lanes, and VIP-only break rooms, are simple ways to make the whole event experience feel easier and seamless for your VIPs.
One of the frustrations at large events can be the long waits (or long walks) to gain entry to the event and even a restroom — especially if you have a big venue and a tight schedule. By offering a fast way in, and a quiet place for a quick break, your VIPs will benefit from the added convenience.
3. Add a VIP perk to your public event.
Even if most of your event is already organized, you don't have to reinvent the wheel or start completely from scratch. You can add-on a VIP-only perk to your already planned public event.
Partner with sponsors to provide VIP attendees exclusive access to special giveaways, swag bags, or other freebies — like much-needed power banks or phone chargers. You could also grant your VIP attendees automatic digital access to all event content, or early access to general admission events on your agenda.
Simple perks will please your VIPs without adding too much complexity into the planning.
4. Make it invite-only.
Capitalize on people's FOMO — or "fear of missing out" — by making key parts of your event invite-only.
Create your guest list to include your most important clients and key stakeholders. It can range from top donors or thought leaders to industry influencers or other big names. This allows your VIP attendees to intermix with industry celebs.
It'll be the envy of everyone and will be sure to get people buzzing. And, it'll make your event feel even more valuable and unmissable, all the while providing interesting balance to the overall experience.
5. Add a swanky VIP lounge.
A VIP lounge area can make for a chic and impressive next-level experience for your attendees.
Corner off an area where VIPs can get a good view of the overall event, or find a private space for attendees to visit at their leisure. Make it swanky with dressed up decor, fun lighting, and complimentary drinks. Make it immersive with augmented and virtual reality experiences, or interactive art. Work with sponsors or partner organizations to make the execution easier.
With this type of perk, your highest paying attendees get the premium experience they're looking for.
6. Keep it a secret.
Create buzz and engage people with the mystery, by keeping part of your agenda secret and VIP-only. Offer it as part of a tiered ticket program or as an add-on option.
Your secret agenda item could Include a surprise big-name speaker or performer, or a meet-and-greet session with a high influencer. It could also reveal a behind-the-scenes look at a new product or program that fits the interests of your attendees.
Entice excitement and encourage attendees to splurge on the VIP experience by including teasers and hints in the lead-up to — and during — your event.
7. Offer up VIP tastings.
Attract the foodie crowd to your event by offering up a special VIP tasting with wine or food experts. It's sure to satisfy the culinary cravings of your attendees.
Hosting VIPs only for a formal dinner is another great way to keep your attendees engaged after the day's event. Kick it up a notch by inviting a celebrity, athlete, author, or TV personality to attend, so your guests can meet the elite.
8. Host an exclusive fireside chat.
Create a more personal experience for your VIPs by hosting a fireside chat with a well-known voice in your industry, or a prominent public figure. It'll give them a chance to have their questions addressed in a more relaxed setting, and experience the speaker in a more intimate way.
So, the next time you have an upcoming event, consider adding an element of the elite by providing your guests with an incredible VIP opportunity for an experience they'll never forget.
Need help planning your VIP event? Contact us here to create a custom experience.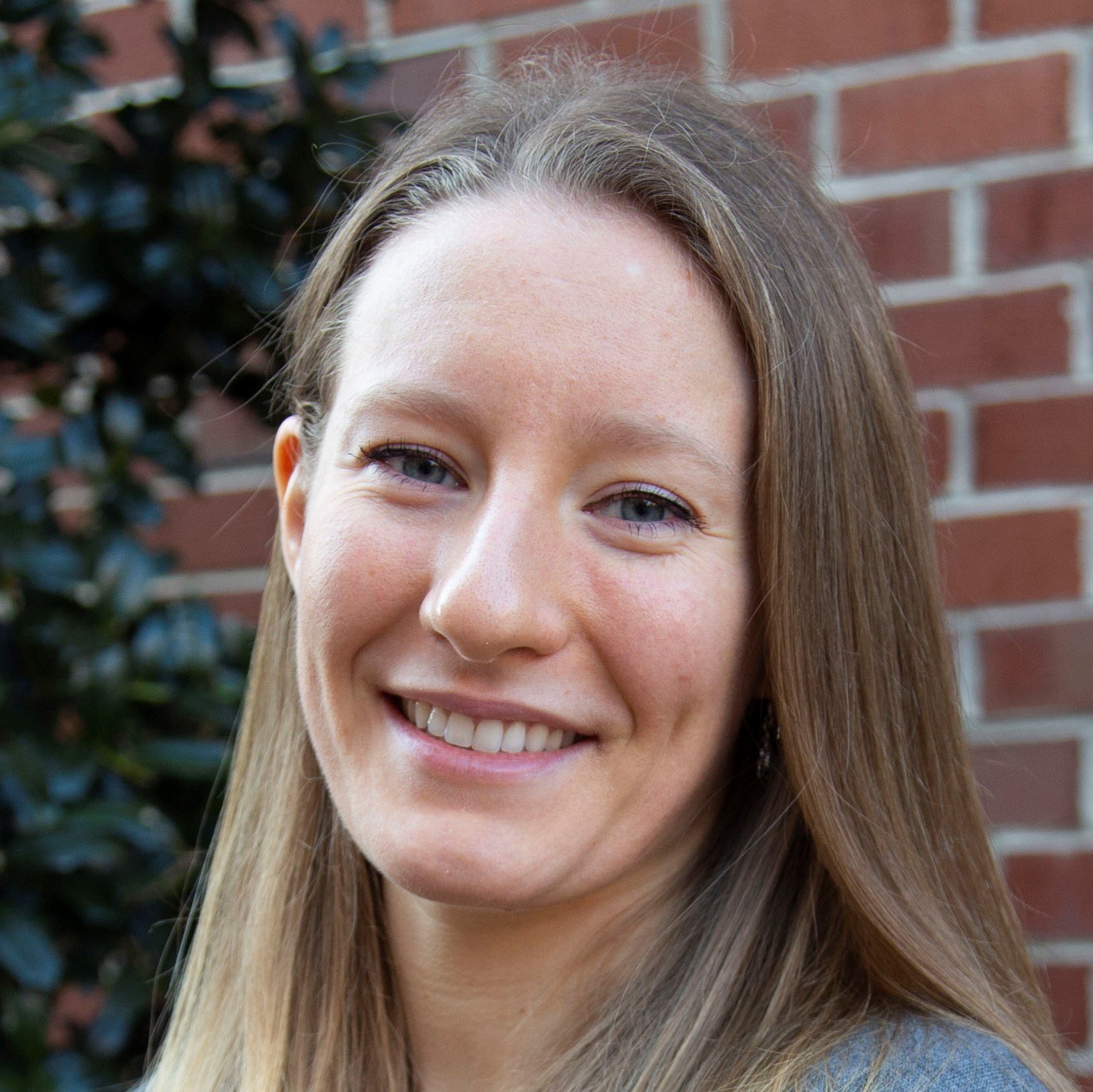 Megan Boley was a content marketing writer at WSB. When she's not wordsmithing, she can be found with her nose in a book or planning her next adventure.