Latinos are an important part of our nation's overall demographic story.
In fact, the U.S. Hispanic population reached a record high last year, according to Pew Research Center. In more than 400 U.S. counties, minority groups now represent the majority, and the Hispanic consumer is having a major impact on the market and the way business is done.
Hispanic Heritage Month is soon approaching – this fall from Sept. 15 through Oct. 15. It's a time to unlock the dynamic stories that shape our national experience and identity, and to honor the accomplishments and contributions that continue to inspire and empower people of all generations.
From José Andrés and his humanitarian efforts to Michelle Caruso Cabrera's incisive exploration of global markets, here are some of the formidable leaders we know who are making an impact and leaving their mark in history.
Chef José Andrés was nominated for the 2019 Nobel Peace Prize for the work of his nonprofit, World Central Kitchen. Recently, he also won the 2019 Julia Child award, for the "profound and significant impact" he "continues to make on the way America cooks, eats and understands its relationship to the rest of the world." The award includes a grant, which he'll use to further the humanitarian work of his disaster relief nonprofit.
Chef Andrés shares with audiences his remarkable American success story, describing what it takes to make your vision a reality and build a transformative global brand. Full of anecdotes and stories from his travels, he provides an inspirational talk on the work of his nonprofit, and how creating a culture of innovation and creativity leads to a better tomorrow for all.
Mariano Rivera officially joined the ranks of baseball's greatest with his recent formal induction into the Baseball Hall of Fame. Rivera helped the Yankees win five World Series, and was the first player ever to be unanimously elected into the Hall of Fame.
One of the best pitchers in history, Rivera's inspiring story of perseverance and drive demonstrates what it means to be on a constant quest for learning and moving forward. Even though he's hung up his cleats, Rivera continues to share his powerful message of perseverance, focus, and calm. These elements, he believes, are the keys to success – whether you're on the diamond or in the boardroom.
When Michelle Caruso-Cabrera first broke into the world of journalism, Hispanic women were a rarity on television — particularly in the field of economics and finance reporting. Beginning her broadcasting career as a producer at Univision, she later gravitated to a role at CNBC. In her 20 years at CNBC, Caruso-Cabrera forged a unique path as a Latina woman at a time when the industry was dominated by men.
In her talks, she instructs audiences how to lead by example and make your own way — against the odds. Drawing on her prolific journalism experience, she also shares her analysis of the interplay between global markets and world affairs. In this segment for CNBC, Caruso-Cabrera discusses the biggest risks to the market –and your money.
Richard Montañez leads Multicultural Sales & Marketing across Pepsi North American divisions. But he's best known for being the entrepreneurial mind behind Flamin' Hot Cheetos — an idea he came up with when he was a janitor at Frito-Lay in 1976. After pitching the idea to the CEO, he quickly rose through the ranks of the company and into various executive positions. Fox Searchlight Pictures is set to produce a movie about his journey.
Recognized for his visionary leadership, ability to innovate, and his commitment to diversity, Montañez has received several notable awards and is often named one of the most influential Latinos in corporate America. His presentations inspire and invigorate audiences, teaching how to turn adversity into the determination to excel.
A top advisor to Bill and Hillary Clinton, Barack Obama, and Joe Biden, Patti Solis Doyle is now a CNN political commentator, president of a strategic communications firm, and co-founder of a financial services firm. Working with the Clinton and Obama campaigns, Solis Doyle championed policies that helped Hispanics and women, and recruited women and Hispanic candidates.
Hispanic Business magazine named her as one of America's "100 Most Influential Hispanics." With her implacable devotion to the issues, Solis Doyle is poised to discuss the #MeToo movement and sexism in politics, and the impending 2020 election on the horizon.
You might know Freddie Ravel from his No. 1 hits and collaborative successes with Earth, Wind & Fire, Madonna, Prince, and Carlos Santana. The legendary pianist and Grammy-nominated performer infuses his presentations with music and a flair for the creative.
Internationally acclaimed as the "Keynote Maestro," he employs the universal language of music to contextualize elements of leadership — like team-building and community development. Ravel brings a harmonious and rewarding experience to audiences, coloring his performance with rich stories in the perfect blend of entertainment and content.
As the 43rd Treasurer of the United States, Rosie Rios is best known for her efforts to place a portrait of a woman on U.S. paper currency for the first time in history. She's also launched the EMPOWERMENT 2020 initiative — a movement that focuses on the physical recognition of historic American women and advocates for women in senior leadership programs.
After stepping down from the Treasurer role in 2016, Rios now speaks to audiences about diversity and inclusion, women in leadership, and how Latinos can use their talents to make a difference. She shares with audiences how she was able to save over $1 billion and increase morale in the first five years as CEO of the Bureau of Engraving and Printing and the United States Mint — and how we can shape the next generation of leaders.
A well-known and successful strategist of the Republican Party, Alex Castellanos has provided strategy and media consulting to seven U.S. presidential candidates. The co-founder of Purple Strategies, a boutique strategy firm, he was one of the first to bring his winning political strategies to the world of corporate America. Castellanos was recently inducted into the American Association of Political Consultants Hall of Fame Class of 2019, for his over four decades of political consulting experience and exemplary leadership.
With audiences, he provides an executive-level crash course in how to win a campaign, and how he's adapted the principles of political success to help Fortune 500 companies succeed. Backed by his more than 30 years in campaigning, Castellanos teaches companies how to get consumers to not just buy their product, but "vote for" their brand.
When elected in 2010, Susana Martinez became New Mexico's first female governor and the first Hispanic female governor in the history of the United States. Before being elected, Martinez was a prosecutor for 25 years.
As her county's top criminal prosecutor, she specialized throughout her career in child abuse and sexual abuse cases. Named to Time magazine's Top 100 Most Influential People in the World, Governor Martinez discusses leadership in a border state and finding common ground in a diverse, polarized nation.
Looking for more formidable leaders to speak at your next event?

Contact us

to find the perfect fit.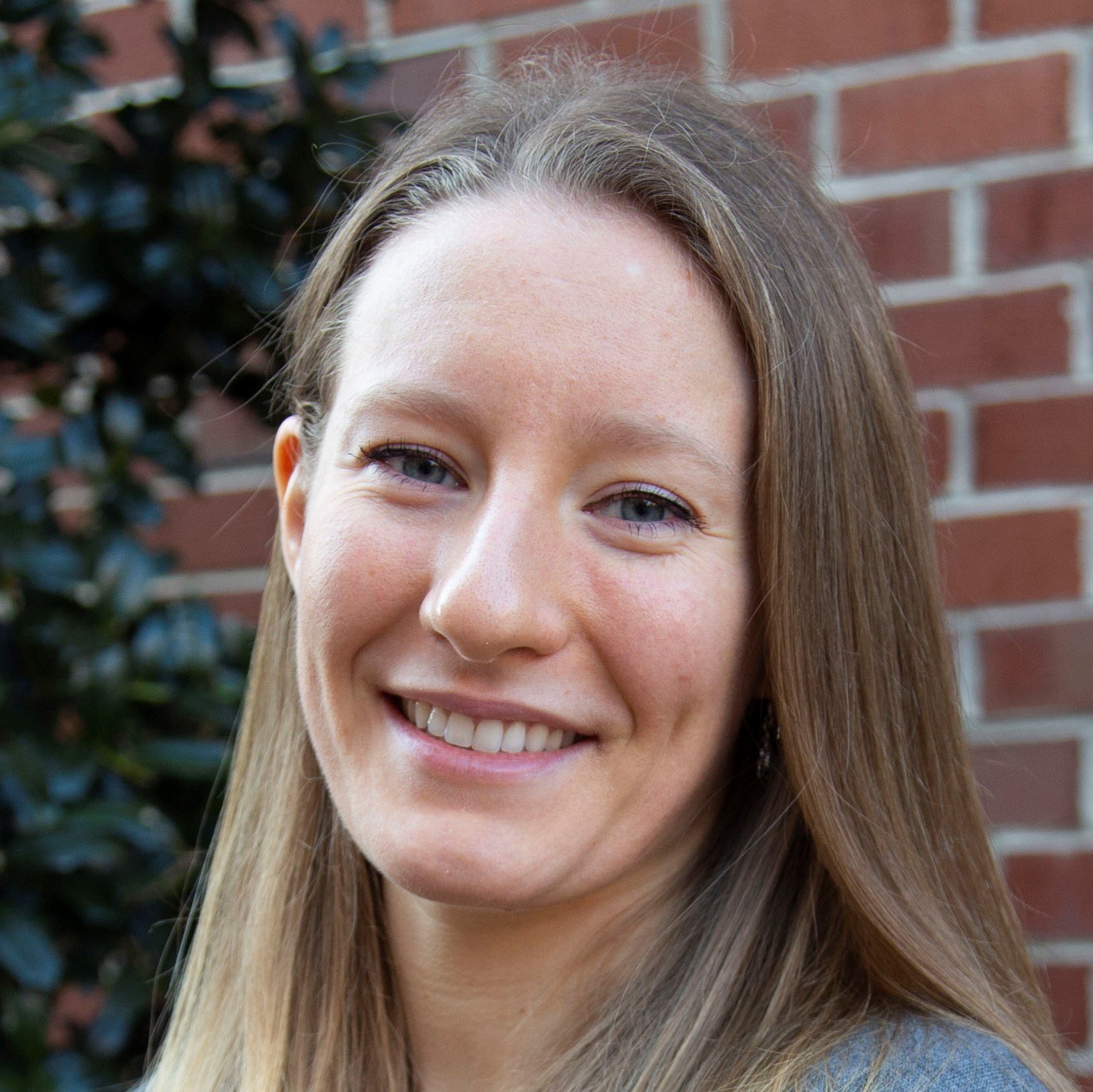 Megan Boley was a content marketing writer at WSB. When she's not wordsmithing, she can be found with her nose in a book or planning her next adventure.