Is your organization's annual meeting feeling stale? You may want to consider adjusting the venue to provide your attendees with a fresh learning environment.
Conferences abroad can bring exciting allure to your event. New locations — especially beyond the expected — can invite thought-provoking conversations, often spurring new and innovative ideas.
With proper preparation and local collaboration, international events provide rewarding and memorable experiences for attendees. Here are a few tips to ensure successful execution.
1. Do your cultural research.
Understanding social norms, customs, and cultural differences will ensure that you and your speaker and audience get the most memorable experience from their trip.
Always be sure to research a few welcome phrases in the local language, current news about your location, and holiday celebrations that may be happening during your event date.
Take steps to understand the currency exchange rate, as well as appropriate business customs. It's rare, but you should also see that you're up to date on vaccines (click here to see if any are required). And don't forget to double check the electrical power voltage, as you may need to bring converters.
The key is to be prepared.
2. Find out if you need a visa.
If you are hosting an event in another country, an international visa may be required to get you and your speaker into the country.
Most European countries do not require an entrance visa. However, Brazil, China, India, and many other countries do require one. Some visas will need to be secured prior to departure, while others can be purchased at your final destination's airport before entering the country.
You can visit the United States State Department's website to learn more about country-specific visa requirements, in addition to other useful information.
3. Utilize a local event planner.
It sounds simple, but utilizing a contact within the local venue space can help you understand your event's location and ensure a smooth transition for your team upon arrival.
Their "on-the-ground" knowledge and ability to converse in the local language will help you plan, communicate, and execute without issue.
4. Do a venue walkthrough.
It's important to understand the space your speaker will be speaking in.
Organizations typically send an advance team out to the venue a few days prior to the event date. You can use this time to meet with the in-house A/V team to understand how the venue space operates, and relay any additional items needed for the event to your U.S.-based team.
5. Hire an interpreter.
An interpreter may not be needed for all events. But if most of your local A/V team, suppliers, conference host, or event participants do not speak English as their first language, you may want to consider hiring an on-site interpreter for the days you are in-country.
Interpretation headsets are a great way to maximize your interpreter's abilities during keynote or plenary sessions, too.
You don't want to be taken by surprise on the day of your event. It would be a shame for important details — or your speaker's speech — to get lost in translation after all of your careful planning.
6. Go beyond the meeting.
Take time to research additional add-ons to your conference. When your audience is potentially traveling to meet you, it's important to make time for them to break out of the meeting space to see the sights.
By providing cultural experiences for your attendees, you can create lasting and impactful memories. Types of activities may include excursion day trips, a coordinated visit to local museums or prominent architecture, or experiencing local cuisine at a restaurant off-site.
You could also serenade your attendees with a trip to the Opera house or entice them to think outside the box with an international theatrical production.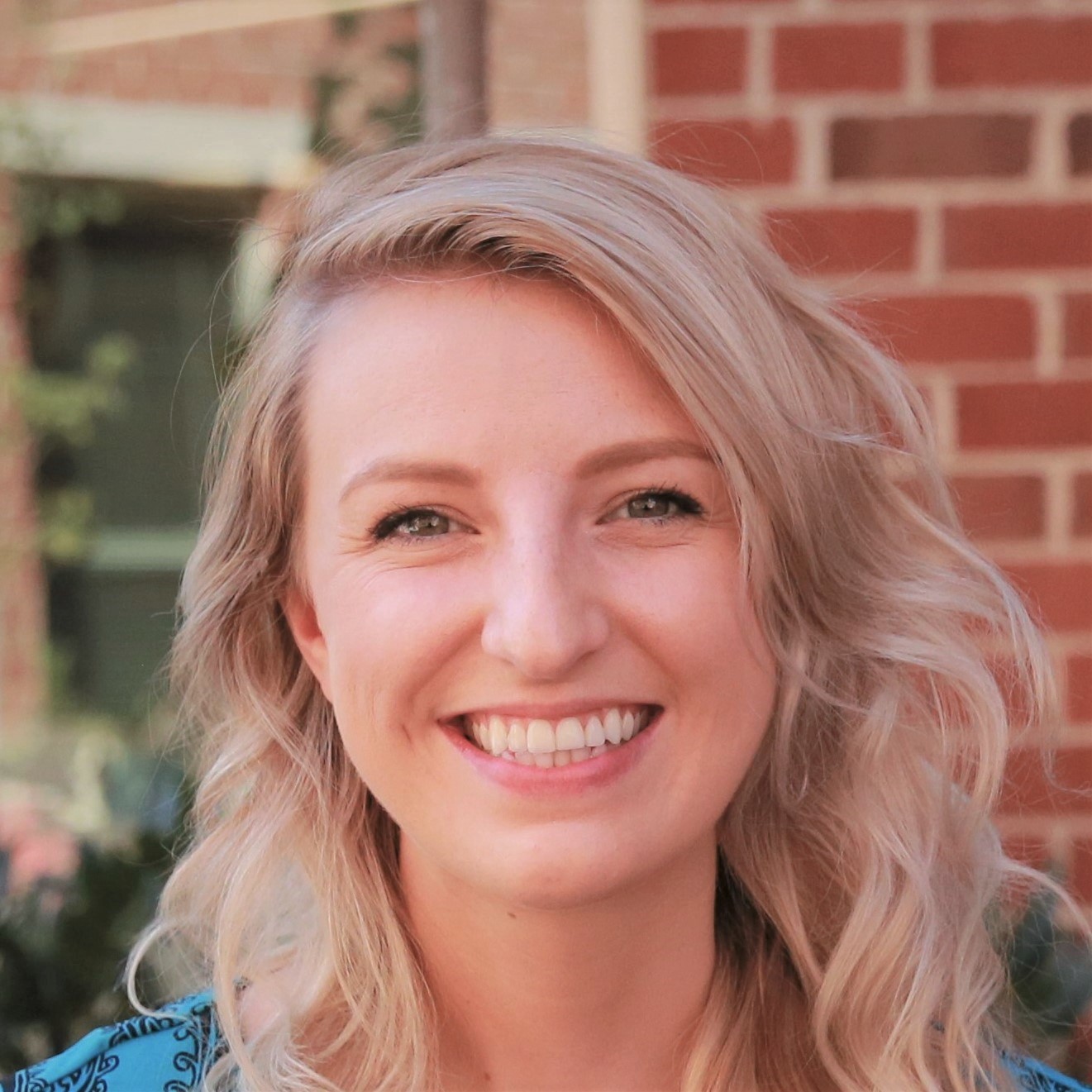 Rachel Francis was an account executive at WSB on the nonprofits and associations team. Her favorite way to spend time outside of work is traveling. She will visit her 35th country this year. Next up: South Africa.