We're all on a path of constant transformation and adaptation – whether we're in a leadership position or playing a supporting role. And learning, growing, and improving is all part of the process on the path to achieving our goals.
Nobody understands this journey better than Kat Cole.
Cole is a retail executive, startup investor and advisor, leadership speaker, and an avid humanitarian in some of the poorest areas of the world. Hustling through the corporate ranks, she made an improbable rise from humble beginnings as a hostess and waitress to running a multi-billion dollar food empire in under two decades.
Today, she's recognized in her industry for her tenacious work ethic, her ability to drive change while building strong teams and companies, and for leading by serving.
With audiences, Cole shares stories of the realities of driving change in dynamic environments, building teams that later built amazing brands and companies, and how she forged her own path by building relationships across sectors, iterating quickly, and helping others at every turn. She also credits her business success to her blend of humility, courage, and exercising "hustle muscle" — the grit and attributes she developed as a child growing up in less-than-ideal circumstances.
"Something I have learned the hard way is to be my own best coach," she says.
Thriving on Self-Reflection
As a leader, Cole thrives on feedback and self-reflection, always striving for constant improvement and evolution. Over the course of her career, she's learned how to thrive (and to help companies do the same) by staying close to the customer — using data, culture, and capabilities to then pivot and create impact.
"Leadership is about serving others, learning, constant evolution, and transformation — the ability to choose your future, shape your path, and help others do the same," says Cole.
For her personally, that means not allowing herself to be blinded by her own progress, and making sure to always take a step back for moments of reflection.
Cole makes a point of "checking in" regularly across all parts of her life — at work, at home, in business, and in relationships. The intent behind these check-ins is to make space to pause, reflect, connect, share intentions, learn, and to take action, in order to move forward faster.
On top of scheduling monthly check-ins with her husband, to help each other level up as an individual and as a partner, she also has regular check-ins with herself. Cole uses it as a method of personal accountability, believing it's never too late to act.
She calls it the "Hot Shot Rule."
The Hot Shot Rule
Using the "Hot Shot Rule," Cole imagines that an awesomely talented new person is taking over her role (whether at work, or even at home). Then, putting herself in their shoes, she challenges herself to see the job through fresh eyes.
She asks herself a series of questions:
What would happen if a hot shot took over my role?

What's the one change he or she would make immediately?
And why can't I be the one to make those changes?
Viewing her company from the hot shot's perspective, opportunities and priorities immediately become more apparent. She then acts on her observations within 24 hours and shares the results of her actions with her team — to demonstrate vulnerability, constant improvement, and a bias for action.
By asking these key questions, Cole says, we can all surpass our own expectations and achieve more than we know. "It is important to have some exercise to keep pulling yourself out of your current environment and re-seeing your business and circumstances with fresh, 'first day on the job' eyes," Cole explains.
To keep a finger on all the necessary pulses, she advocates creating these types of feedback mechanisms for any person or team involved in something critical to their business.
As intimidating as it can be to consider the feedback we might receive or have to deliver while checking in with ourselves or others, Cole says we should be more afraid of what happens if we aren't made aware and don't change. She has learned to say, "I would be failing you and the company if…I didn't make this change."
"Think of the opportunities to grow that you could miss, but that are well within your capability to harness," she says.
Teach your organization to iterate, adapt, and succeed faster. Bring c-suite leader Kat Cole to your next event.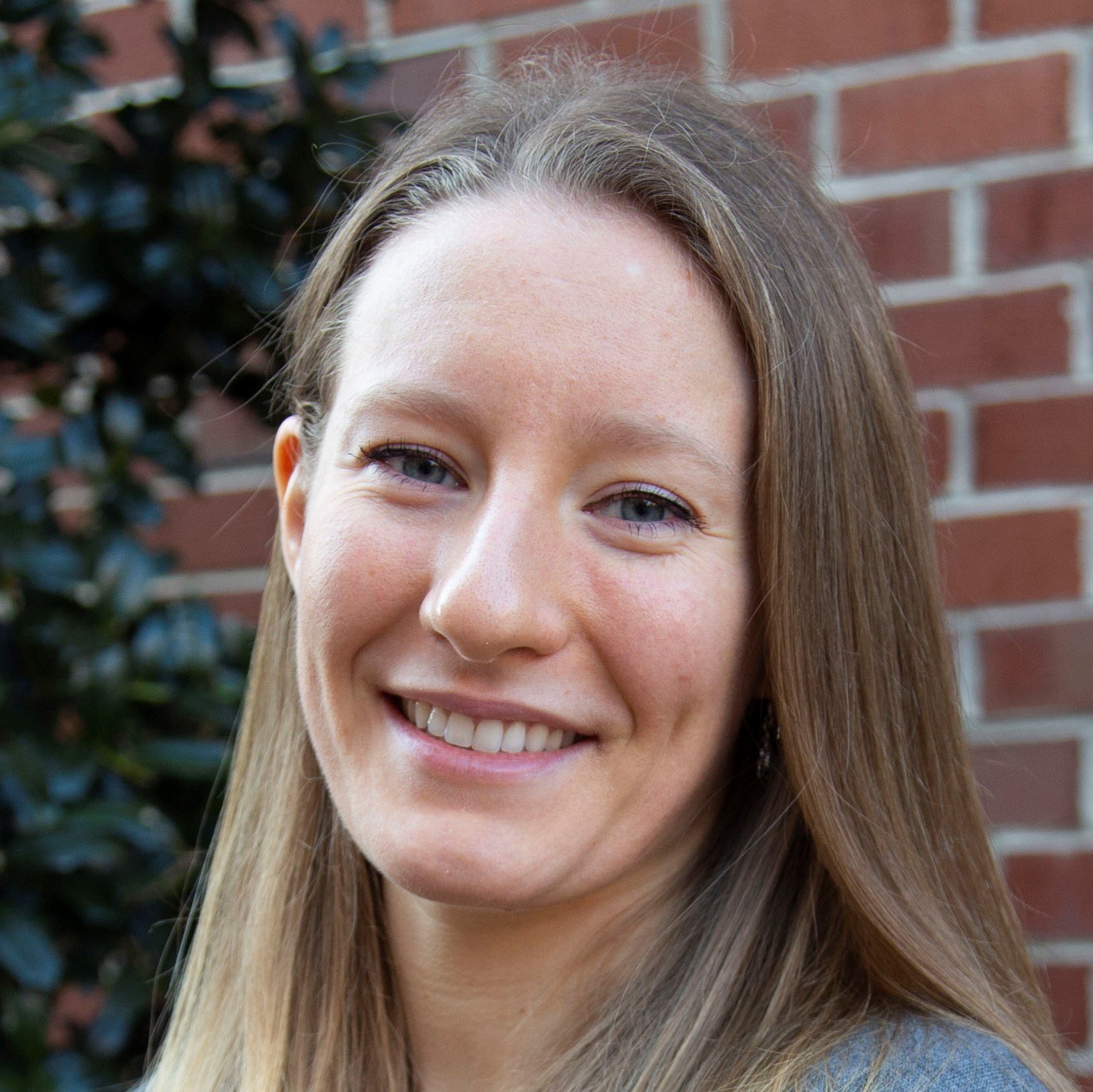 Megan Boley was a content marketing writer at WSB. When she's not wordsmithing, she can be found with her nose in a book or planning her next adventure.