Last month, we released the WSB 100 — a resource that connects you with trending experts in 10 key subjects. No matter what your goals are for your next event, the WSB 100 has a speaker that fits every audience and situation.
The speakers highlighted in Motivation are thought leaders and action drivers who will leave your audience with new techniques to handle everyday challenges.
These 9 motivational speakers share inspiring stories, give us unique viewpoints into the human condition, and trigger emotion through their personal journeys.
Motivational Masters
There is a difference between good motivational speakers and great motivational speakers.
Great motivational speakers inspire action that audiences can implement into their daily lives. They ask audiences to leave cynicism behind and unlock the power of positive thinking. They show audiences that no challenge is insurmountable.
A world-renowned social psychologist and Harvard lecturer, Amy Cuddy reveals game-changing techniques to tackle life's biggest challenges with confidence. She is an expert on the behavioral science of power, presence, purpose, and prejudice.
Cuddy's historic TED talk, "Your Body Language May Shape Who You Are," just surpassed 50 million views. Her talks will leave your audience with new techniques to bring your boldest self to life's toughest challenges.
Platon has a unique perspective on power and the human condition, acquired through years of photographing hundreds of world leaders. He brings his photos to life as he shares the inspiring stories behind the images, and connects with audiences on the humanity of his subjects.
His photos have been featured in some of the world's most influential magazines, including Rolling Stone, The New York Times, Vanity Fair, Esquire, GQ, and The Sunday Times. His clientele comprises of Donald Trump, Barack Obama, Vladimir Putin, Bill Clinton — to name a few.
Homelessness at age 15 is a burden that no child should have to face. Liz Murray reveals, through her talks, how she transformed her life of despair into an inspiring journey of determination, hope, and hard-won success.
Murray shares her personal story from her New York Times bestseller "Breaking Night: A Memoir of Forgiveness, Survival and My Journey from Homeless to Harvard." She recently founded an innovative non-profit that works with at-risk youth and focuses on mentoring.
A creative culinary innovator and global humanitarian, José Andrés inspires people across the globe with his dynamic vision. His projects are aimed at making the world a better place through the power of food.
The chef has been named one of Time's most influential people. He also was recently nominated for a Nobel Peace Prize for his relief work following Hurricane Maria. Andrés's passion and humor will make your audience laugh, cry, and ready to make a difference.
Thoughtful and hilarious, Ali Wentworth engages audiences with her personal and relatable stories. She offers lessons learned from her fascinating life and extensive career as a renowned actor, comedian, and New York Times bestselling author.
She has been featured on "The Tonight Show with Jay Leno," "Seinfeld," and "The Oprah Winfrey Show." Wentworth was also the creator and executive producer of the critically-acclaimed Starz Series "Head Case."
No name is more synonymous with greatness in the sport of golf than Jack Nicklaus. And no single person has ever changed the face of the sport more than he.
Racking up 120 professional tournament victories worldwide and a record 18 major-championship titles, Nicklaus gives us insight into his golden lessons for golf and life.
Providing an experience unlike any other, Magic Johnson will get your crowd fired up with his philosophy for success and vision for a bright and promising future.
A five-time NBA Champion, a passionate humanitarian, and advocate for social justice, Johnson leads audiences through the story of his stunning ascent.
Cherie Blair, the wife of former Prime Minister Tony Blair, has had an illustrious career as an international lawyer, women's rights advocate, and author.
She leads the Cherie Blair Foundation for Women, which focuses on the financial independence of women in low-income countries. Since its inception in 2008, the Foundation has had a significant impact on the lives of more than 140,000 women from across 105 countries.
A former NFL player and Olympic bobsledder, Johnny Quinn inspires audiences with his thought-provoking and action-packed messages.
Quinn can provide your audience with new techniques to dream big, think like an Olympian, and tackle the unexpected opportunities that come from failure.
Looking for More?
Looking for additional motivators that may be a better fit for your audience? You can see other top motivational speakers on our website.
To view other topics, download WSB 100 for virtuosos in a wealth of other areas — like politics, technology and innovation, and the economy.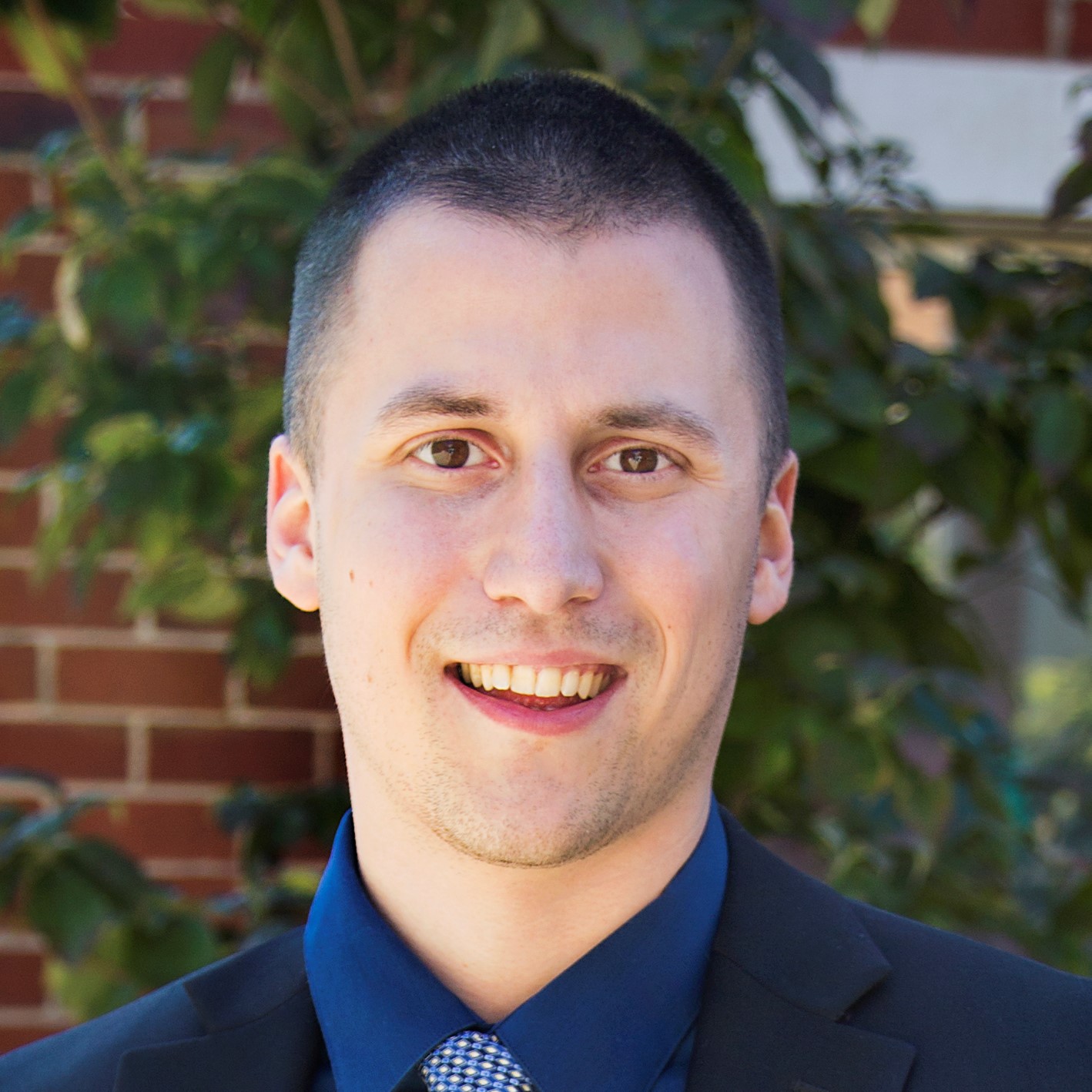 Ryan Skillern is an account executive at WSB. Outside of work, he can be found exploring DC, watching the Buffalo Bills, and hanging with his new puppy, Moxie.