Recently, we introduced WSB 100 — a resource you need for your 2019 event planning. Featuring 10 topics and 100 names, it's your starting point for finding expert voices on key subjects that span the spectrum.
Let's take a deeper look at the names spotlighted in U.S. Politics and Policy, including seasoned politicos and notable media.
With an affinity for forging new ways forward, these 10 fresh voices garner attention with snapshots of the current political landscape. They help you go beyond news alerts, so you can stay informed.
Political Mavens
These sharp and savvy savants have deep expertise from working directly in the field. With differing opinions on the road ahead, they foster a healthy debate across the aisle — all while sharing mutual respect.
An inspiring, no-nonsense leader and social justice champion, the former mayor of New Orleans offers a firsthand perspective on post-disaster leadership.
Mitch Landrieu embodies how good models of governance and innovation — especially in today's divided political climate — can be applied successfully in any environment.
Former White House Chief of Staff and the longest-serving chairman of the Republican National Committee in recent history, Reince Priebus provides a comprehensive view of today's Washington.
He pulls back the curtain to provide a behind-the-scenes look at the inner workings of American government and politics.
David Axelrod is the sage architect behind President Barack Obama's improbable four-year march from the Illinois State Senate to the White House.
From his unique vantage point, Axelrod shares the leadership lessons he learned working in the West Wing and analyzes the major issues of the day.
An astute Washington veteran and the founder and director of Defending Together, William Kristol identifies the issues and underlying trends of public policy and debate.
Unafraid to criticize even those on his side of the political fence, Kristol draws on all aspects of his background in government and politics to analyze Congress and U.S. policy — at home and abroad.
With more than 25 years of reporting experience, Gene Robinson has the ear of inside-the-beltway political insiders.
Widely recognized for his uncanny ability to speak truth to power, the popular Pulitzer Prize-winning columnist brings a tested perspective on today's political news.
Krish Vignarajah's inspiring journey has taken her from humble beginnings to the most elite institutions.
She forged a remarkable career — holding senior White House positions and working with some of the world's most powerful women. From her experience, she offers a unique perspective on bringing about change from the East Wing.
Noteworthy Journalists
These expert reporters, correspondents, and strategists provide insight into the evolving political landscape. They reveal all sides of the story by extracting all the facts, so we can form our own opinions and make sound decisions.
When Arnold Schwarzenegger, Jeb Bush, and Mitt Romney decided to run for governor, they called Mike Murphy.
The man behind some of America's most successful political campaigns gives audiences an unvarnished, honest look at America's political scene.
After a meteoric rise, Jonathan Swan quickly became one of the most recognizable reporters covering American politics today.
As one of the most highly-networked reporters covering the West Wing, Swan offers insider knowledge and shares what's really going on behind the scenes of our country.
When Ann Compton joined ABC News in 1973, she was the first woman assigned to cover the White House by a television network. From her front seat, she covered seven presidents and innumerable globe-altering events.
A distinguished and highly-respected White House press corps veteran, Compton offers a historical perspective of the presidency. She gives her take on the biggest stories of our time and the events making headlines today.
Veteran MSNBC-CNN anchor, businessperson, and campaign manager, Richard Lui dissects the biggest moments of our time.
With three decades of exclusive access to the nation's decision-makers in politics and business, he brings an enlightening breadth of knowledge applicable to any audience.
Looking for More?
Looking for additional agile perspectives on the hot-button issues of the day? You can see other top voices in American Politics on our site.
To view other topics, download WSB 100 for virtuosos in a wealth of other areas — like motivation, technology and innovation, and the economy.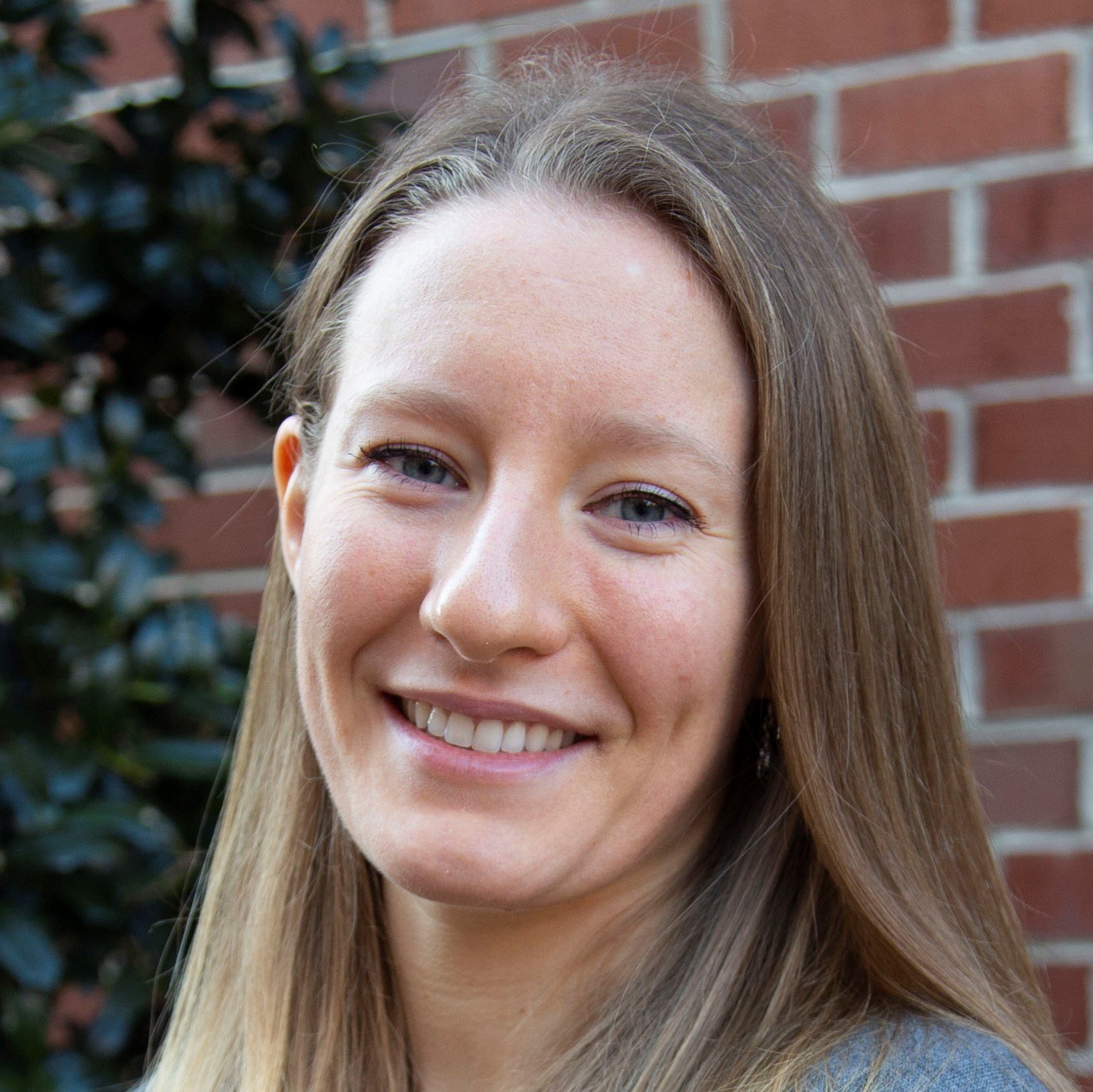 Megan Boley was a content marketing writer at WSB. When she's not wordsmithing, she can be found with her nose in a book or planning her next adventure.