Data and numbers help us gain understanding.
What data doesn't do is drive behavior, engagement, and reaction — to create change, empower people to take action, and lift up communities.
Feelings hold this power, says Scott Harrison, founder and CEO of charity: water, a non-profit organization bringing clean and safe drinking water to people in developing countries.
"People's eyes just glaze over when they hear statistics and numbers," he says.
When Harrison tells the story of his organization, he explains the data — that one in 10 people lack access to safe water. He also shares a heart-wrenching story about a mother who lost a child because of contaminated drinking water. And he plays a video expressing the pure joy of a community, as they access fresh well water for the very first time.
Because of the human connection fused by these stories, "The audience thinks about the issue differently," says Harrison. "They're drawn to greater compassion and empathy, sometimes anger or rage, and that inspires the action that we need."
From Nightclubs to Non-Profits
Harrison's mission through charity: water is simple, but big — to bring safe drinking water to the people who need it, in our lifetime.
But his dream to create impact and make history wasn't always a part of his story.
Before creating his non-profit, Harrison spent almost 10 years as a nightclub promoter in New York. It was here that he had a life-changing realization. "I realized I was the worst person I knew," he says. "I was leaving the most meaningless legacy a person could leave."
So, he quit his job and sold his possessions, signing up to spend two years volunteering as a photojournalist on a hospital ship off the coast of Liberia, West Africa. There, he documented the patients and the people, sharing their stories with his network from his time as a club promoter.
In Liberia, Harrison shifted his own paradigm and began telling his followers a new story. Upon returning to New York, the idea of charity: water had been planted, and Harrison was ready to get to work.
Since its inception in 2006, charity: water has raised $375 million and provided nearly 10 million people with access to clean water. It also has changed people's lives for the better, especially for women and kids. By providing communities with direct access to wells, time spent walking for water is transferred to time spent growing food, earning an income, and going to school — all of which fight poverty.
Harnessing the Power of Proof
A quote that is close to Harrison's heart is from Nicholas Kristof: "Toothpaste is peddled with far more sophistication than all of the world's life-saving causes." Harrison ties this to the work of charity: water, and its strategy of visual communication and storytelling to drive action around their cause.
"From the beginning, I was determined to do things differently," explains Harrison. "And I had a few big ideas."
One of those ideas? Reinventing the idea of charity.
"People don't trust charities," he says, looking back at the early days of getting his new charity off the ground. Harrison noticed that, in the market, no relationships were being built between charity and donor. The element of showing the donors what their money accomplished — it wasn't there.
That's how he came up with the idea for the 100 percent model and radical transparency. At charity: water, 100 percent of every donation goes directly to funding clean water projects, and the work accomplished because of the donations is shared directly with the donor.
What sets charity: water apart is the way they communicate their message. They show donors why giving is a blessing — not an obligation. And it's all about the power of proof.
There are GPS coordinates of the wells, water flow sensors to assure the water still flows even after they leave, and live-tracking of the drilling rigs. The rig, a cheery yellow truck dubbed "Yellow Thunder," can drill 80 wells and bring clean water to 40,000 people every year. Yellow Thunder even has its own twitter account so that you can follow its whereabouts.
Beyond the yellow truck, charity: water's ability to tell its story on social media has had a profound impact on its success. The nonprofit uses crowdfunding to build and fix wells, and broadcasts footage on its website and Facebook of the work it's doing in villages around the world.
Building an Epic Brand
On the biggest lesson Harrison's learned so far, he says, "Put integrity at the core of everything you do. I think so much more important than what you do is how you do it.
"As I looked at the charity sector, I didn't see any amazing brands," he continues. "I didn't see anything that looked like Apple or Nike. I saw anemic brands. I saw charities using shame and guilt to manipulate people into giving."
For charity: water, Harrison wanted something different and set-apart from the typical charity. He aimed to build an epic brand — one that only framed "giving" in the positive. By changing the narrative around giving, Harrison wants to make people feel included and part of a movement, rather than shameful or guilty.
Instead of the idea of "giving back," charity: water communicates the joy of giving because you can. With more positive language, charity: water built a brand that is hopeful, inspirational, and invitational.
Harrison's parting words of wisdom for people who want to follow his example: "Go deep with whatever issue they really want to make an impact in ... Find that one thing that they can be passionate about for a long time and then go deep, and immerse themselves in understanding the problem and then the solutions."
Inspire your audience with a new narrative. Visit Scott Harrison's speaker page to request availability for your next event.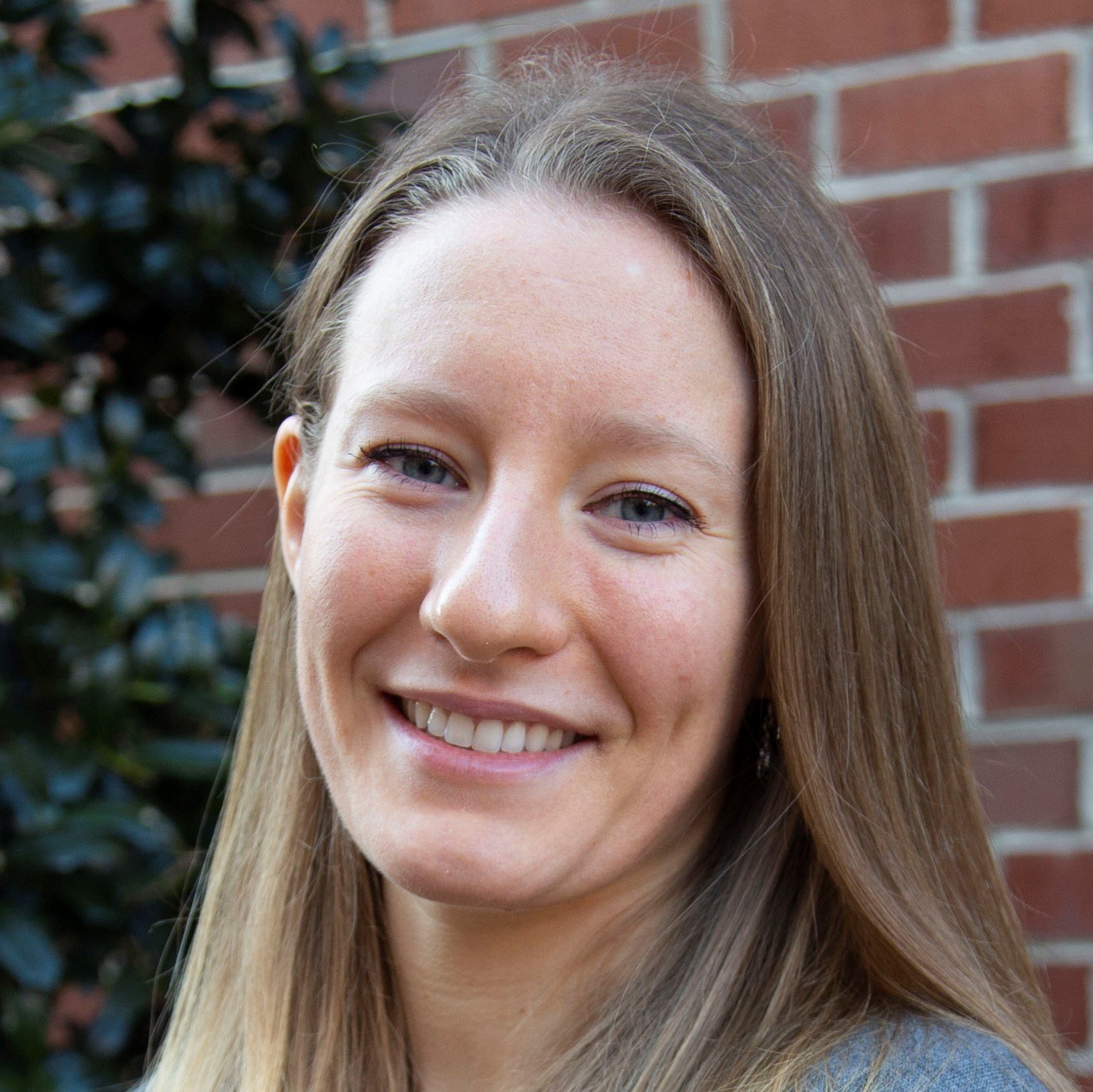 Megan Boley was a content marketing writer at WSB. When she's not wordsmithing, she can be found with her nose in a book or planning her next adventure.