Some people have a distinct way of weaving their story — artfully connecting it to our individual journeys.
They pluck on the heartstrings, and pull on the thread of tough topics to create tension and uncover solutions. Some cut the threads altogether, freeing us from what binds us to our past, so that we can embrace a fresh future.
No matter their approach, they all have this in common: They leave audiences reeling with passion, emotion, and the desire to create change.
Here are four types of storytellers that are skilled at driving us all to action.
1. The ones that get audiences talking.
Whether a political powerhouse or status quo challenger, these renowned experts are skilled at getting — and keeping -- people talking. That's because they know that big things happen when people come together for meaningful dialogue on the issues that matter to them the most.
James Comey is one of these figures. The former FBI director commits to doing the right thing, even when it's unpopular. In these unprecedented times, he helps shape today's swirling political debate.
An icon of American journalism, Bob Woodward is also spurring deep conversation. With his latest novel Fear, he takes on the current administration in his signature investigative style. And its sparking discourse on both sides of the aisle.
👉Get your audience talking with these conversation drivers talking business and politics.
2. The ones that push people to make a change.
These natural catalysts harness the power of ideas and steer people toward implementing real change. Through passionate storytelling and infectious determination, they revolutionize current ways of thinking and drive us toward a new reality.
Reshma Saujani is leading the charge. The founder and CEO of Girls Who Code paved her own path to success. Now, she's bringing girls into the tech space and changing the way people think about female programmers.
Expert and author Dan Pink also seeks an overhaul. He wants to change the way we lead, motivate, and interact in the workplace — no matter the industry. And he has decades of research in behavioral science and human psychology to back him up.
👉Want to meet more change-makers? Get to know more about these top thought leaders.
3. The ones that pull on the heartstrings.
Stories are powerful tools of social transformation that can change hearts, minds, and policies. But creating a spellbinding audience experience takes more than just a compelling personal account.
It requires a master storyteller who focuses on the emotional currents inherent to the human experience.
Scott Harrison, the club promoter turned philanthropist, first comes to mind. He's the creator of charity: water, a nonprofit organization that helps bring clean water to people in need. Harrison's raw and captivating tales from his work in the developing world enthrall everyone he encounters.
Alex Sheen is another. His story is a heart-warming — and sometimes heart-wrenching — journey of determination, integrity, and desire to help others. His organization Because I Said I Would, founded on promises made and promises kept, has inspired people to work toward the betterment of humanity.
👉Looking for more touching tales? Get inspired with this list of 11 master storytellers.
4. The ones that promote a fresh perspective.
These thought leaders chart the way forward with a renewed sense of purpose and eye-opening enthusiasm. Their stories wipe away preconceived notions that cloud the lens of perception — and they help people see with fresh eyes a new outlook on life.
For example, Liz Berney, an international expert in leading change, influence, and negotiation, wants us to leverage our differences. She shares lessons on how to go from debate to dialogue in order to decrease resistance and defensiveness.
👉Gain a fresh perspective with more of these unique experts.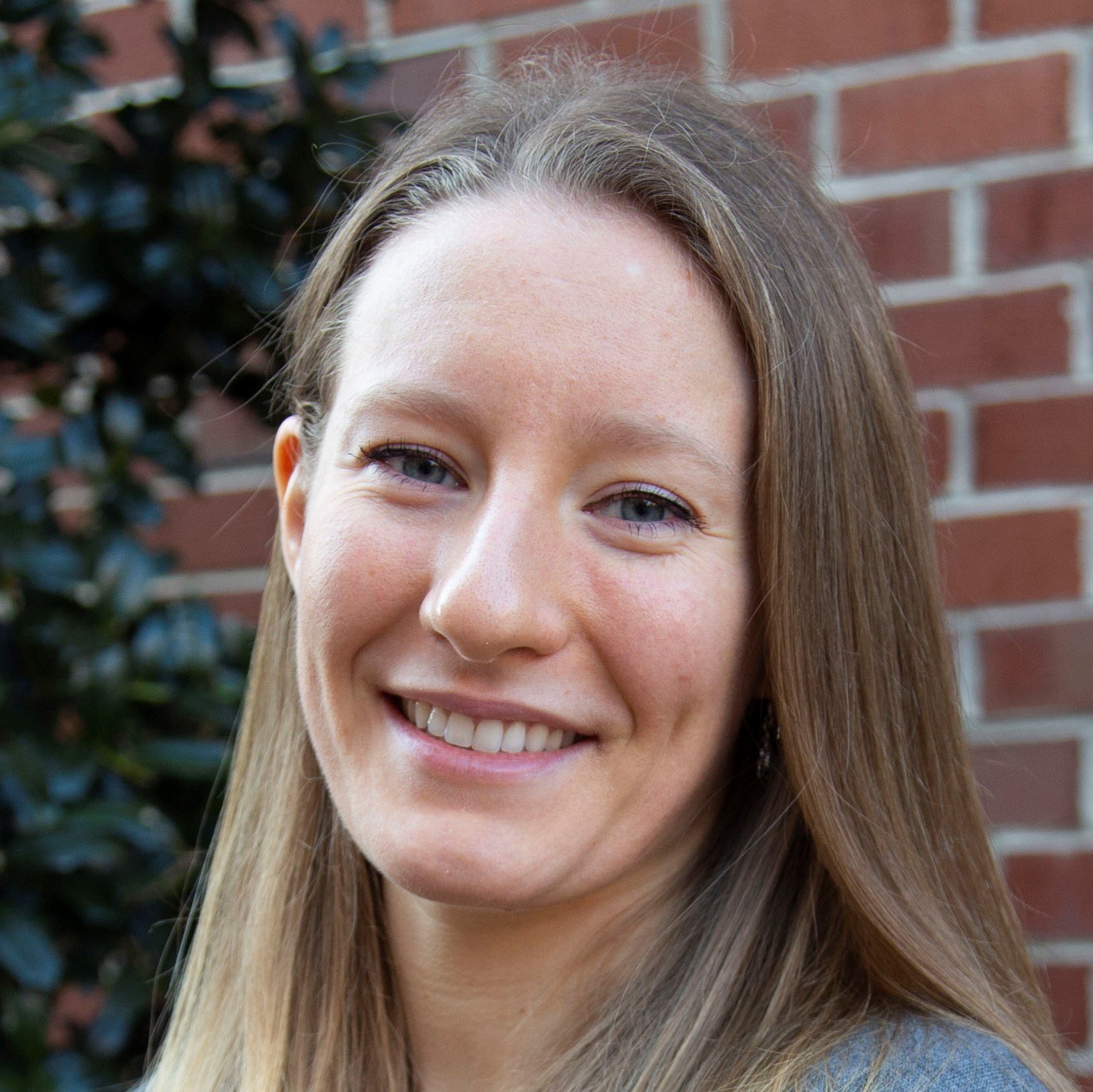 Megan Boley was a content marketing writer at WSB. When she's not wordsmithing, she can be found with her nose in a book or planning her next adventure.