"New Year, new you" doesn't just apply to our individual aspirations of self-improvement.
As we embark on 2020 — the start of a new decade — companies and organizations are exploring new paths of innovation to stay competitive. They're also being met with continuous and unrelenting disruption.
Whether it's unpacking the undeniable impact of artificial intelligence, creating an agile environment adaptive to new ideas, or breaking through to a new generation of employees and customers, these ten speakers will prepare your for the challenges and opportunities ahead.
In her newest speech topic — based on her latest book, The Disruption Mindset — New York Times bestselling author and Altimeter Group founder Charlene Li encourages business leaders to develop a strategic plan for disruptive growth.
For the past two decades, she's been helping organizations see the future, so that they can thrive in the face of change. Named by Fast Company as one of the most creative people in business, Li reminds us that companies must have an acute focus on their future customers, and encourages people to rethink the way they lead others and run businesses.
Josh Linkner is a five-time tech entrepreneur, hyper-growth CEO, and venture capitalist. His vastly impressive background has made him a leading and widely sought-after expert on practical innovation in product and marketing departments, business operations, and culture building.
Also a New York Times bestselling author and jazz guitarist, he entertains audiences with infectious energy, incredible visuals, and engaging stories that will motivate you to conquer your biggest challenges with fresh and inventive solutions.
Yancey Strickler is the former CEO and co-founder of Kickstarter, the world's largest crowdfunding platform, helping creatives raise money for their projects. An inspiring voice for creativity and values, he has been called "one of the least obnoxious tech evangelists ever."
Strickler brings to life the power of creativity, how to succeed with values — and innovative approaches to competition, building organizations, and measuring progress. His new book, This Could Be Our Future: A Manifesto for a More Generous World, dissects the world we live in and provides a road map to the world we're capable of making.
The rapidly changing landscape of healthcare in the U.S. is a critical area of discussion spanning across multiple industries and organizations. Dr. John Whyte, WebMD chief medical officer, is heavily invested in evaluating the emerging consumer trends in digital health and how healthcare is being delivered.
Drawing from his various roles in government (FDA), academia, and the private sector, Dr. Whyte imparts his unique perspective and knowledge of consumer behavior, genomics, AI, and the regulatory process as related to the healthcare industry.
Wharton School professor of marketing and brand identity theorist, Dr. Americus Reed II, is the world's leading expert on "Identity" and its interface between social science and business. He helps businesses understand how consumers develop relationships with brands — and how and why brand loyalty drives growth.
Drawing upon the super powers of both right brain and left brain, Dr. Reed relentlessly inspires and engages his audiences with a unique mix of humor, wit, and creativity that's infused with the ever-important science, data, and evidence.
As one of the world's foremost experts in social media, Dr. Jennifer Golbeck stuns audiences with some hard truths about artificial intelligence and social data analytics. She also provides a positive and optimistic outlook about the opportunities ahead.
As director of the Social Intelligence Lab at the University of Maryland, Dr. Golbeck studies the most cutting edge developments in AI, up close. She and her team also create the types of algorithms that make these advancements possible in the first place. Breaking down the complexities related to big data, cyber security, and the future of healthcare, she shares with audiences the best ways to leverage a vast array of social data.
Leveraging his experience as the United States' first chief technology officer, Aneesh Chopra discusses maximizing the value of "big data" without diminishing the value of privacy. He also explores the delicate balance between innovative collaboration and cyber security.
The current president of hunch analytics firm, CareJourney, Chopra offers organizations guidance on implementing new technology to stay competitive in the global economy — while also being more efficient, effective, and transparent.
As a former strategic executive at brand giants like Tesla, Apple, and GAP, George Blankenship boasts a fascinating career of disrupting the marketplace with innovative transformation.
His captivating stories and intense focus on redefining the customer experience equip audiences with the tools needed to create a culture of service excellence. Attendees will learn how to push beyond the status quo and create an environment of customer-driven forward-thinking.
Kim Lear, founder of Inlay Insights, is a writer and researcher focused on generational patterns and demographic shifts. As we enter a time where some companies have as many as five generations represented among their workforce, the cultural impact of these generations is being widely discussed.
A revered researcher, Lear uses compelling storytelling to share profound data and insights around trends that continue to impact the bottom line. Whether it's attracting and retaining talent or making your business appealing to specific age demographics, her expertise will arm your audience with intriguing examples and case studies to inform forward-thinking business strategies.
A serial entrepreneur and the former chief innovation officer of IBM, Linda Bernardi inspires organizations —across industries like finance, retail, health and pharma, and technology — to break free of comfort zones and build their own innovation GPS.
Currently, Bernardi consults Fortune 100 companies as a senior advisor at McKinsey & Company. Her most recent book, The Inversion Factor, discusses the evolution of IoT and implores business-minded readers to shift their mindset from a "product-first" to a "needs-first" mentality.
L
ooking for More?
Looking for additional corporate trailblazers that may be a better fit for your audience? You can see other top speakers on our website.
To view other topics, download WSB 100 for virtuosos in a wealth of other areas — like politics, arts and culture, and the economy.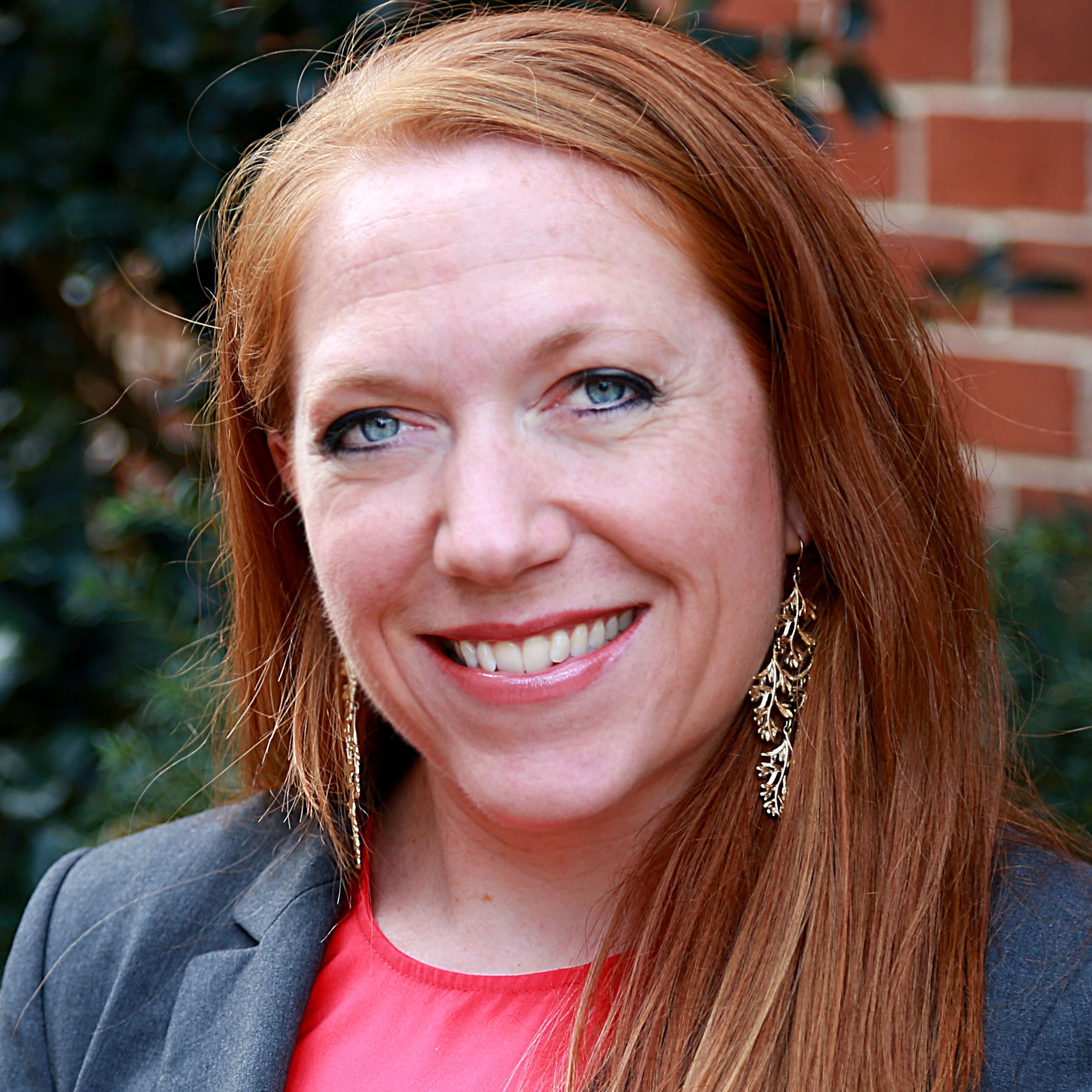 Kristin Gardner is a Vice President in Sales at WSB. When she's not helping customers map concept to content, you can find her keeping up with the competition at the ballpark or jamming out to live music with family and friends.