You've locked down your flawless lineup of speakers. Your impressive event agenda is spiked with engaging content. You've booked the perfect venue. You've even established strong branding to support your event.
But there's one last thing you need to tie everything together: the right dose of entertainment.
Corporate events are an opportunity for your organization to showcase who you are as a company, and what makes you unique. But creating an event that goes beyond the expected meeting setup can be a challenge.
To shake things up, and leave a lasting impression on your attendees, you must find ways to make your event experience distinct, creative, and fun. After all, meetings and events are certainly common these days.
Here are a few tips and ideas for how to make your next event stand out in a busy events industry — and why incorporating the right live entertainment may be the answer.
3 Tips to Consider Before You Start
"User experience" is a buzzword that's gained traction. It's usually named in reference to a customer's experience using your website or product, and what they say about it after.
This applies to your events, too — whether public or private.
Don't forget these three things, if you want your event attendees to have a positive audience (read: user) experience, that they rave about later.
1. Create an immersive experience.
Think about your event entertainment as a form of experiential marketing. People today value experiences more than ever before, and they want to feel a part of the action. In fact, one study from 2016 found 72 percent of millennials prefer to spend more money on experiences than on material things.
In the years since, the experience economy has boomed, encouraging brands to focus on providing experiences to their audience, rather than physical goods. So, while your swag bag is still appreciated and fun, it's the immersive experience you provide that will likely result in more word-of-mouth sharing.
2. Foster a healthy audience obsession.
Always think about what your audience's wants and needs first. And consider taking pre-event surveys to justify your choices. Keep in mind the demographic of your audience, and the timing of your entertainment.
If your attendees will spend the entire day sitting in breakout sessions, they might not want to sit down and watch a performance — so think about planning something more interactive that allows them to move around. Likewise, if the day's agenda has been more active, your guests would likely prefer sitting back and relaxing to watch a show.
3. Always remember your goals.
Tie the entertainment back to the overarching goals and theme of your event to ensure a contiguous experience that bolsters your brand. Keep your sights focused on the event goal and make sure to pick complementary entertainment that fits into the overall concept of your event.
However, don't let the tone of your event stop you from providing entertainment. Even if your event is centered on a serious subject, injecting a bit of entertainment at the right time can provide needed balance and lighten the mood.
Plus, 5 Types of Entertainment
There's an array of opportunity to mix up your event — whether it's on the same stage as your speakers, in a VIP-only setting, or on your conference arena floor. Here are just a few ideas to consider to mix up your entertainment.
1. Magicians (are not just for kids).
Magicians are no longer solely found at kids' birthday parties. Thanks to some of today's TV performers turned household names, magicians and illusionists have become mainstream professional acts.
Bringing a magician to your event will inspire and awe your guests with their mind-bending tricks. Set it up as a full stage show, or have them do close-up street magic while mingling with your guests.
World-renowned magician and endurance artist David Blaine dazzles audiences with his up-close-and-personal style of magic, leaving viewers spellbound, shocked, and speechless. Heralded by The New York Times as "a latter-day Houdini," Blaine has redefined magic around the world with his unique style, and his challenges have set new boundaries of human endurance.
2. Comedians lend laughs.
A corporate comedian, or a comedian willing to tailor their program to fit your gig, can be a quirky and customized way to bring the laughs to your next event. Look for a comic who keeps the language clean and pokes fun at working life, in order to keep it relevant to your industry.
Ali Wentworth brings her endearing personality to the stage, sharing hilarious stories drawn from her life and career. She informs and entertains, touching on a wide range of topics like women's issues, marriage and relationships, wellness, and family and parenting. Wentworth can also customize her presentation to suit the needs of any audience.
Carson Kressley provides an unforgettable experience for audiences, sharing cheeky stories and words of advice gained through his multifaceted career. The Emmy-Award winning fashion savant from the original cast of Bravo's "Queer Eye for the Straight Guy," Kressley gives humorous, but memorable, commentary on topics ranging from personal style, interior design, and diversity and inclusion in the workplace.
3. Comedy troupes bring the energy.
These high-energy groups are a fun way to liven up the entertainment at your event. Many of them use improv-based comedy, where they take suggestions from the audience, creating a tailored and immersive experience.
Second City Works, one of the most famous comedy troupes, delivers interactive and engaging sessions — in keynote or workshop formats. Engaging audiences with smart, incisive comedy, they support meetings and conferences by creating custom sketches and content that supports presentations and meeting messages. They specialize in performing improv-based and customized shows written specifically for the company's audience, industry, and culture.
The Capitol Steps — one-time congressional staffers who have since turned comedians — now travel the country satirizing the very people and places that once employed them. A nationally acclaimed political satire troupe, their production is constantly updated to reflect today's headlines — fit with new and outrageous costumes, props, and song parodies. An unforgettable entertainment experience, the Capitol Steps show the lighter side of politics.
4. Interactive performers get people out of their seats.
Interactive and participatory performers bring their performances to life with their unique unpredictability. The audience is afforded the opportunity to play an active role in the event, helping to shape and shift the experience from beginning to end — keeping people on the edge of their seats.
Entertainment duo The Passing Zone amazes audiences with their quirky, yet carefully tailored, presentations. Whether hanging audience members from bungee cords or juggling the most unlikely objects, The Passing Zone is a living metaphor for those balancing unending expectations. They'll even incorporate some of your key audience members in the act onstage, making for an immersive and interactive keynote unlike any you've ever experienced before.
A sports journalist in a former life, Roy Firestone now enlightens and motivates audiences with his comedic impressions. Also a musician and singer, his performances combine song, compelling stories, multimedia, and of course, celebrity impersonations. Firestone shows audiences how to achieve success and keep pushing forward to reach their goals, while keeping them uplifted and entertained.
5. Live music injects enjoyment.
Live bands and musical performers are a tried and true way to inject entertainment into your event. Landing a big name headliner can get your audience buzzing, but it's easy to find talented musicians that fit within your budget, too.
Freddie Ravel is a unique blend of performer and speaker, presenting what he calls his "keynote concerts." The Grammy-nominated pianist uses the power of music and his infectious passion for business breakthroughs to unlock the minds, hearts, and potential of audiences worldwide. Often, Ravel works in tandem with the conference planners to help design and incorporate their meeting objectives into a rich, harmonious, and rewarding experience. Or, consider adding him as your Master of Ceremonies, where he'll punctuate and energize your audience through short bursts of music and entertainment for that perfect segue to your next speaker or award presenter.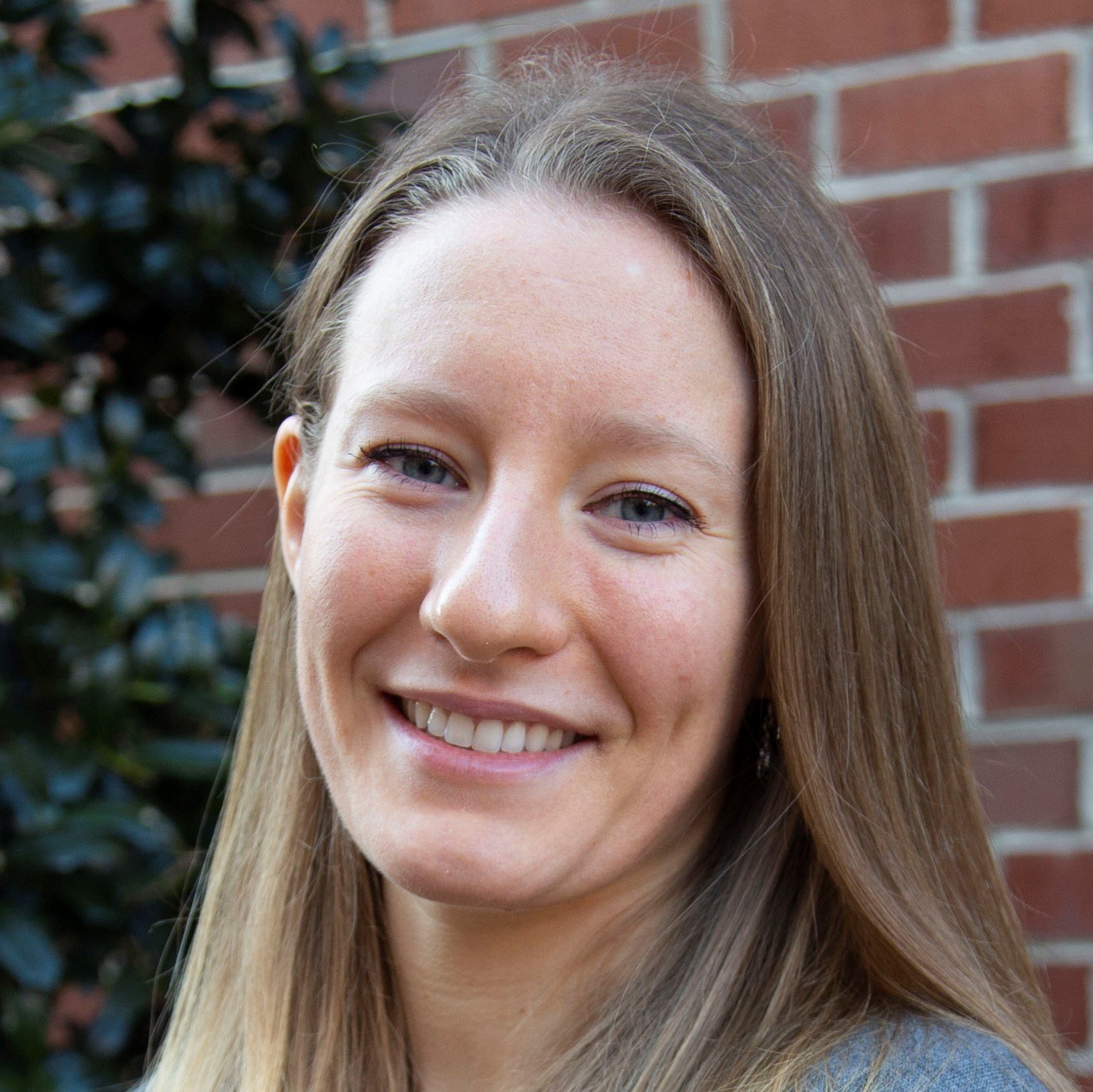 Megan Boley was a content marketing writer at WSB. When she's not wordsmithing, she can be found with her nose in a book or planning her next adventure.