The rise of pop-ups and exhibit spaces designed for social sharing is being noticed by brands and businesses alike.
Refinery29's 29Rooms, the Museum of Ice Cream, and Color Factory are just a few recent examples of immersive experiences that people line up to, for the benefit of their social feeds.
Experiential events are also making waves. These real-world opportunities allow companies and organizations to creatively share their brand story, build credibility, and spark a memorable connection — that attendees can't help but post about it and share it with others.
Social media and experiential events go hand in hand. Separately, they're useful, but put them together and you have a powerhouse for attracting clients and followers, and delighting your customers.
And it pays off. According to an EventTrack study, 85 percent of consumers are likely to purchase after participating in events and experiences.
Want to bring your brand to life and create a buzz-worthy experience for your audience? Here are a few ways that you can make your next event space more social media friendly.
1. Use memorable backdrops and eye-catching lighting.
For an atmosphere that will really get everyone buzzing and excited about interacting with your brand, eye-catching backdrops and lighting are a must.
Balloon installations arranged in an art-like fashion, walls of plants and greenery, or flower arrangements are a few ways to attract the attention of avid social sharers. Add in bright, bold colors and you have the makings of a truly Instagrammable moment.
Neon lights also are a simple way to boost any photo backdrop. On top of attracting attention, it's easy to create a custom neon sign that matches your event aesthetic. Use a slogan, hashtag, quote, or a branding element to seamlessly integrate your brand marketing into every image shared on social media.
2. Provide props and photo booths.
Make it easy for your attendees with a set area for photos. You can use unconventional or everyday items to create enticing installations, live art, or a photo booth with fun props that subtly tie in your brand.
Make it last by providing guests with swag and keepsakes, and ask for social sharing on the take-home item. Or, raise the stakes via a post-event challenge or sweepstakes giveaway, to incentivize the promotion and encourage social sharing even after your event is over.
3. Invite influencers to contribute.
Event influencers don't have to be heavy-hitters, like celebrities with massive followings.
Micro-influencers who fit your brand or industry can be a powerful and helpful resource. If your event creates value for them and their followers, they'll want to attend and share your content. They may even be willing to participate in a direct partnership.
Don't forget, too, about your speaker panel members, brand partners, caterers, or entertainment — tap them with a simple request to post about their participation and promote your event.
4. Promote your unique event hashtag.
Hashtags are a no-brainer. They are great for promoting your event beforehand, and collecting content in real-time (and afterwards) from your attendees. It's an easy way to tie in your brand, connect the conversation, and to measure engagement and reactions.
To encourage use, be sure your event hashtag is unique and descriptive, but also short and easy to understand. You want your attendees to be able to easily decipher and recall your hashtag as they navigate your event and intake other information.
5. Project a live feed of social posts.
Garner excitement and drive even more engagement by bringing Instagram to life at your event.
Project a live feed onto a screen or a blank wall in the room, with your social media accounts and hashtag feeds for your event. It'll make guests feel included and get them to actively participate in the exhibit.
Make sure, too, that your social team is on-site and ready to engage with any attendee posts in realtime. Like, follow, and comment to fuel engagement. Re-post to make attendees feel like they're an even more important asset to the experience. Even a simple thank-you goes a long way with client appreciation.
Most importantly, social sharing has to be organic. It shouldn't feel forced. But by designing a brand experience that people want to share on social media, you'll easily be able to create those Instagrammable moments.
Want to create a unique event experience?

Contact us

to curate the perfect speaker lineup.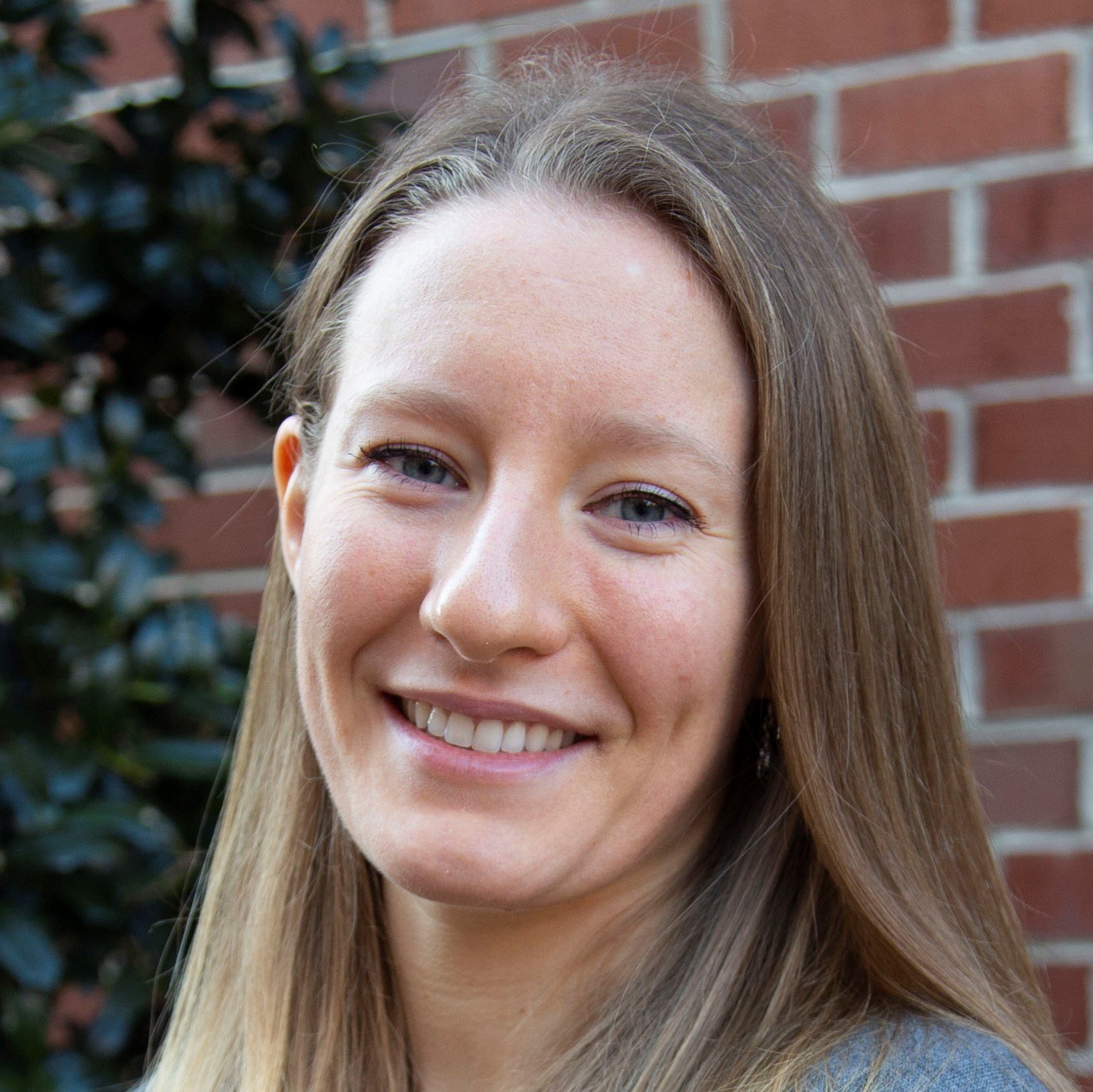 Megan Boley was a content marketing writer at WSB. When she's not wordsmithing, she can be found with her nose in a book or planning her next adventure.