During the first quarter of each year, WSB employees spring into action. Newfound energy fills the hallways, all propelled by a heightened sense of purpose.
For the entire month of March, our team hosted an annual fundraiser dedicated to raising money for the V Foundation, founded by ESPN broadcaster, legendary basketball coach, and one of WSB's very first keynote speakers, Jim Valvano.
The Foundation has one goal in mind — to achieve Victory Over Cancer. "Cancer can take away all of my abilities," said Valvano in his famous ESPYs speech, after being diagnosed. "It cannot touch my mind, it cannot touch my heart, and it cannot touch my soul."
Here's a look at the events we hosted and participated in with our staff, supporting the V Foundation and cancer research.
WSB's Spring Spirit Weeks
The annual fundraiser includes a multitude of fun and engaging activities for WSB employees to participate in each week. It kicks off with a company-wide spirit week.
2019 themes included: hat day, dynamic duo day (employees dress up as their favorite famous pairs), an ice cream Pajama Puppy Party, and a Sports Jersey Day.
At the end of the week, employees were able to buy-in to participate in a team "blazin' challenge" wing eating competition and compete against each other in a pop-a-shot basketball tournament with personalized "walk up" songs.
Continuing throughout the month, employees competed in other donation-centric events, like our annual NCAA bracket contest and an office bake-off.
At the end of the month, all proceeds raised during employee activity went directly to the V Foundation. This year 100 percent of employees participated in at least one of the scheduled activities.
Fundraising Galas Benefitting Cancer Research
At the end of April, WSB employees volunteered for the Virginia Vine Fundraising Gala at the Stone Tower Winery & Salamander Resort in nearby Leesburg, Va. This was an unforgettable event featuring outstanding Virginia wine, culinary delights, and one-of-a-kind auction items.
WSB Speakers Joe Theismann and Paul Begala graced the stage to deliver remarks and provide light-hearted commentary throughout the evening. Begala was interviewed by the V Foundation a few days before the gala, where he shares his personal experience being touched by cancer.
In its fifth year, the Virginia Vine Gala raised $528,000 for various cancer research groups across the state of Virginia. This event alone has granted more than $1 million to cancer research centers in Virginia and across the country since 2015.
The V Foundation hosts numerous Fundraising Galas throughout the year across the United States. WSB Speaker, Dick Vitale, hosted his 14th Annual Gala in Sarasota, Fla., last month, raising more than $4.3 million for Pediatric Cancer Research. These galas serve to corral needed funds to support research teams and facilities. They also aim to educate and raise awareness through informative Symposiums that take place the day prior to the galas.
Service as a Core Value
Philanthropy has been a fervent and passionate part of WSB's culture. As Ryan Heil, WSB's People and Culture Officer, puts it: "We give back to our community because we understand that we are enriched when we serve others."
WSB's mission is to spark transformative growth within organizations from the speaker experiences we provide. We understand that growth needs to start with us as employees first and foremost to provide the best services to our partners.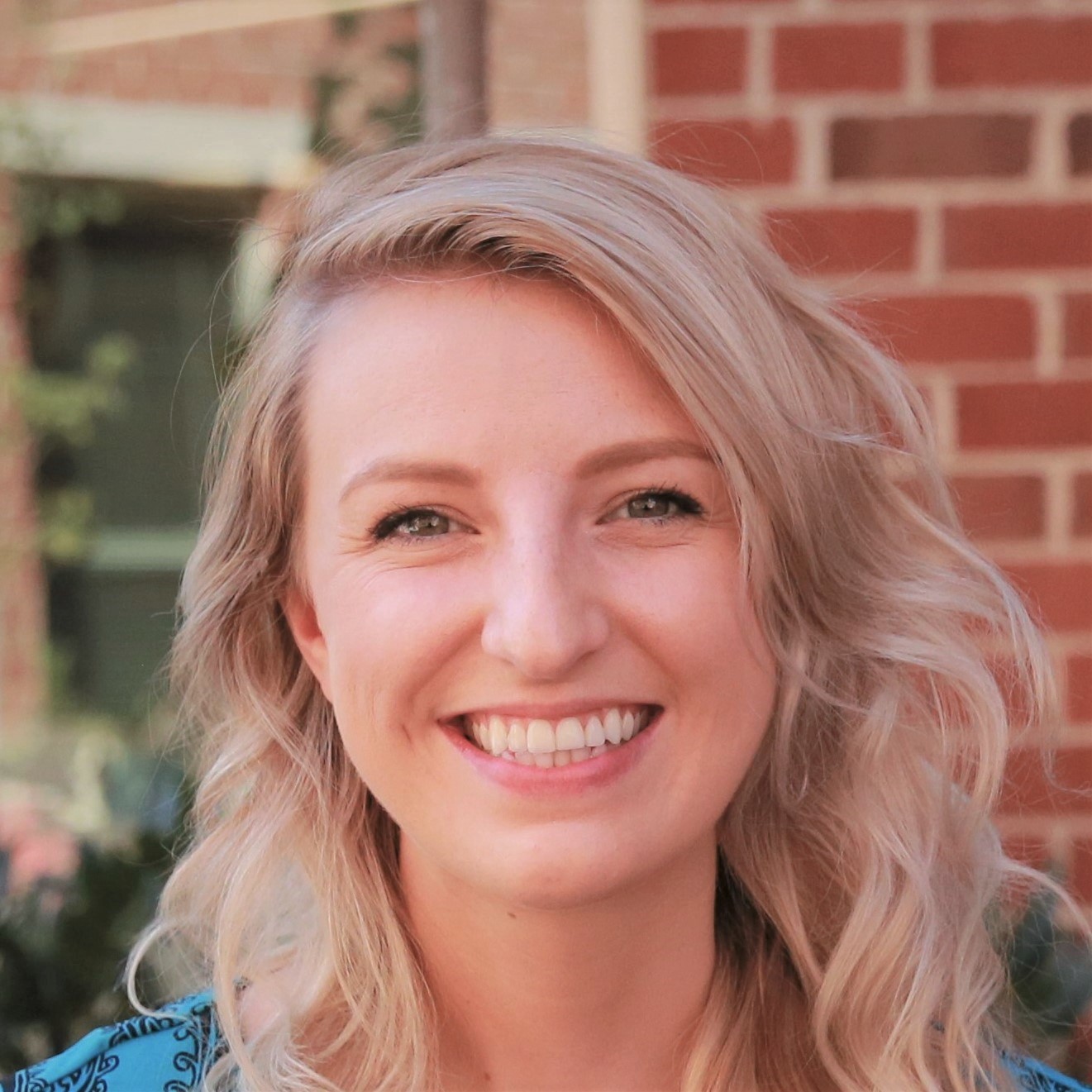 Rachel Francis was an account executive at WSB on the nonprofits and associations team. Her favorite way to spend time outside of work is traveling. She will visit her 35th country this year. Next up: South Africa.