We continue to discover the untold stories of "hidden figures." These monumental innovators are responsible for an array of noteworthy contributions. But they remain largely unknown — or overlooked.
For instance, few realize that black women mathematicians were behind NASA's first manned space missions. Or that one woman pioneered the idea of writing computer programs in plain English, paving the way for today's modern computer science.
As we bemoan the scarcity of diverse people in leadership roles, these figures emerge. Yet trailblazers continue to face big barriers. We see it even at events.
Too often, still, conferences feature all-male panels — and all-male keynotes. One study of TED talks explored the issue. It found that male speakers outnumber females by a ratio of three to one.
Expand Your Search Efforts
Showing a commitment to diversity and inclusion is a must-do. And it has to be bigger than centering on the topic for your event. In order to be taken seriously, you must showcase diverse figures and mindsets, no matter your subject or theme.
Finding a range of experts may seem like a daunting prospect to some. But a plethora of resources exist to help.
For example, many online publications and blogs compile lists of industry-specific speakers. This article we found from Bizzabo features 100 speakers who should be seen more at tech conferences. And this one from Mic includes a list of 1,000 women who are qualified.
You can also tap the expertise of a speakers bureau or event planning service for curated recommendations. (Here are a few voices that we recommend who are elevating the D&I discussion, for example).
No matter where you find help, be sure to consider all factors. After all, diversity isn't just about gender, race, and ethnicity. It's important to also consider different ages, levels of education, socioeconomic backgrounds, and physical abilities.
Be a Change Agent
Here are a few simple ways to become a change agent to ensure your event is inclusive and diverse:
Do your research. Sites like Experts of Color Network and Women Who Keynote can help spur ideas. They also provide easy ways to find and connect with diverse speakers.
Be a good advocate. Ensure panels and keynotes feature racially- and ethnically-diverse speakers by being a catalyst for inclusivity at the outset. Recommend experts that make clear your goals.
Inquire within. Be inclusive when seeking ideas inside your own organization. Bring an array of voices to the table — from various departments, backgrounds, and age groups — to drive broader thinking.
Ban all-male panels. Encourage your planning team to refuse all-male programs. Make a pact. If you can't get at least one women to commit to your line-up, agree to go back to the drawing board.
Prioritize accessibility. See that your events are accessible to all. Check out ADA's guidebook for tips on how to best serve all your guests' needs. It covers everything from how you interact with people with disabilities to planning structural, technological, and other physical elements.
Make Your List Early and Often
Start your list of desired experts now — before you need it. And keep building your list over time. It will set you up for success when you get to your event's planning phase. Need help getting started? Here are some pioneers on our radar who touch on timely topics.
On technology trends:
Reshma Saujani. As if being the first Indian American woman to run for Congress isn't enough, Saujani is a trailblazer aiming to close the gender gap in the technology industry. As the founder and CEO of Girls Who Code, her programs reach girls across the country, teaching computer programming and sparking interest in STEM careers.
Megan Smith. With a résumé that spans from Google to the Obama Administration, Smith's enthusiasm for innovation shines through her entrepreneurial vision of the technology landscape. Undoubtedly a leading authority on the future of tech, she is a must-have expert at any future-focused event.
On success:
Anthony Robles. With steely determination and profound adaptability, Robles propelled himself to become the 2011 NCAA Wrestling Champion — despite being born with only one leg. He shares with audiences his recipe for success when faced with overwhelming odds.
Claire Shipman. A newswoman, author, and women's leadership expert, Shipman champions the importance of confidence. She teaches people of all ages, and at all stages of their careers, to build their self-esteem in order to achieve more and live better.
On brand transformation:
Jonathan Mildenhall. As one of the most influential marketing experts in the world, Mildenhall knows how to transform companies through disruption, creativity, inclusivity, and purposeful branding. As CMO of Airbnb, he took the company from 400,000 hosts to a globally recognized super brand of millions. Through his own marketing consulting firm, Mildenhall is a champion for diversity in the tech industry.
Charlene Li. As someone who thrives in the era of disruption, Li can teach you how to do the same. With courses like "The Ultimate Disruption Playbook," she highlights the vitality of driving diversity and embracing social technology.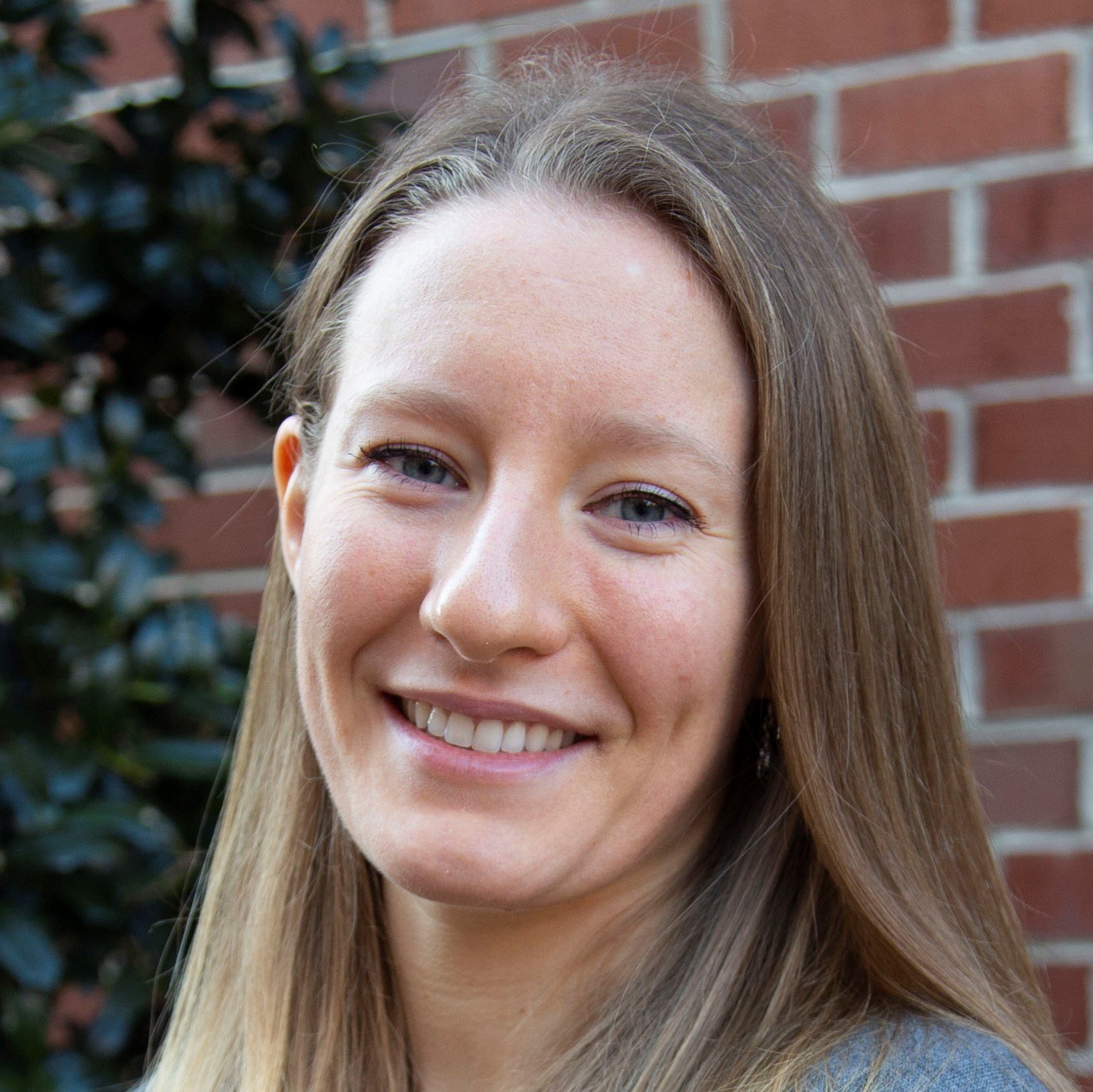 Megan Boley was a content marketing writer at WSB. When she's not wordsmithing, she can be found with her nose in a book or planning her next adventure.