Speakers stand for so much more than stage presence. Many times their ideas create buzz that breeds dialogue, connectivity, and change.
In each edition of our Beyond the Podium series, we showcase timely news and ideas connected to WSB's leading voices. Here are the top stories from October featuring our thought leaders and their latest endeavors — outside of the keynote.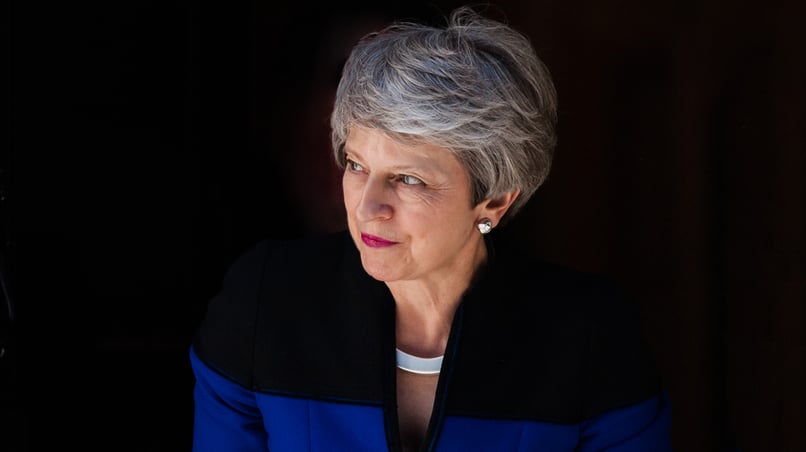 Photo of Theresa May, via Getty Images
As MPs in the United Kingdom debated the Domestic Abuse Bill, former Prime Minister and new WSB exclusive Theresa May used her first speech in the Commons to speak passionately about tackling domestic abuse. "This is not something that simply takes place behind closed doors and that others can ignore," Mrs. May says. "It is something that affects us all. It affects our economy. It affects our society. It affects our young people as they're growing up." The Bill would introduce the first legal government definition of domestic abuse, and would require councils to provide secure homes for women and children escaping domestic violence.
In other UK news, former chancellor Phillip Hammond talks with BBC about the Brexit process extension.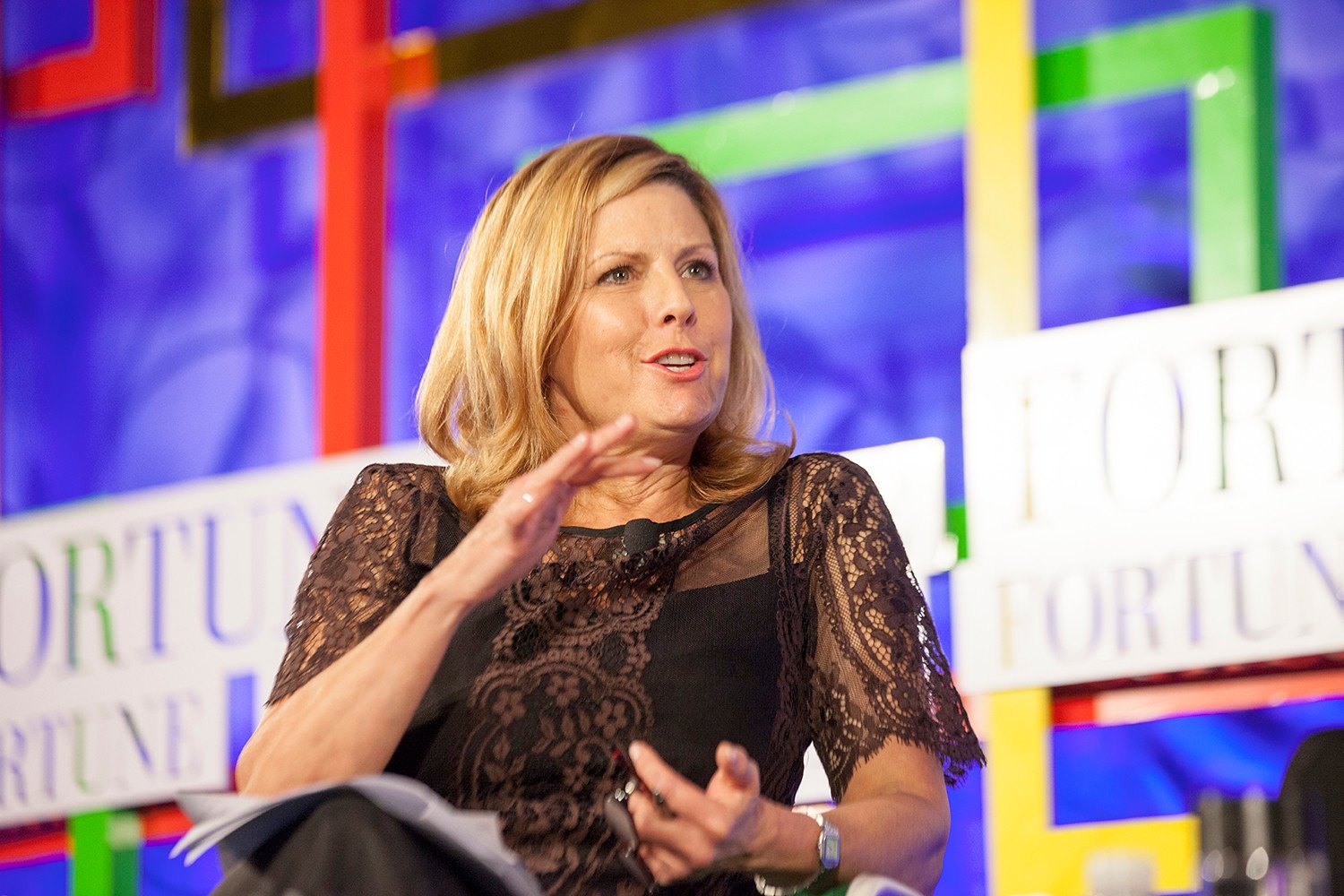 Photo of Nina Easton by Philipp Englehorn/Fortune Most Powerful Women, used under Creative Commons
Author, journalist, and entrepreneur Nina Easton was featured in an article outlining advice for young professionals to rise from intern to CEO in record time. Along with being flexible and accommodating to change, Easton advocates being fluid and flexible in following your passion. "Find out what you really want to do and do it with gusto," she says. "You don't know when or where opportunities are going to arise, so you have to be accommodating to change."
Similar: Social psychologist Amy Cuddy gave her top tips for confidence and harnessing your power at the Inc. 5000 Conference.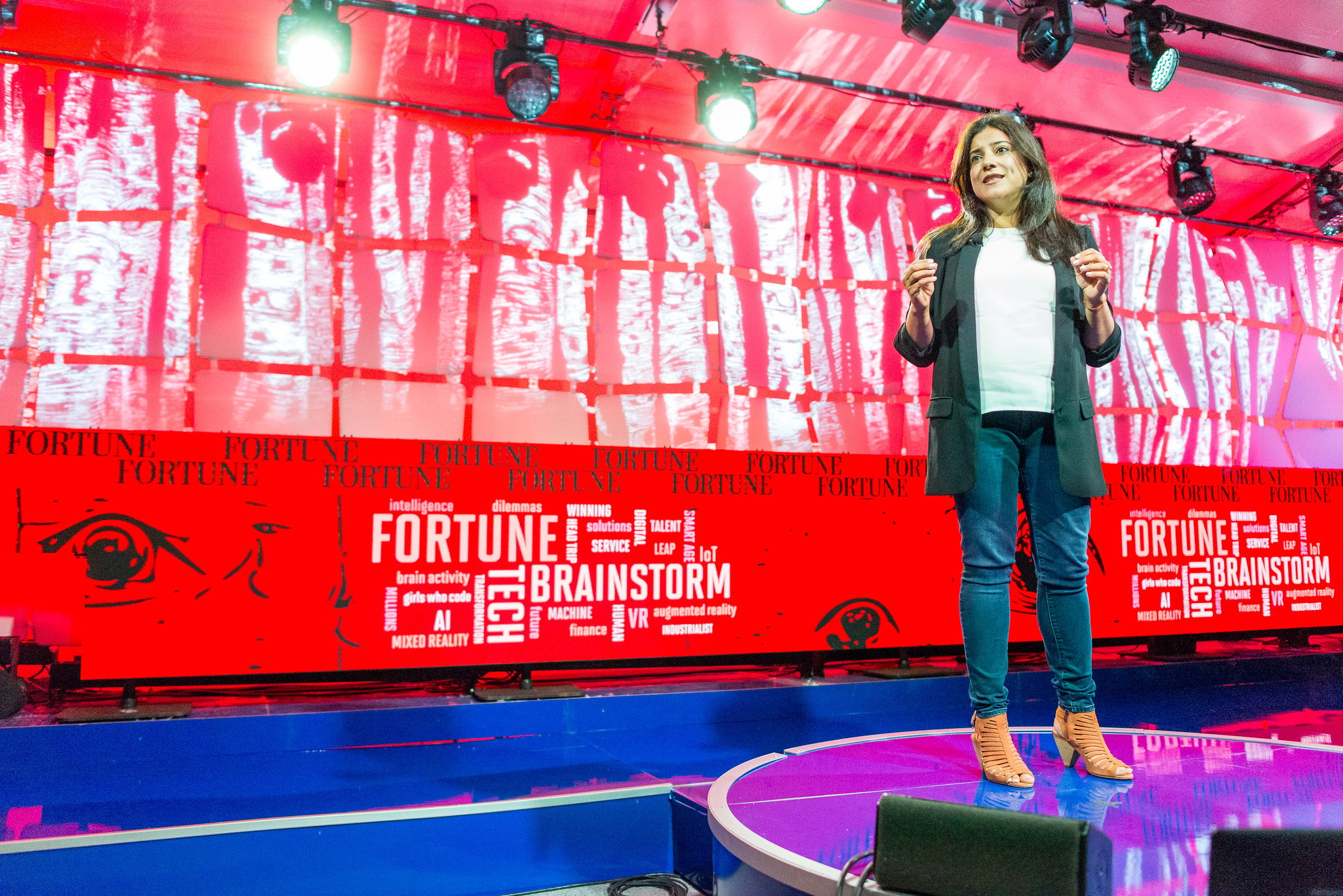 Photo of Reshma Saujani by Kevin Maloney/Fortune Brainstorm TECH, used under Creative Commons.
Reshma Saujani's nonprofit hosted a digital challenge to unite young women on International Day of the Girl (Oct. 11). Girls Who Code invited women to share videos and posts that represent what sisterhood means to them, in a digital "march" on TikTok. By providing a space for women to take the lead in creating and developing their own content, the march mirrors Girls Who Code's message of giving women an opportunity to see themselves in leadership roles.
Also on International Day of the Girl: Shelley Zalis, CEO of The Female Quotient, provided three simple ways to make a difference every day.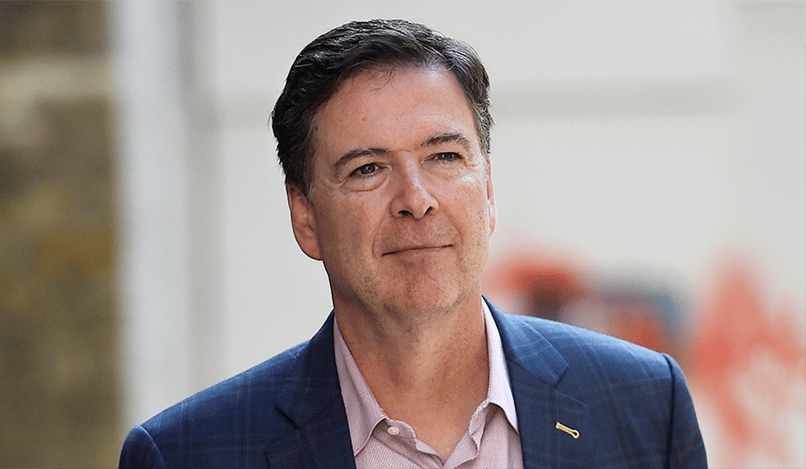 Photo of James Comey
In a recent piece from the New York Times, former FBI Director James Comey opened up about life after the bureau. Comey uses his platform to write powerful opinion pieces for The Washington Post, speaks about ethical leadership and common ground, and will be the subject of an upcoming mini-series based on his bestselling memoir.
More on that mini-series: Jeff Daniels will play former FBI Director James Comey in a CBS Studios miniseries adaptation of Comey's memoir, "A Higher Loyalty."
The mind behind Flamin' Hot Cheetos, Richard Montañez knows that every job is a sales job — no matter the position. In addition to writing a book, a movie is being made about his life — with Eva Longoria as the director. Montañez shares lessons learned from his rise from janitor to PepsiCo North America's vice president. "Don't take your position for granted, regardless of what that position may be," he writes in his memoir. "CEO or janitor, act like you own the company."
Dan Shapiro also has advice for today's leaders. The Author and world renowned Harvard expert penned this piece on how people and organization's can overcome complex challenges in our dynamic and modern business world.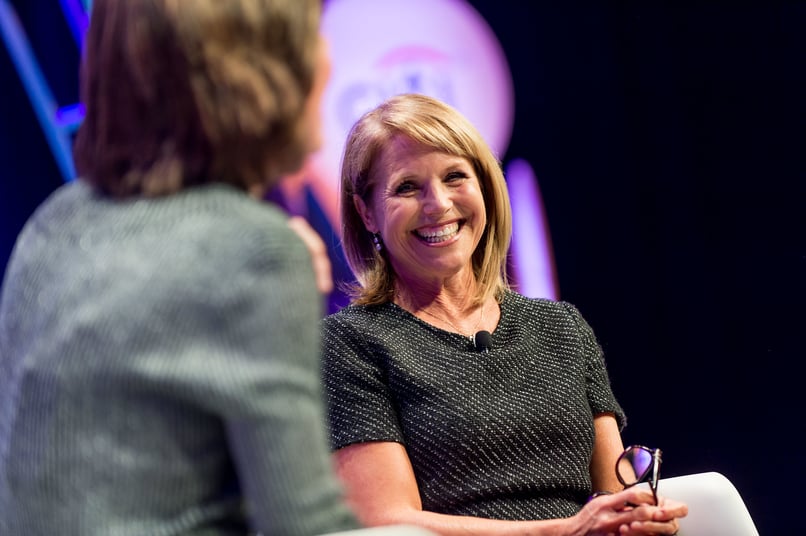 Photo of Katie Couric by Stuart Isett/Fortune Most Powerful Women
In a recent New York Times interview, Katie Couric discusses how she's using social media to cultivate her own voice and connect directly with her followers. "We're drowning in a cacophony of voices, and people gravitate to voices that they think are interesting or have something to say," she says. "So, I think at this stage in my life, I have a lot to say, so I want to be able to say it." Since leaving Yahoo in 2017, Couric has appeared on many platforms — she's produced scripted series, invested in female-led companies, worked on two documentaries, started a daily email newsletter, and has a podcast. Her memoir, Unexpected, is also in the works.
And it doesn't stop there. iHeartMedia partnered with Couric on her new podcast, "Next Question," which focuses on topics ranging from news to politics to pop culture.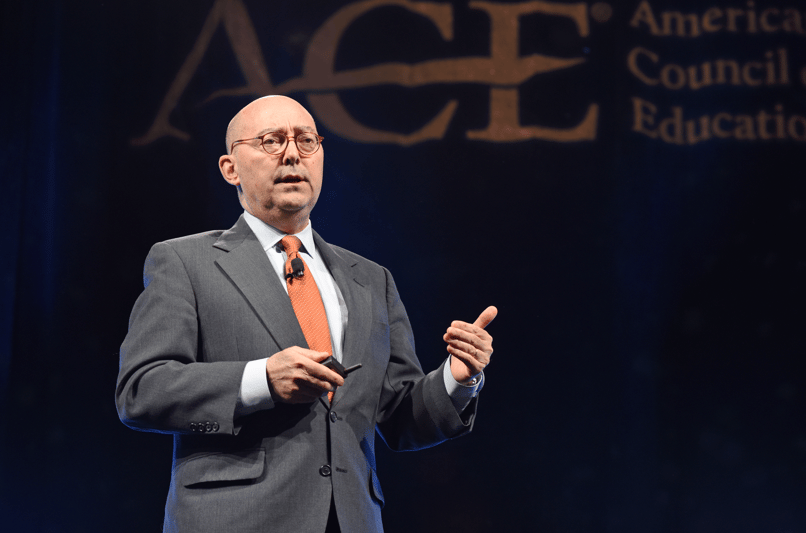 Photo of Admiral James Stavridis.
Admiral James Stavridis sat down with the George W. Bush Institute's podcast "The Strategerist" to talk leadership. His newest book, Sailing True North, dissects what we can learn about ourselves in this era of social media by studying the stories of past admirals and seafarers. In this episode, he shares with viewers why it's important for the U.S. to remain a leader on the global stage, and how to navigate the voyage of leadership and character.
Speaking of the voyage of leadership: In this article, with New Statesman, General James Mattis discusses wars of the past, his memoir, and the skills required for effective decision-making and achieving results.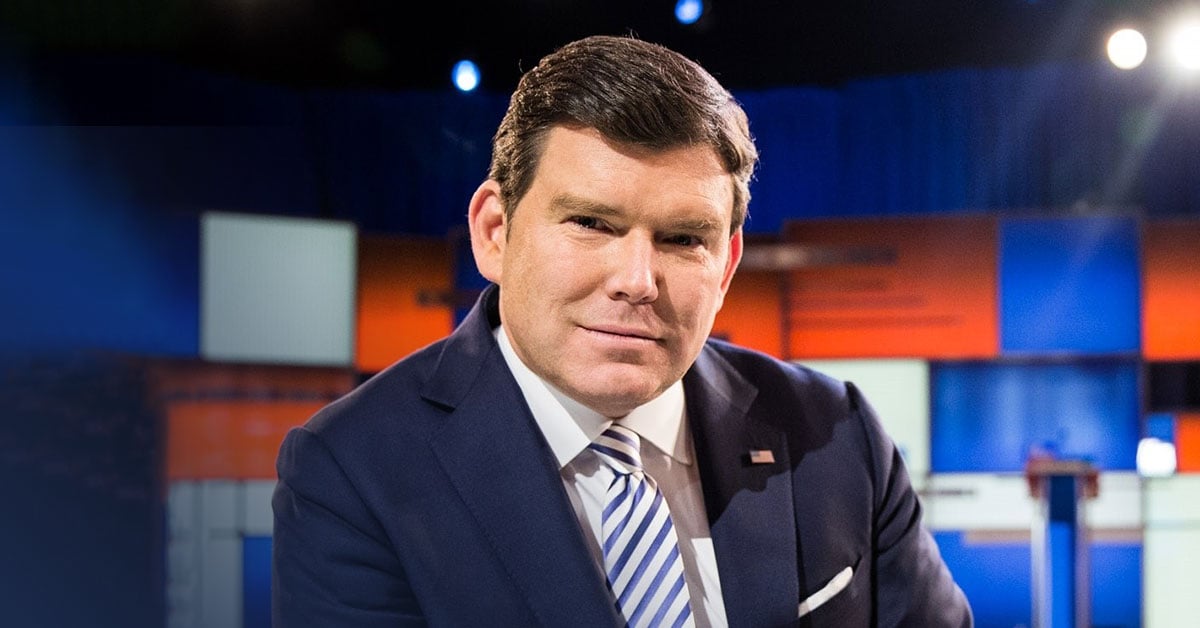 Photo of Bret Baier.
Chief political anchor for Fox News Bret Baier is focusing on the 2020 Presidential field in season two of his podcast "The Campaign." He is joined by a rotating panel of experts and reporters from across the country for a discussion on the effectiveness of the candidates' campaigns and newsworthy moments from the campaign trail. "The Campaign" details each candidate's possible campaign strategy, their motivation for entering the race, and a potential path to victory. Also a historian, Baier has a newly-released book, Three Days at the Brink. Inside, he delves into the history of the Tehran Conference and FDR's daring gamble to win World War II.
In other podcast news, Vox released a new podcast, "Impeachment, Explained" hosted by Ezra Klein.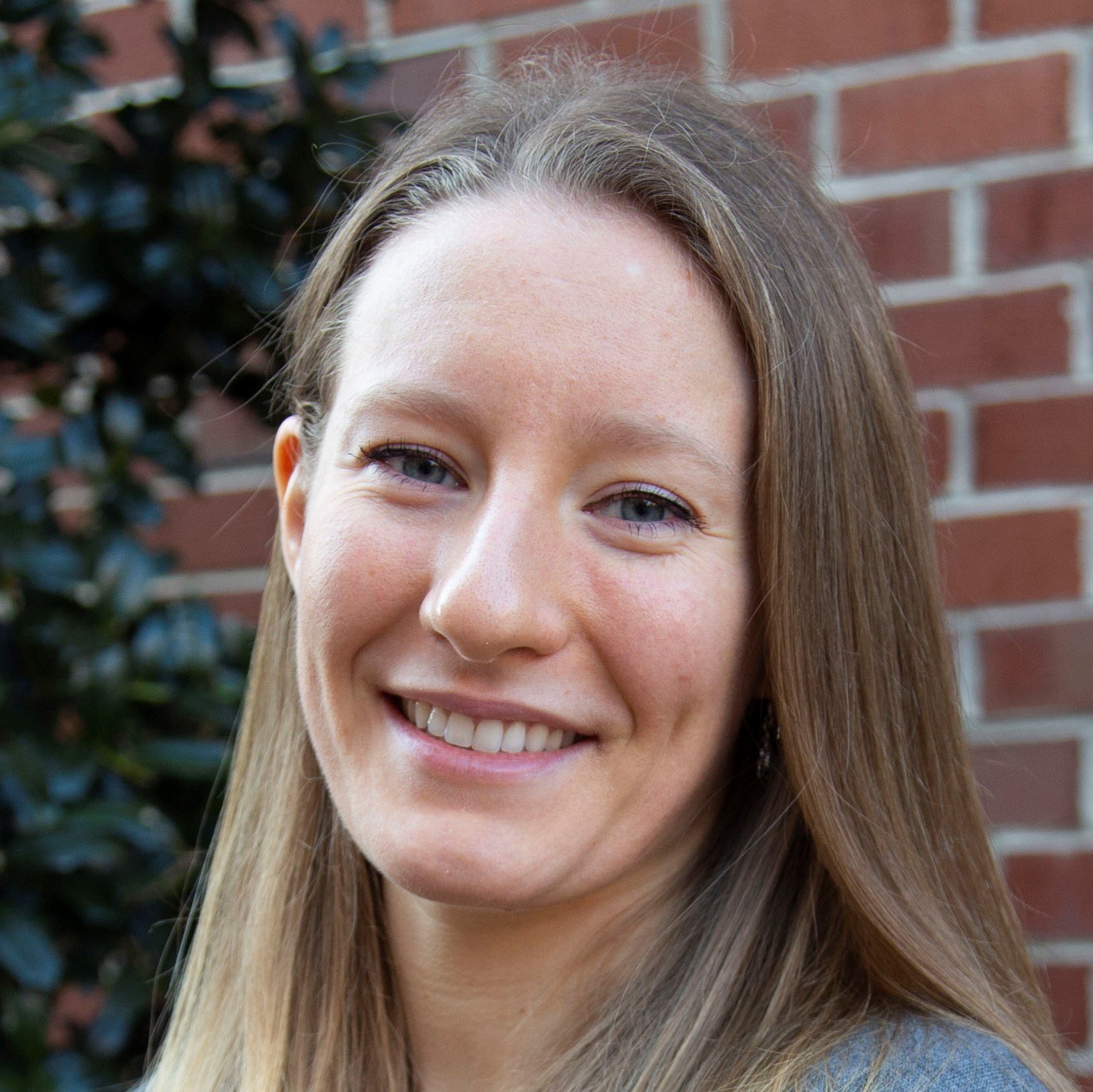 Megan Boley was a content marketing writer at WSB. When she's not wordsmithing, she can be found with her nose in a book or planning her next adventure.