If you're looking to shake up your annual meeting, consider hosting it in a new location. Having your conference somewhere unexpected can bring added allure to your event, and even spur innovation and ideas.
Cvent, a meetings, events, and hospitality technology provider, recently released its annual lists of the top meeting destinations worldwide. The lists are based on accessibility of the destination, price, quality of services and facilities, safety for attendees, and having a point of differentiation.
Here's a breakdown of the top destinations in each area of the world.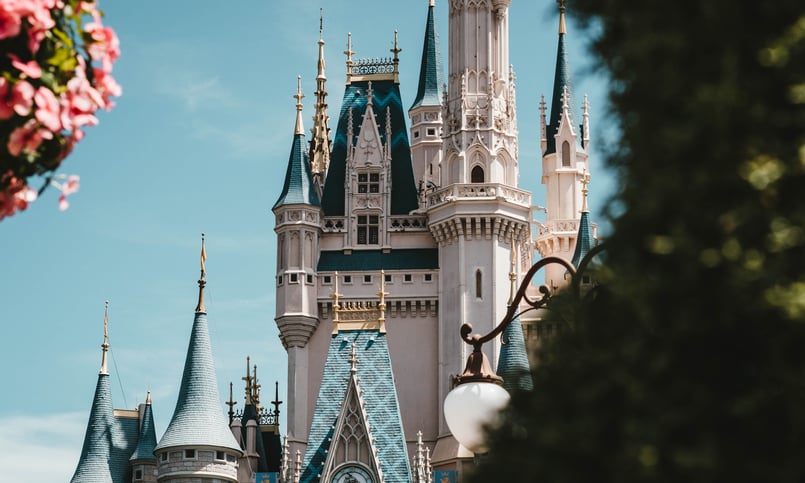 1. Orlando, Fla.
Boasting the largest convention center in the country with over 4.6 million square feet of meeting space and 74 rooms, Orlando tops the list of best cities in the U.S. to host an event. One of the most-visited cities in America, Orlando has consistently ranked as number one on Cvent's annual list.
As home to Walt Disney World, Universal Studios Orlando, SeaWorld, and more, Orlando is the theme park capital of the world. It's also a resort destination, with popular beaches like Daytona and Cocoa just a short car ride away. Its international airport is located within a few miles of the city center, too, providing the necessary convenience and services to ensure a smooth and successful event.
With an abundance of accommodations — it has the second-largest concentration of hotel rooms in any U.S. city — and a plethora of restaurants and entertainment options, it's clear why Orlando reigns at the top.

2. Singapore
A contemporary island in Southeast Asia, Singapore is a dynamic city-state with a highly-developed economy that is favorable and welcoming to new entrepreneurs. Its population is predominantly English-speaking, while embodying the ethnicity of the Chinese, Malay, and Indian cultures.
A flourishing business hub and one of the most competitive economies in the world, Singapore has emerged as a favorite destination for business travelers. With a selection of meeting venues, ranging from the versatile Marina Bay Sands to the largest Singapore EXPO with 42 meeting rooms, there's sure to be a center to fit your needs.
Singapore's colorful canvas of diverse cultures and cuisines blends with a modern elegance and an antique charm in a nod to its heritage, making it a unique experience for your attendees.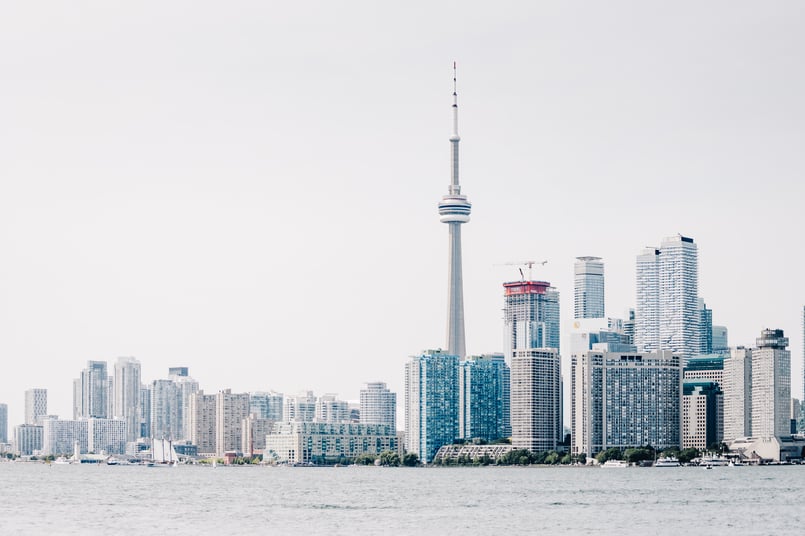 3. Toronto
Centrally located between New York City, Chicago, and Montreal, Toronto is easily accessible to both Canadians and Americans. In fact, 60 percent of the U.S. population lives within a one-hour flight to Toronto. Because of its convenience, Toronto ranks as the most-popular for U.S.-sponsored association meetings outside of the states.
The epicenter of finance in Canada and a leading hub for international business, Toronto is home to the regional headquarters for each of the big five banks. It also has Canada's largest event complex, the Enercare Centre, with over one million square feet of flexible space.
Often referred to as "Canada's New York," Toronto prides itself on its diversity. With 50 percent of its population from outside of the country and over 130 languages spoken there, it is one of the most multicultural cities in the world — making it a must-see destination for art-lovers and foodies. Toronto is also one of the safest major cities in North America and has plentiful green spaces, parks, and botanical gardens.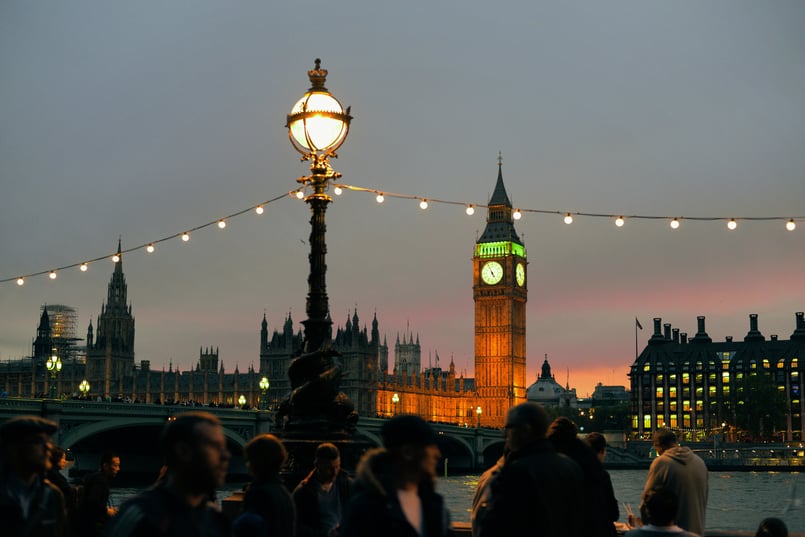 4. London
London is one of the world's greatest business and events destinations. With six airports, an extensive and efficient underground metro network, taxis and buses, it's also one of the most accessible capital cities. Its alluring nightlife and dining scene will entice attendees to venture out of the boardroom and the hotel to explore all the city has to offer.
Give guests a true London experience by hosting the meeting at a cultural venue, like the Tate Modern or the Royal Academy of Arts, for events ranging from 350-800 people, respectively. Or, opt for the ExCeL London Convention & Exhibition Center, which has over 1.1 million square feet of space and has hosted over 1,500 national and international events.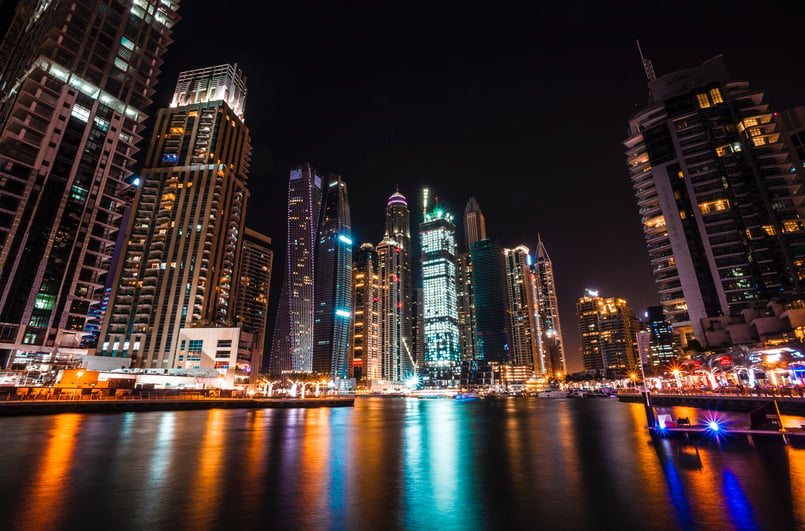 5. Dubai, United Arab Emirates
Dubai is a flourishing success story of a metropolis — transforming from a small trading port in the Middle East into a thriving city, all in a short timeframe. With striking architecture that pushes the limits of human construction to sand dunes and impeccable coastlines, Dubai is sure to deliver the experience of a lifetime.
Dubai's airport is highly accessible and the city has reliable transportation, with all hotels located within a 30-minute ride from the airport. It's also home to the world's tallest hotel, the Gevora Hotel, and the second-tallest, the JW Marriott Marquis Dubai.
The accommodation and venue options range far and wide, from the grandiose to the standard tried and true. For larger conferences, the Dubai International Convention and Exhibition Centre offers over 40,000 square feet of meeting space and has a wide range of room sizes for smaller-scale trainings or seminars.

6. Nassau, Bahamas
If the tropical allure isn't enough to make you consider Nassau as the next city to host your event, the modern amenities and ample expansive resorts are sure to do the trick. With a slew of restaurants, golf courses, activities, and indoor and outdoor venues alike, this hot-spot in the Bahamas is a no-brainer for an all-inclusive event location.
Meeting venues in Nassau and nearby Paradise Island are primarily located in the expansive resorts. The Baha Mar resort on Nassau's Cable Beach provides 200,000 square feet of indoor and outdoor space. A short jump across the bridge from Nassau, the Atlantis Paradise Island Resort offers 500,000 square feet of comparable space. Take advantage of the beachfront properties and host part of your event outdoors in a nature sanctuary and other unique open-air spaces the resorts have to offer.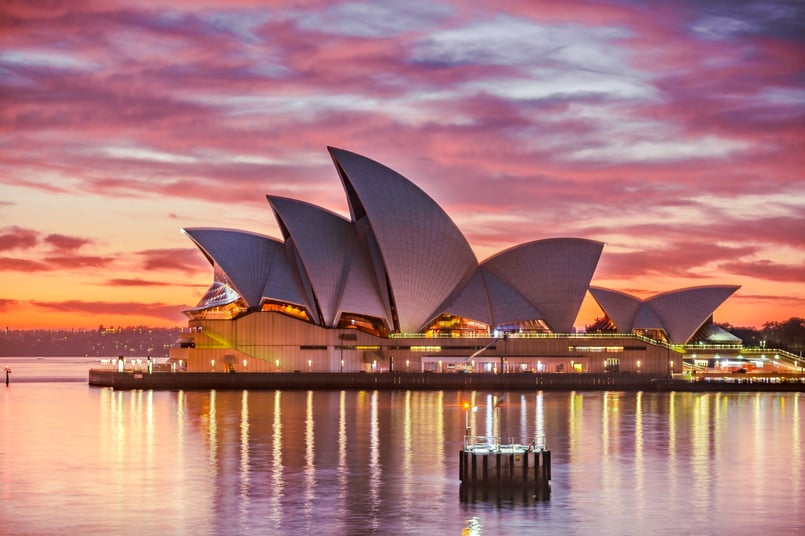 7. Sydney
The dynamic business hub of Sydney is home to stunning natural vistas, a year-round temperate climate, and a cosmopolitan culture. Its beautiful harbor setting, world-class infrastructure, and over 1,000 unique venues make this Australian city a perennial favorite for event planners.
Sydney Olympic Park, one of the most renowned venues, supplies ample exhibition and function space with 100 different rooms, capable of accommodating any needs. Classic famous attractions include the Sydney Opera House, the Sydney Harbour Bridge, and the Sydney Observatory. The bustling city also offers respite from the hubbub, with waterfront dining and cultural attractions like the Sydney Sandstone heritage buildings.
Want to create a memorable experience for your audience? Contact us to discuss your next event.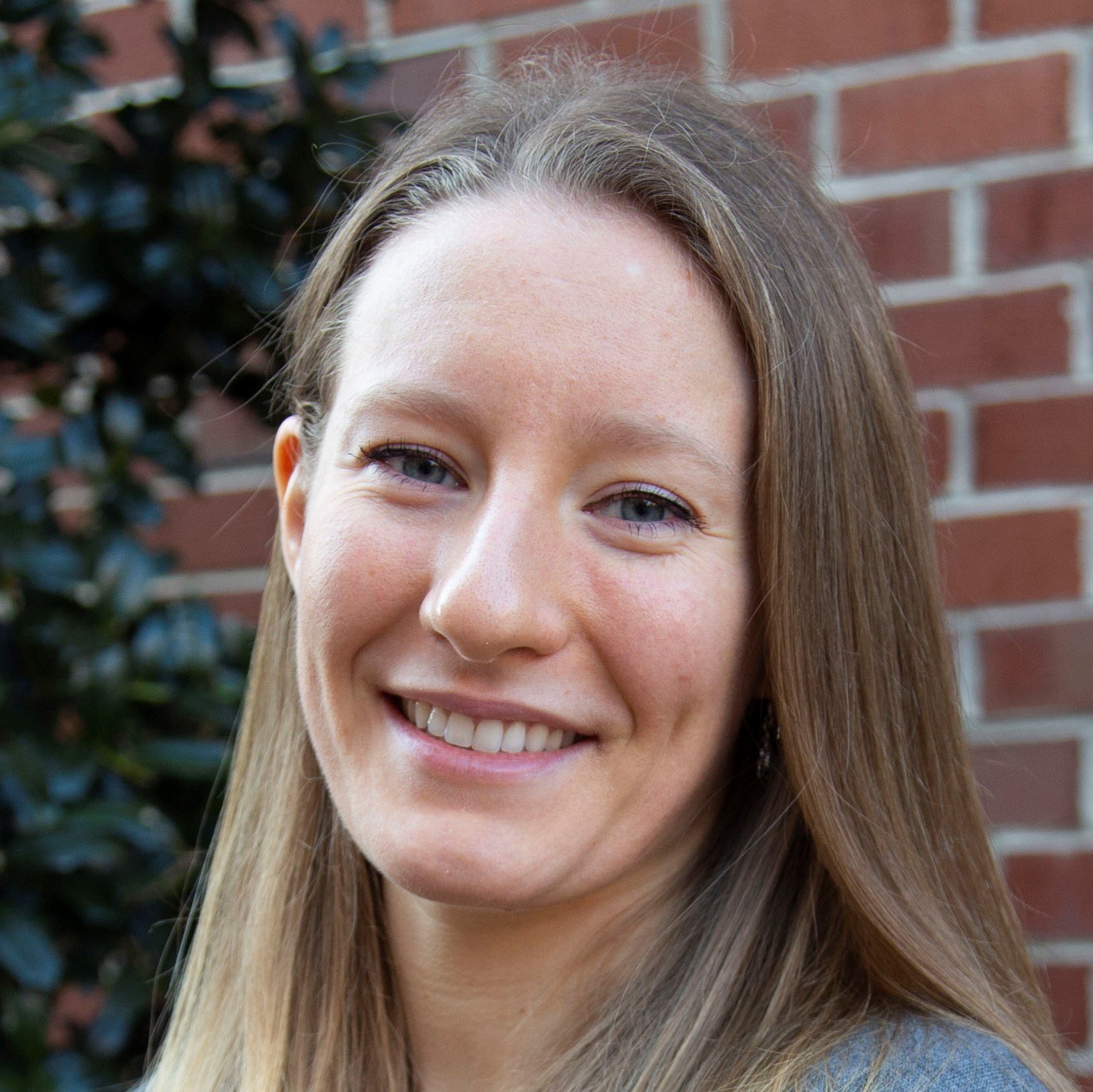 Megan Boley was a content marketing writer at WSB. When she's not wordsmithing, she can be found with her nose in a book or planning her next adventure.