S
peakers stand for so much more than stage presence. Many times their ideas create buzz that breeds dialogue, connectivity, and change.
In each edition of our Beyond the Podium series, we showcase timely news and ideas connected to WSB's leading voices. Here are the top stories for 2018 featuring our thought leaders and their latest endeavors — outside of the keynote.
Chef José Andrés proved essential in the humanitarian field, satisfying the most basic human need — hunger. For his disaster relief work through his nonprofit, World Central Kitchen, Chef Andrés has been nominated for the Nobel Peace Prize. Following Hurricane Maria, Chef Andres provided meals for more than 3 million Americans in Puerto Rico. In the eight years since its inception, World Central Kitchen has served millions of hot meals to those in disaster zones.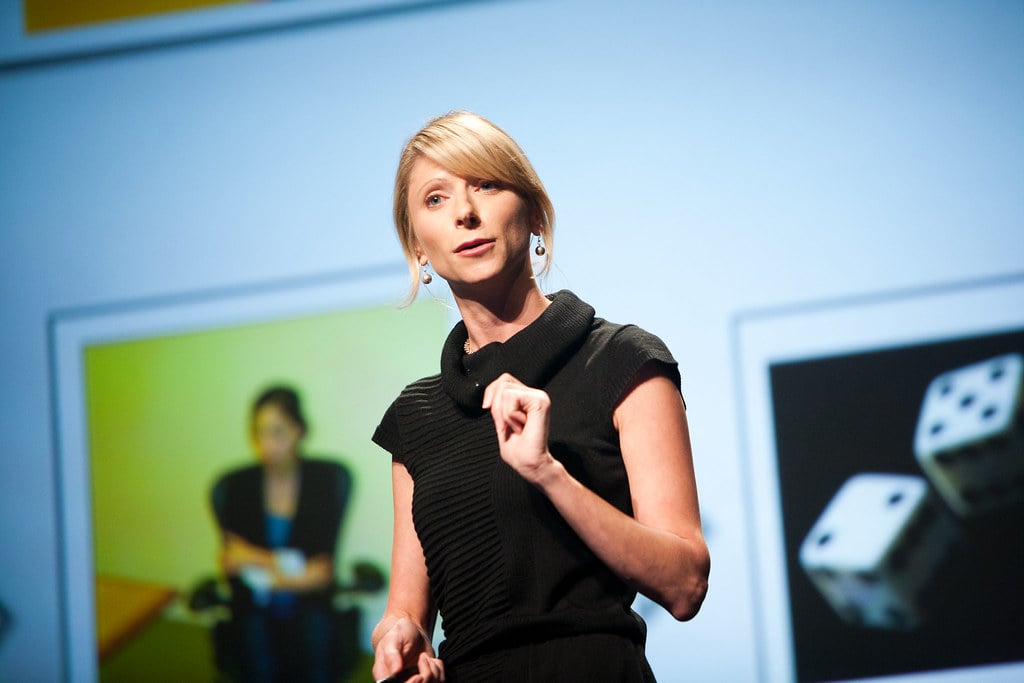 In Dec. 2018, social psychologist Amy Cuddy surpassed 50 million views of her TED Talk, "Your body language may shape who you are." She explores the idea that standing in a posture of confidence — like hands on your hips — might have an impact on your chances for success. The impact of the talk has been widespread, landing her on the list of the 25 most popular TED Talks of all time. She shares the list with other WSB voices like Sir Ken Robinson, Dan Pink, and David Blaine.
Bob Woodward's 'Fear' was released on Sept. 11, 2018, and its sales numbers are staggering. In just its first seven days on bookshelves, Fear smashed previous Simon & Schuster records — earning the highest first-week sales of any title in the publisher's 94-year history. The book by the legendary journalist calls on research and interviews with anonymous sources inside the White House. It paints a vivid picture of the current administration.
From nightclub promoter to volunteering on a hospital ship in West Africa, Scott Harrison knows what it's like to turn your life upside down and chase your calling. In October, he released his book entitled Thirst: A Story of Redemption, Compassion, and a Mission to Bring Clean Water to the World. Harrison tells the origin story of charity: water — one of the most trusted nonprofits in the world (Did you know 100 percent of donations go straight to bringing clean drinking water to more than eight million people globally?). His tale of grit and compassion teaches how to build a better charity and world using unconventional and inspiring methods — and it's catching massive attention.
HR rockstar, Laszlo Bock, ran people operations at Google for a decade before leaving to start his own company. After two years in stealth mode, Bock finally reveals what's behind his new startup, Humu. The flagship product, called Nudge Engine, is an app that delivers personalized "nudges" throughout the workday. It delivers reminders like thanking a coworker and seeking out quieter people during meetings.
Years before the passing of her grandfather, former President George H.W. Bush, Jenna Bush Hager sat down with the family patriarch to talk about their family legacy. In the discussion, George H.W. Bush shared personal details, saying that serving his country was his greatest privilege and his family is the ultimate gift. They reminisced on memories from childhood, of how the 41st president always put family first and was there for every moment — the important and the frivolous. He wanted the best for his kids and grandchildren, and for them to feel like they could reach for the stars.
Time magazine featured Admiral Stavridis, the 16th Supreme Allied Commander at NATO, on the July cover for his piece on democracy. In it, Admiral Stavridis dissects the current trends in world government and why there is a rise in "strongman" leaders. He explains that democracy, even with its imperfections, is the best-suited form of government to address the challenges we face in our modern world. Ending on a hopeful note, he restores faith in democracy and assures that it will weather the storm.
National Geographic magazine featured Arianna Huffington in their August 2018 issue, where she provided her expertise on the topic of their cover story — sleep science, and the importance of prioritizing Zs. Huffington discussed the motivation behind her book, The Sleep Revolution, and how her personal history moved her to push for sleep prioritization and ending the epidemic of burnout.
9. Madeleine Albright and Colin Powell: The World Today
Even though these two former Secretaries of State come from opposite sides of the aisle, their friendship transcends party lines. Madeleine Albright and Colin Powell joined CNN's Fareed Zakaria to discuss current affairs and world issues that affect us all — like immigration and the rise of populism. They emphasized, in these unique times, the importance of maintaining strong leadership and upholding our example of American values to the rest of the world.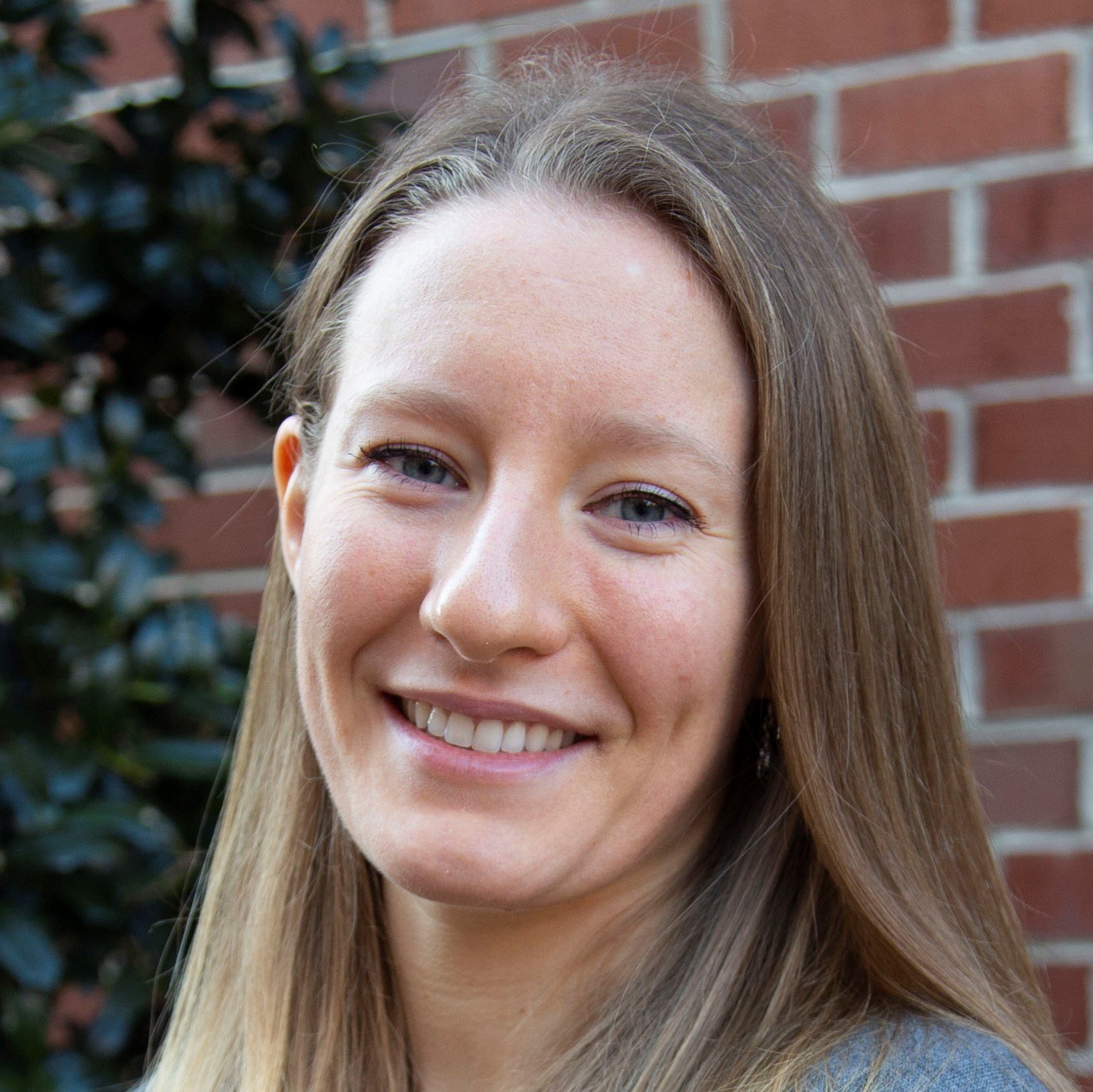 Megan Boley was a content marketing writer at WSB. When she's not wordsmithing, she can be found with her nose in a book or planning her next adventure.