S
peakers stand for so much more than stage presence. Many times their ideas create buzz that breeds dialogue, connectivity, and change.
In each edition of our Beyond the Podium series, we showcase timely news and ideas connected to WSB's leading voices. Here are the top stories this month featuring our thought leaders and their latest endeavors — outside of the keynote.
With her newest book hot off the presses and many future tour dates scheduled,
Kearns Goodwin's Leadership in Turbulent Times delves into the psyche of four former presidents and dissects their legacies. In this article in Harvard Business Review, she explores the leadership style of Abraham Lincoln, and how he navigated a fractured political environment to unite the nation behind the Emancipation Proclamation.
Much can also be learned from General Colin Powell. He's an adept leader who has collaborated with presidents on both sides of the aisle.
If you're a tired and burnt out CEO, you're going to make terrible decisions. At this all-female panel at Honest Headquarters, Huffington discusses the difficulty of unplugging in a society that values people who are always "on." She aims to end stress and burnout by correcting company cultures. She also uses her media platforms to distribute to the masses the science and storytelling in support of self-care.
Speaking of girl bosses: Chief Brand Officer for WWE Stephanie McMahon joined the popular podcast "MAX OUT with Ed Mylett." The powerhouse executive opens up about her childhood and discusses the importance of women in leadership roles.
Innovators procrastinate — that's how they incubate ideas. Grant suggests that these kinds of deficits and delays are fundamental to originality. On NPR's Hidden Brain podcast, he discusses his book, Originals: How Non-Conformists Move the World, and shares how to come up with better ideas and bring them to fruition.
ICYMI: Grant also joins Ian Bremmer and Sallie Krawcheck in the new GZERO Media digital series, "In 60 Seconds." Hosts provide a rapid-fire recap of the week's most important issues in politics, foreign affairs, finance, the workplace, and technology — all in 60 seconds.
After stepping down as president of Adidas North America in April, Mark King makes a comeback into the golf business, via a consulting role with Honma Golf. He's serving as an adviser to the company chairman, helping to build its North American brand. The innovation and craftsmanship behind Honma products inspired him to avoid retirement — for the moment — and jump on board with the rapidly expanding brand. "I see the opportunity to do different things, the right things for this brand, to understand who its customer is and how to reach that customer," King says.
Laszlo Bock also knows the power of purpose in an organization. The HR expert and former SVP of people operations at Google is on a mission to help companies focus on impact — not business jargon. It not only increases employee happiness, it skyrockets productivity, he says.
Data informs change, and change is needed to address the jarring lack of women and girls in STEM fields. To understand how to improve the gender gap, we need more diligent data-gathering, says CEO and founder of Girls Who Code Reshma Saujani. Girls Who Code released the first-ever comprehensive policy agenda. It includes recommendations for how to attract and retain girls in grades K-12 in computer science.
More on change: Christiane Amanpour recently replaced Charlie Rose. In her new PBS program, she's making cutting through the noise a top priority. "I believe in being truthful, not neutral," she says.
Celebrity chefs José Andrés and Guy Fieri hit the road to feed the masses displaced by the Northern California wildfires. Andrés's non-profit World Central Kitchen teamed up with Fieri's Operation BBQ Relief to provide meals to victims and first responders.
These foodies aren't the only ones pitching in to change lives. Entrepreneur and creator Mick Ebeling is transforming lives for the better with his innovation lab.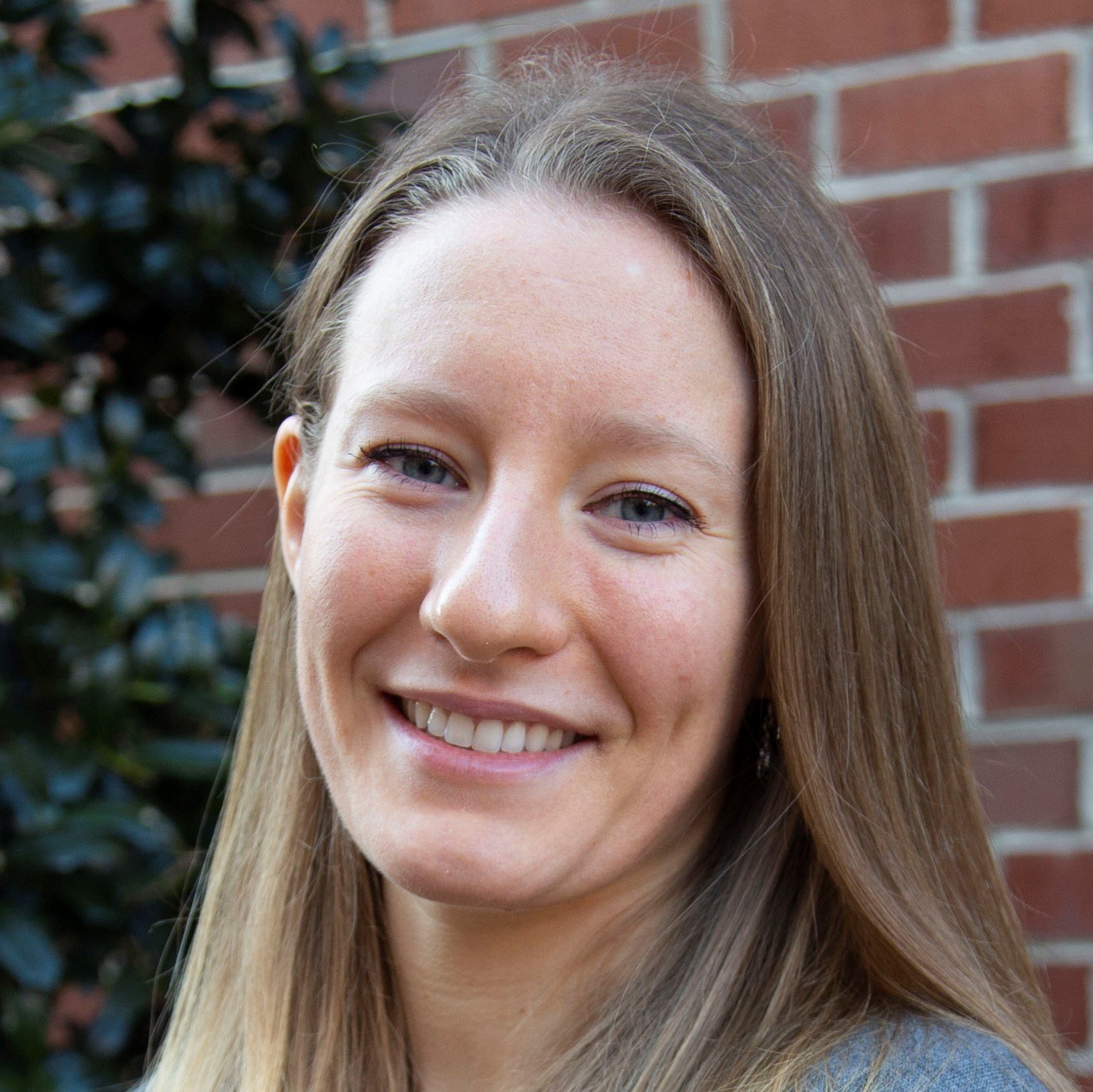 Megan Boley was a content marketing writer at WSB. When she's not wordsmithing, she can be found with her nose in a book or planning her next adventure.