S
peakers stand for so much more than stage presence. Many times their ideas create buzz that breeds dialogue, connectivity, and change.
In each edition of our Beyond the Podium series, we showcase timely news and ideas connected to WSB's leading voices. Here are the top stories this month featuring our thought leaders and their latest endeavors — outside of the keynote.
Bob Woodward's Fear was released on Sept. 11, and already its sales are staggering. In just seven days, the book smashed previous Simon & Schuster records — earning the highest first-week sales of any title in the publisher's 94-year history. The book by the legendary journalist calls on research and interviews with anonymous sources inside the White House. It paints a vivid picture of the current administration.
Across the pond: Prime Minister Tony Blair spotlights politics in the U.K. He's calling for a second Brexit vote, so that the British people can have a second chance to decide if they truly want to leave the European Union.
Retired FBI agent and author Joe Navarro decodes our unconscious movements and gestures in his new book The Dictionary of Body Language. In this adapted excerpt, he explains how speaking with your hands can help you communicate your ideas in a more effective and persuasive manner. Navarro breaks down the meaning of common gestures, like hand steepling, hands on the hips, and others.
First impressions matter — especially when interviewing for a job. Elatia Abate throws the typical interview routine out the window and explains why "bad" interview answers aren't so bad after all.
Wall Street has a diversity problem. Ellevest CEO Sallie Krawcheck believes Wall Street needs more cognitive diversity in leadership teams, if we are to avoid another crisis. Hiring people who have varying backgrounds, educational experiences, gender, or race could change the "groupthink" mentality that led to the financial collapse.
Ben Bernanke is also fighting to repair Wall Street. In this New York Times op-ed, he outlines critical tools employed during the 2008 crisis and why he thinks Congress should reinstate them.
"John McCain has earned his place in history as one of the great American patriots of our time," says Leon Panetta. In this moving commentary, the 23rd Secretary of Defense reflects on his relationship with Senator McCain. He gives readers a glimpse into working with the 'maverick' and devoted countryman.
Carly Fiorina also shared her thoughts on the loss of her friend John McCain: "He was a role model, and the world is always in desperate need of genuine heroes and role models."
Ambassador Wendy Sherman is no stranger to tough negotiations. Having spent four years negotiating with Iran on a nuclear deal, she's an expert in navigating complex situations — with poise. In her new book Not for the Faint of Heart, Sherman emphasizes courage, persistence, teamwork, and harnessing the power of relationships as essentials for the effective negotiator. She translates what she learned over her career into actionable advice for getting what we want in life.
But what should you do when the other side refuses to negotiate? Dan Shapiro shares some steps you can take at work in order to pursue a raise — even if your boss won't negotiate.
You can't win them all, but you can learn to roll with the punches. Steve Case discusses his wins (and losses) over his years of entrepreneurial experience, and what he's learned from his biggest moves and investments.
Struggling to get buy-in at your job? Mo Bunnell has the solution. In his new book, The Snowball System, he shares key steps for how to influence others and take your career to the next level.
Adam Grant spent his summer vacation racing through some of the best fall books, looking for a new perspective on life and work. In this list, he breaks down thirteen of his top picks — featuring Jonathan Haidt and Scott Harrison — and why they're worth the read.
Can't get enough fall literature? Check out this post for a list of new and upcoming titles from WSB speakers. You'll find things like historical studies, heart-wrenching tales, and advice on work, life, and coexistence.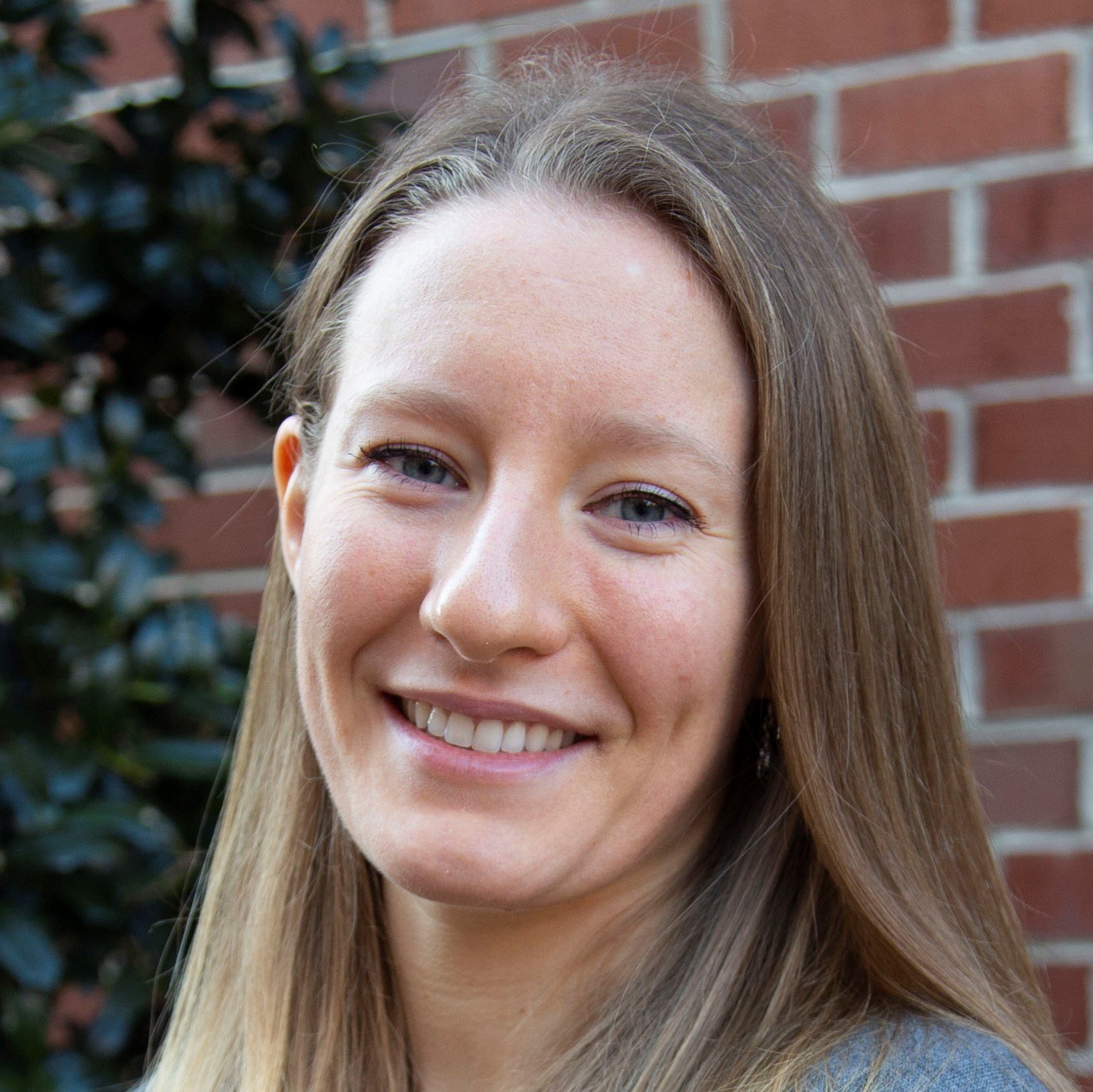 Megan Boley was a content marketing writer at WSB. When she's not wordsmithing, she can be found with her nose in a book or planning her next adventure.