S
peakers stand for so much more than stage presence. Many times their ideas create buzz that breeds dialogue, connectivity, and change.
In each edition of our Beyond the Podium series, we showcase timely news and ideas connected to WSB's leading voices. Here are the top stories this month featuring our thought leaders and their latest endeavors — outside of the keynote.
Photo of Abby Wambach by Stuart Isett/Fortune Most Powerful Women, used under Creative Commons.
Two-time Olympic gold medalist and Women's World Cup Champion Abby Wambach opens up about how she beat addiction. Now, she tells The Telegraph, she's focused on fighting for equality for female footballers. Every day, Wambach rises with a "plan of attack," fueling her mission to empower other women. She challenges women to share their stories and not be afraid to "rock the boat."
In Vogue India, Arianna Huffington discusses how women are redefining success on their own terms. It's the momentum behind what she calls the "Third Women's Revolution."
Digital, social, and emerging technologies analyst Charlene Li believes we can find a way to disrupt hate speech without banning it outright. Suppressing the hatred, she says, does not mean that it is eliminated. Rather, that hate goes underground and is harder to find and track. She suggests improving the technology that is used to detect hate speech and identify potential hate crimes.
Speaking of tough talks: Fox News' Bret Baier has advice for talking to kids about our elections. "Stick to issues," he says. "And why it's important to get engaged."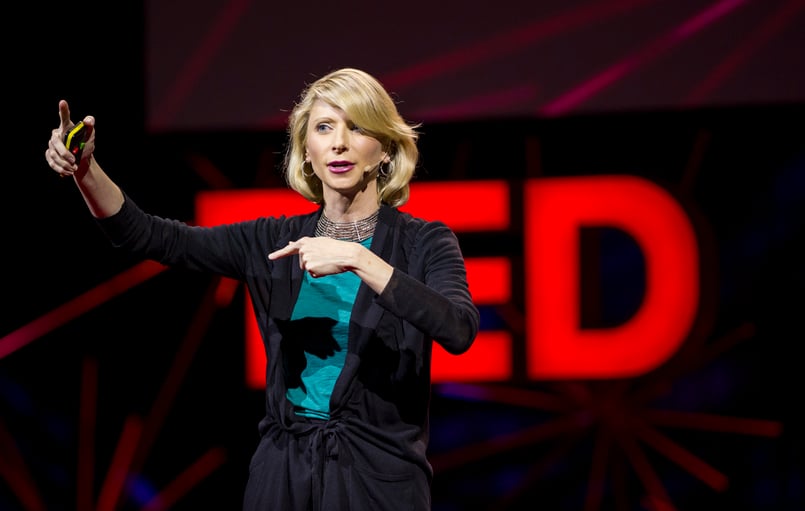 Photo of Amy Cuddy by James Duncan Davidson/TED Conference, used under Creative Commons.
This New York Times opinion piece, penned by social psychologist Amy Cuddy, explores the prejudice against Jewish people and why it is often expressed in sudden waves of attacks. It's more complex than just people loving their "in-groups" and hating their "out-groups." In explanation, Cuddy, along with Susan Fiske and Peter Glick, developed a new theory of prejudice based on their 20 years of research.
Bobby Jindal delves into 'The Roots of Political Polarization' and how we can move toward more meaningful dialogue and solutions.
With the launch of his highly-anticipated consultancy Twenty First Century Brand, Jonathan Mildenhall, former CMO of Airbnb, is helping companies unlock their missions and associated values. His ultimate goal is to make tech companies more accessible and "human" through brand-building and creative storytelling, the Forbes article says.
Brent Gleeson is unlocking his own personal mission. Combining his experiences in SEAL training and his own failures, he shares eight Failure Realities to help us build grit and process failure.
Ezra Klein, founder and editor-at-large of Vox, sat down with Quartz for their "How We'll Win" feature — an exploration on how to fight for gender equality. He addresses how the #MeToo Movement is changing the landscape of the workplace, and politics, too. Klein delves into tactics for advancing gender equality in the workplace, and how to translate it into our everyday lives.
ICYMI: Giuliana Rancic joins forces with Abercrombie to design their new gender-neutral collection for kids.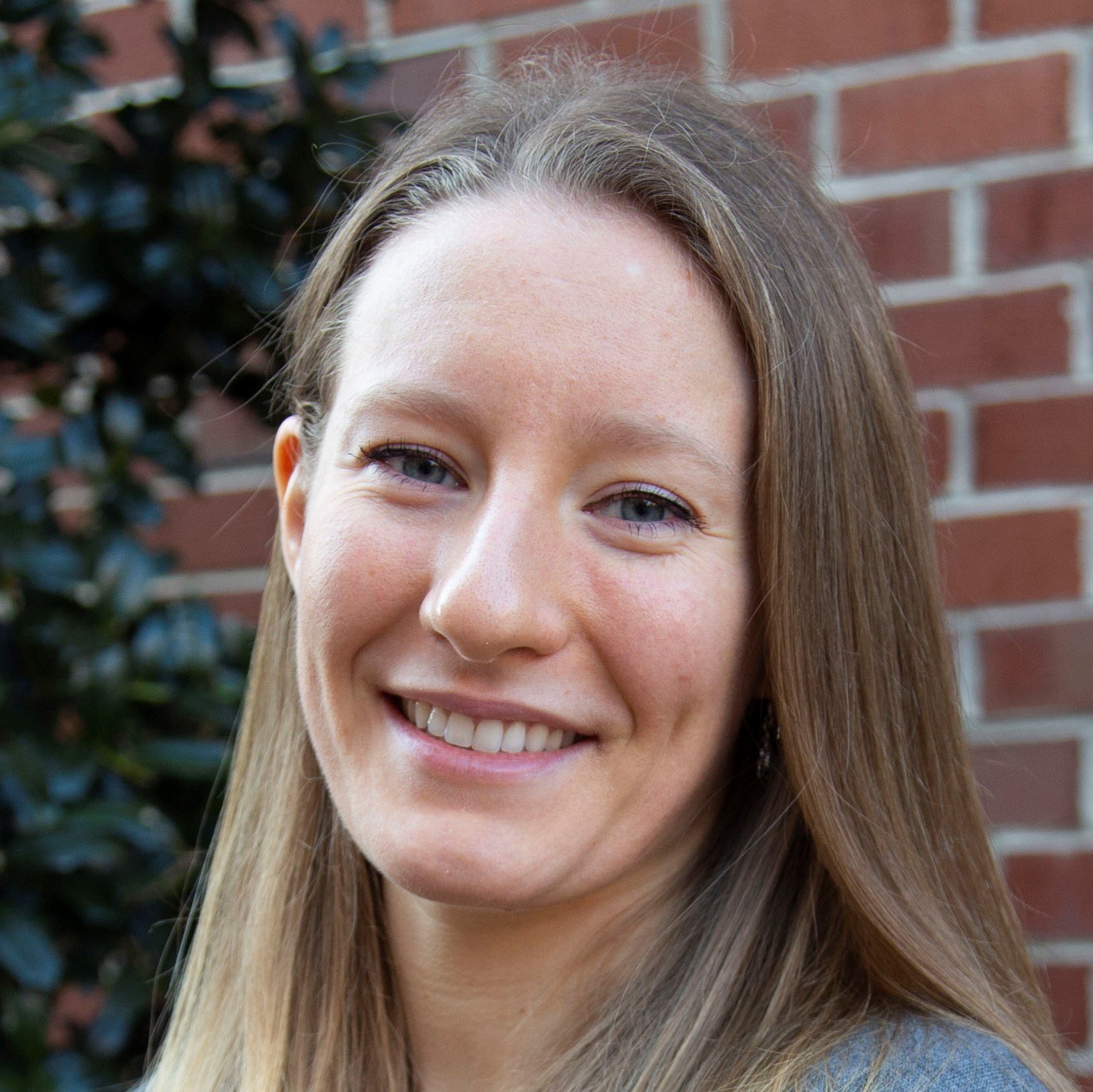 Megan Boley was a content marketing writer at WSB. When she's not wordsmithing, she can be found with her nose in a book or planning her next adventure.