S
peakers stand for so much more than stage presence. Many times their ideas create buzz that breeds dialogue, connectivity, and change.
In each edition of our Beyond the Podium series, we showcase timely news and ideas connected to WSB's leading voices. Here are the top stories this month featuring our thought leaders and their latest endeavors — outside of the keynote.
Maria Konnikova – psychologist, author, and now professional poker player – sat down for a Q&A on what poker has taught her about making life decisions. What began as research on the role of luck in our lives quickly transformed into a passion for poker. Konnikova shares her takeaways from learning and playing the game, and how she uses what she knows about human psychology to take home big wins.
Speaking of card tricks: Magician and endurance artist David Blaine stopped by The Late Late Show, where he performed an underwater card trick, and more.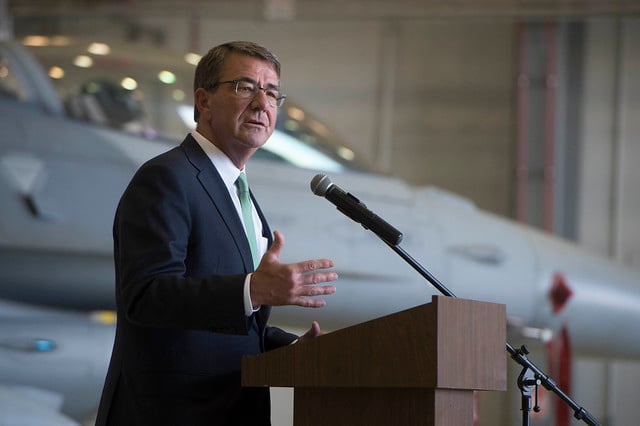 Photo of Ash Carter by DoD / Navy Petty Officer First Class Tim D. Godbee, used under Creative Commons
Former Defense Secretary Ash Carter joined MSNBC's Morning Joe to discuss the president's approach to North Korea and the trade war with China. He also provided a preview of his new book, Inside the Five-Sided Box. Rather than a memoir, this book is a guide to the Pentagon, where Carter supplies tips on how to be a tough negotiator while maintaining cordial relations and sound management skills.
On GZERO World, host Ian Bremmer spoke with Ash Carter about how much longer the U.S. will remain the world's undisputed superpower.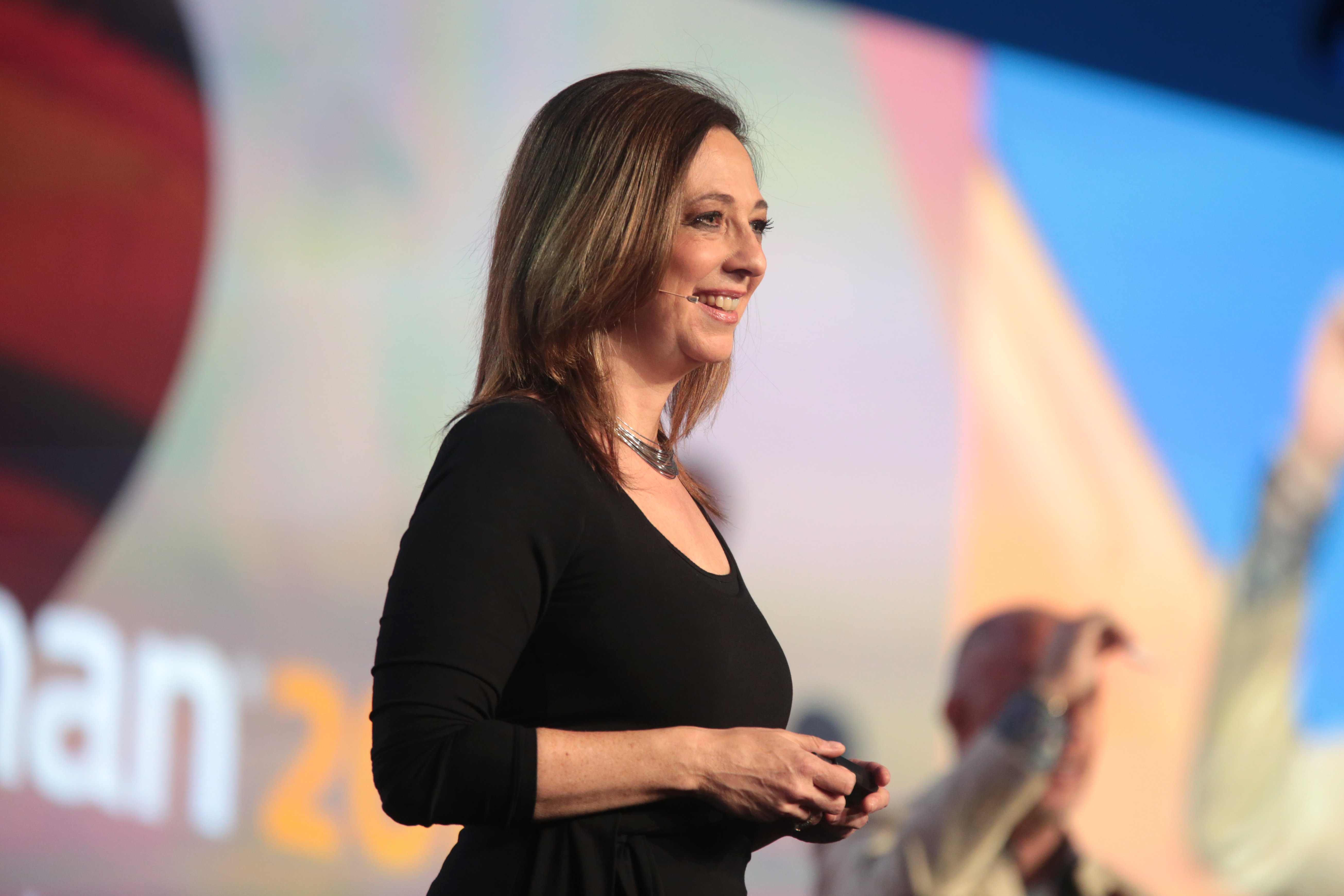 Photo of Susan Cain by Gage Skidmore, used under Creative Commons.
Susan Cain's revolutionary book Quiet: The Power of Introverts in a World That Can't Stop Talking, was an instant bestseller when it was published in 2012 – and seven years later, it's still on the New York Times bestseller list. Her TED Talk "The power of introverts" has been viewed more than 30 million times on TED and YouTube combined – making it one of the most popular of all time. In 2018, LinkedIn named Cain as the sixth Top Influencer in the world, after Richard Branson, Melinda Gates, and Justin Trudeau. She sat down for a Q&A to discusses the importance of introverts and how they can position themselves as leaders and excel in the workplace.
Susan Cain – along with Raghuram Rajan and Margaret Heffernan – will take the stage this summer at TED Summit 2019: A Community Beyond Borders. In her new talk, Cain will cover a powerful, and currently undervalued, state of mind that is the key to empathy and the source of all our moonshots. (Hint: It's not mindfulness).
Joe Navarro spent 25 years in the FBI as a special agent. His job? Catching spies. A leading expert on nonverbal communications, he shares how our bodily behavior transmits signals, including what it can reveal about our thoughts and feelings. In this video, Navarro also debunks several common misconceptions of body language – like the meaning of crossed arms, and clearing our throats, or touching our faces.
Making an impression is important. According to Claire McCaskill and Eugene Robinson, it can impact success — especially when it comes to presidential candidates.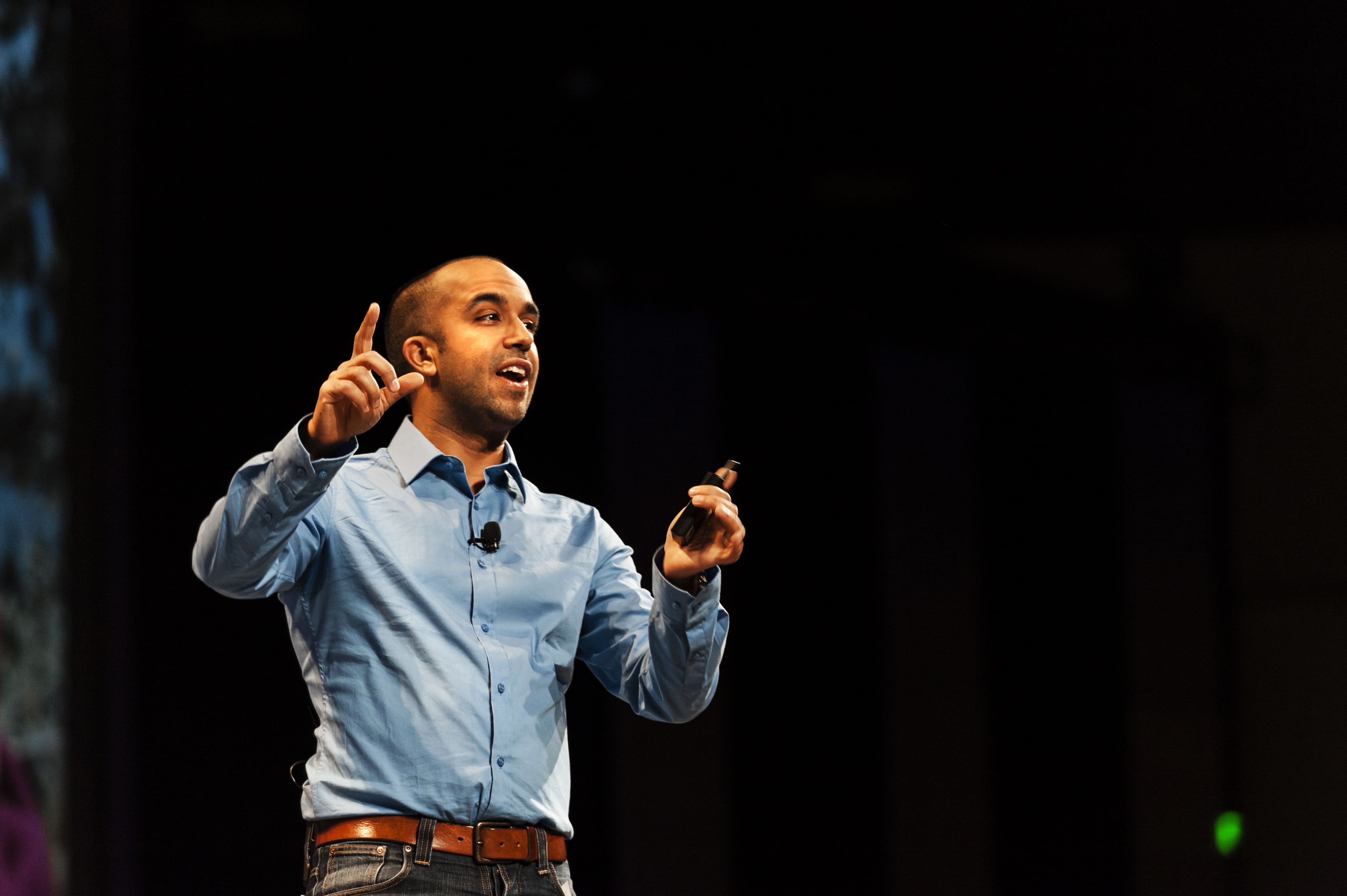 Photo of Neil Pasricha
Neil Pasricha – formerly the director of Leadership Development at Walmart – is referred to as the "pied piper of happiness." A bestselling author and award-winning blogger, his work is featured in publications around the world. In this article for Fast Company, he covers 10 email newsletters to help us live more intentional lives – and they are written by real humans, ad-free, and content-rich.
For more required reading that goes beyond newsletters, here are 7 business books entrepreneurs need to read. Reshma Saujani makes the list, with Brave, Not Perfect.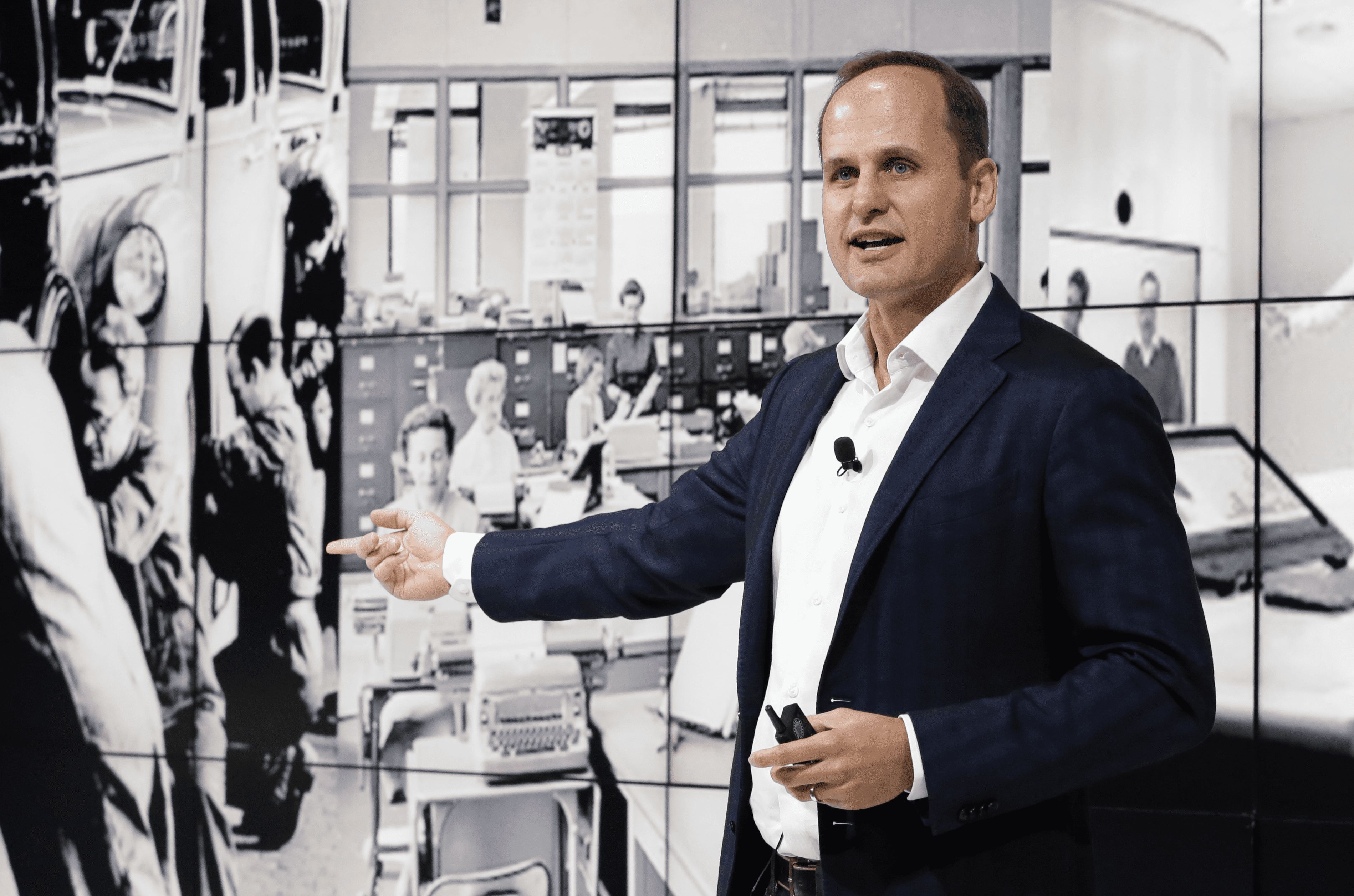 Photo of Laszlo Bock
Laszlo Bock is obsessed with employee happiness – optimizing it and replicating it in other companies. After 10 years as the head of Google's people operations, Bock is now the CEO of his own startup – Humu. It specializes in improving company culture by using data to send employees personalized nudges to improve happiness and productivity. In this article, he divulges the two things successful and high-performing Google employees did, and how we can do them, too.
Two-time NBA champion Shane Battier also likes data. In this lesson, he explores how data allows for a greater competitive advantage.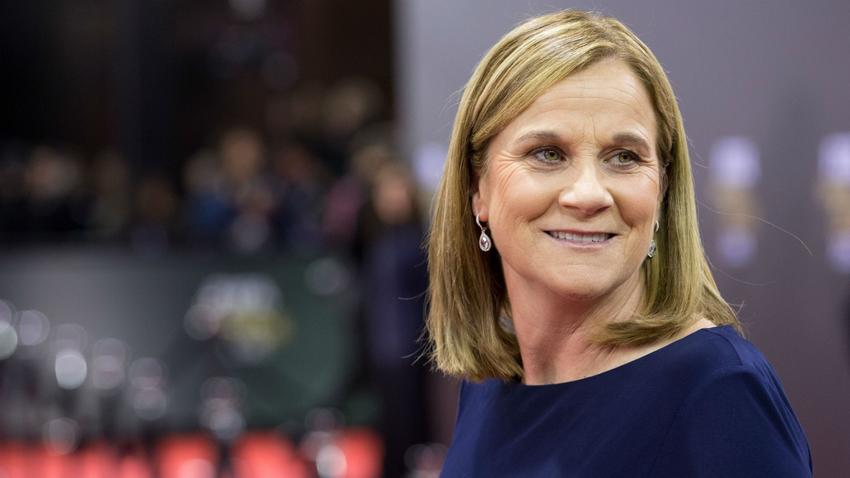 Photo of Jill Ellis
Jill Ellis stands quietly and firmly behind the world's top-ranked soccer team, as coach of the U.S. Women's National Team. She's the only woman to guide the United States to a World Cup title. If the team wins the tournament this year, she'll become the first person to coach a men's or women's team to two World Cup crowns since 1938. This article outlines her team revamping efforts and leadership strategy for victory.
FIFA World Cup Champion Abby Wambach reveals how personal turmoil helped her to find her voice in retirement.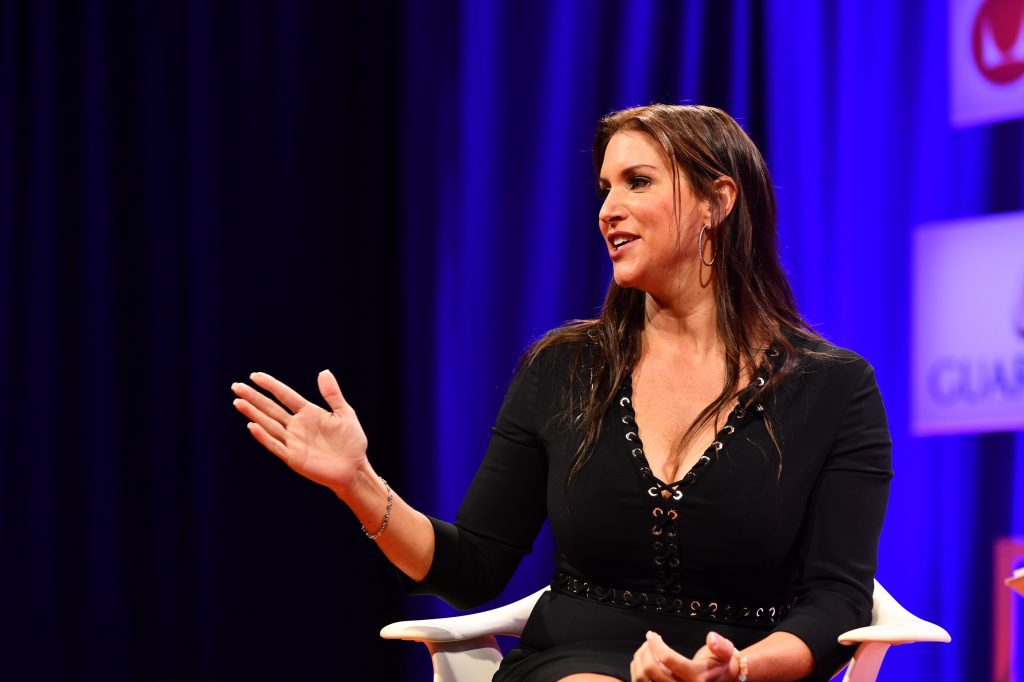 Photo of Stephanie McMahon by Stuart Isett/Fortune Most Powerful Women, used under Creative Commons.
Stephanie McMahon, Chief Brand Officer of WWE, spoke with CNBC about the importance of diversity of thought, opinion, and experience – not just in the boardroom, but with consumers, too. Consumers have a voice with social media platforms, and companies should be paying attention, says McMahon. By giving the younger generation of consumers the tools to co-create content with you, she continues, you can see your brand through their eyes. Companies can then customize experiences for their consumers that capitalizes on their passion for the business they do.
Founder of TaskRabbit Leah Busque Solivan shares how she leveraged the gig economy and built her business from the ground up.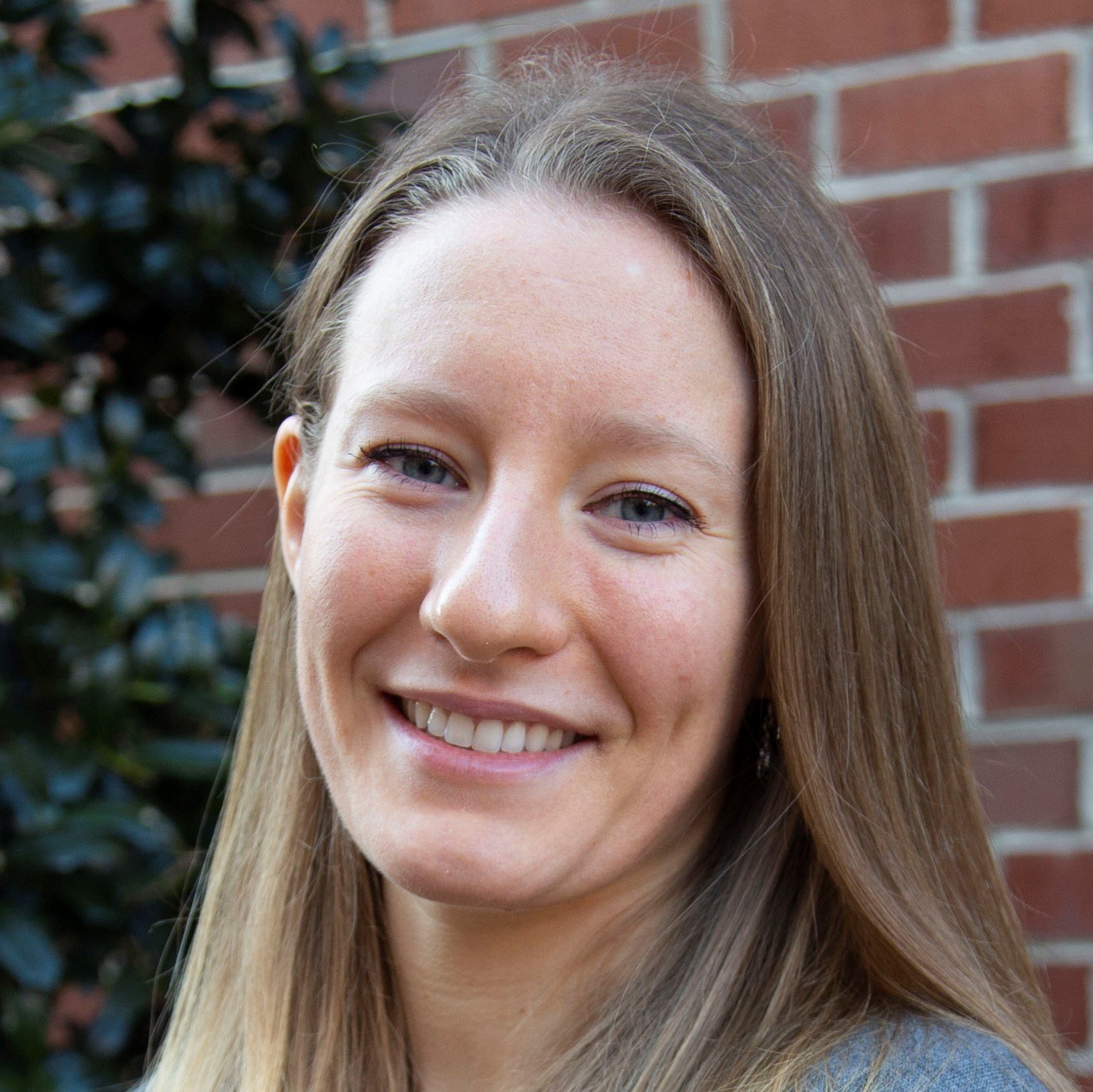 Megan Boley was a content marketing writer at WSB. When she's not wordsmithing, she can be found with her nose in a book or planning her next adventure.