S
peakers stand for so much more than stage presence. Many times their ideas create buzz that breeds dialogue, connectivity, and change.
In each edition of our Beyond the Podium series, we showcase timely news and ideas connected to WSB's leading voices. Here are the top stories this month featuring our thought leaders and their latest endeavors — outside of the keynote.
World-renowned photographer Platon is on a mission to amplify the voices of the next generation of inspirational leaders.
In this conversation between Platon and leading psychologist Adam Grant at Davos, the duo unpacks the secret ingredient behind being a great leader. Platon also reveals the one word of wisdom from Stephen Hawking that changed the way he thinks about life.
In other life-changing news, SpaceX advisor and former astronaut Garrett Reisman comments on the successful landmark test mission of a SpaceX astronaut capsule (sans-crew).
March Madness is upon us. And with Duke's win over NC State in Feb., Coach K surpassed the late great Pat Summitt for the most Division I wins in basketball history.
All eyes will be on the Blue Devils throughout the NCAA tournament this April, as they vie to secure championship number six.
Also in sports: Retired NFL Hall of Fame Coach Tony Dungy talks about what a winning team really needs, and his new book "Soul of a Team."
In this article, the former prime minister divulges how the tech revolution and new technologies will transform our society for decades to come. The first politicians who harness this will shape the next century, says Mr. Blair. Yet there are very few leaders who are asking the right questions and providing answers.
Through his Institute, Mr. Blair aims to curate the best thinking on these critical issues and develop actionable strategies to deal with them.
David Plouffe is also talking tech in government, sharing how technology can help build a more equitable justice system.
From the man who raised the bar for the entire service industry comes a new book, "Excellence Wins: A No-Nonsense Guide to Becoming the Best in a World of Compromise." The author is Horst Schulze — better known as the co-founder of the Ritz-Carlton Hotel Group.
A customer service role model for any industry, Schulze shares tidbits from life in hospitality. He dives into the famous Ritz-Carlton Credo and shares other wisdom gained over his career.
For other words of wisdom, check out this interview with Alan Mulally, former president and CEO of Ford.
Just in time for International Women's Day, Fortune debuted an episode of its "Superwomen" video series. The series showcases women who are doing amazing things -- in the workplace, and in the wider world.
Leaders like Kat Cole, COO and president of Focus Brands, sat down to share their superpowers, who their own heroes are, and quotes that inspire them.
Also on IWD2019, Olympic gold medalist and soccer player Abby Wambach talked with Bloomberg about the importance of gender equality.
Women play critical roles in forging the contemporary world, yet their achievements are often overlooked. In a recent blog post, the Council on Foreign Relations highlighted the important contributions of women.
Among them is Dr. Ngozi Okonjo-Iweala — Nigerian foreign affairs and finance minister — who broke with tradition and ran for president of the World Bank.
More on women breaking barriers: Paralympic swimming gold medalist Mallory Weggemann sat down for a Q&A, sharing what drives her to achieve and her formula for success.
A bipartisan group of 58 former senior national security officials — including Madeleine Albright, Chuck Hagel, John Kerry, and Leon Panetta — issued a joint statement for Congressional Record.
The 11-page declaration set up their argument that "there is no factual basis" for a national emergency to build a wall on the U.S.-Mexico border. The letter cited facts and findings from various government departments and reports.
Related: Chuck Hagel and John Kerry, joined by Adm. James Stavridis, are also addressing the interplay of national security and climate change.
Jenna Bush Hager will be taking over for Kathie Lee Gifford on the fourth hour of the TODAY show. After 11 years on the show, Gifford is stepping down. Hager will join TODAY veteran Hoda Kotb as a co-host.
Hager brings with her a wealth of experience — she's been on the network since 2009. She's even interviewed big names, like Joanna Gaines and the former first lady.
Also making headlines: ABC News just renewed chief anchor George Stephanopoulos in a four-year deal.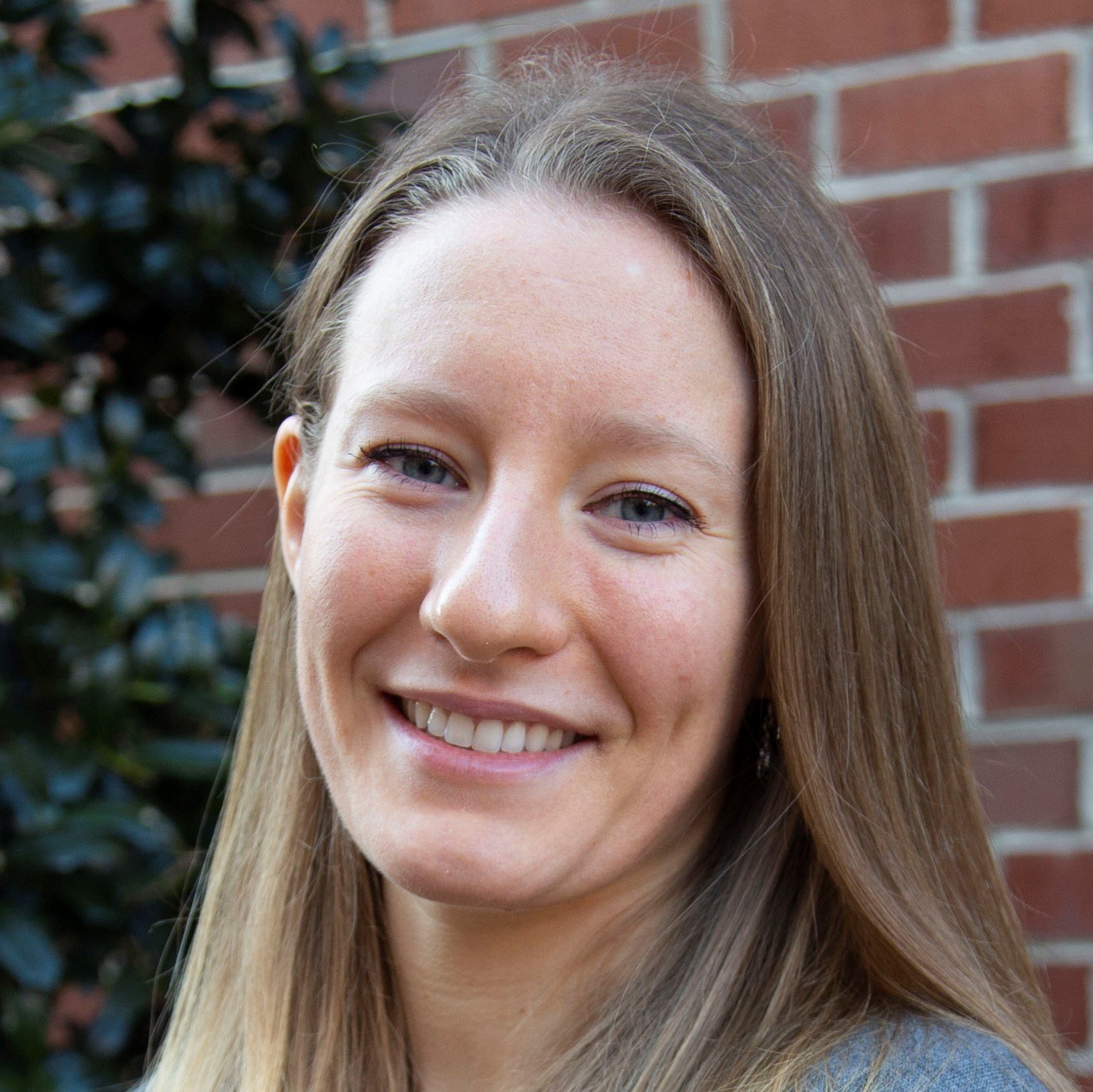 Megan Boley was a content marketing writer at WSB. When she's not wordsmithing, she can be found with her nose in a book or planning her next adventure.