S
peakers stand for so much more than stage presence. Many times their ideas create buzz that breeds dialogue, connectivity, and change.
In each edition of our Beyond the Podium series, we showcase timely news and ideas connected to WSB's leading voices. Here are the top stories this month featuring our thought leaders and their latest endeavors — outside of the keynote.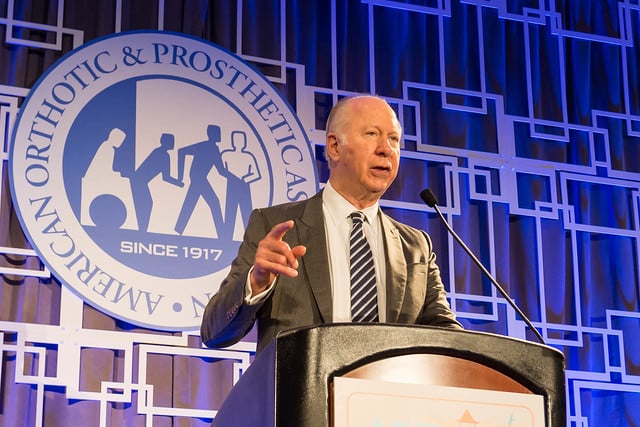 Photo of David Gergen by AOPA Events, used under Creative Commons
With the April release of the redacted Mueller report, news outlets are still buzzing and dissecting the information for the public. David Gergen, advisor to four U.S. Presidents — Nixon, Ford, Reagan, and Clinton — joined Boston's NPR News Station to provide his analysis on the 448-page report and what it all means, and what to expect next.
Leon Panetta, former Secretary of State and CIA Director, also shared his thoughts on the release of the Mueller Report.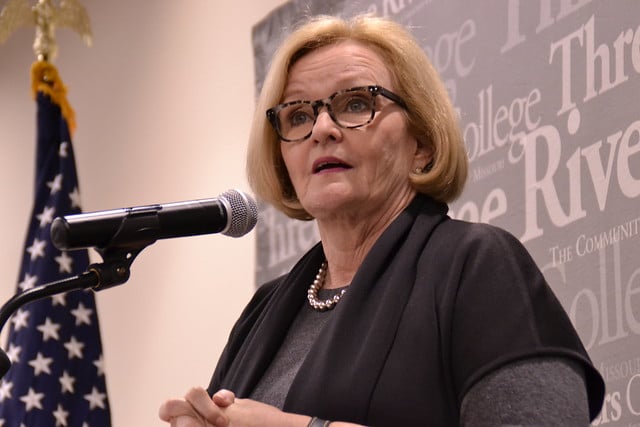 Photo of Claire McCaskill, used under Creative Commons.
The first woman to be elected to the U.S. Senate from Missouri, Claire McCaskill joined Mika Brzezinski to discuss how women can stop sabotaging their own growth and success. With women still fighting for equal pay, they tend to undervalue or undermine themselves at work. McCaskill shared five solid tips for how women can assert their value at work and get the results they want — whether it's a raise, recognition, or a flexible schedule.
More how-tos: Kat Cole, FOCUS Brands COO and President, North America, has some tips, too – this time for entrepreneurs who want to plan and launch their dream business.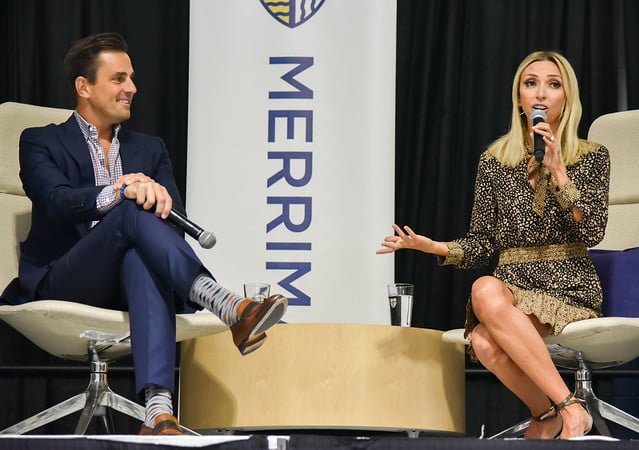 Photo of Bill and Giuliana Rancic by Merrimack College, used under Creative Commons.
Entertainment journalist and breast cancer survivor Giuliana Rancic shared her cancer journey before she presented at the 2019 Extraordinary Healer Award for Oncology Nursing. She shared her journey and assured other women that they are not alone. In her deeply personal and moving remarks, she revealed her ability to find the light at the end of the tunnel and keep pushing through the tough moments and hard years.
ICYMI: Katie Couric's been tapped to host "#SeeHer Story" — an inspirational weekly digital series spotlighting "often-overlooked women" for People magazine.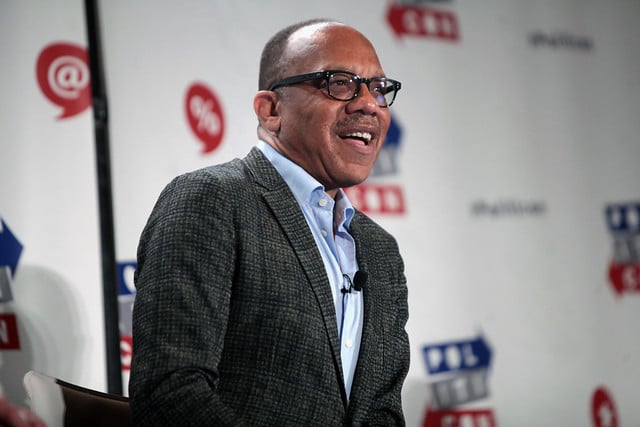 Photo of Eugene Robinson by Gage Skidmore, used under Creative Commons.
Pulitzer Prize-winning columnist Eugene Robinson tackled the effects of humans on the planet, in a recent opinion piece. "Species are going extinct at a rate unmatched in human history," he writes. "It sounds melodramatic to say that we're killing the planet, but that's what the scientific evidence tells us."
Also in environmental news: Dr. Rajiv Shah, President of the Rockefeller Foundation, discusses a new partnership to equip cities to address challenges like climate change, mass migration, and rapidly shifting economies.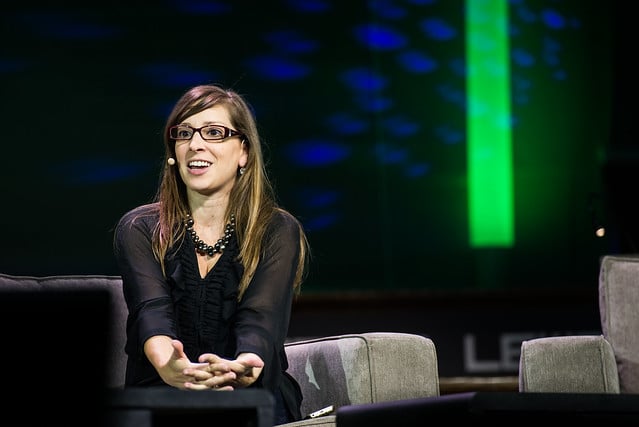 Photo of Leah Busque by Official LeWeb Photos, used under Creative Commons.
Leah Busque Solivan created TaskRabbit to match freelance workers with local demand, to help with everyday tasks like cleaning, moving, and handyman work. After its sale to Ikea, she joined the venture capital firm Fuel Capital. It looks for startups that build developer tools and business software. The firm just closed its third fund, with $75 million in capital commitments.
Co-founder and former CEO of Kickstarter Yancey Strickler celebrated the company's ten-year anniversary of funding people's crazy ideas.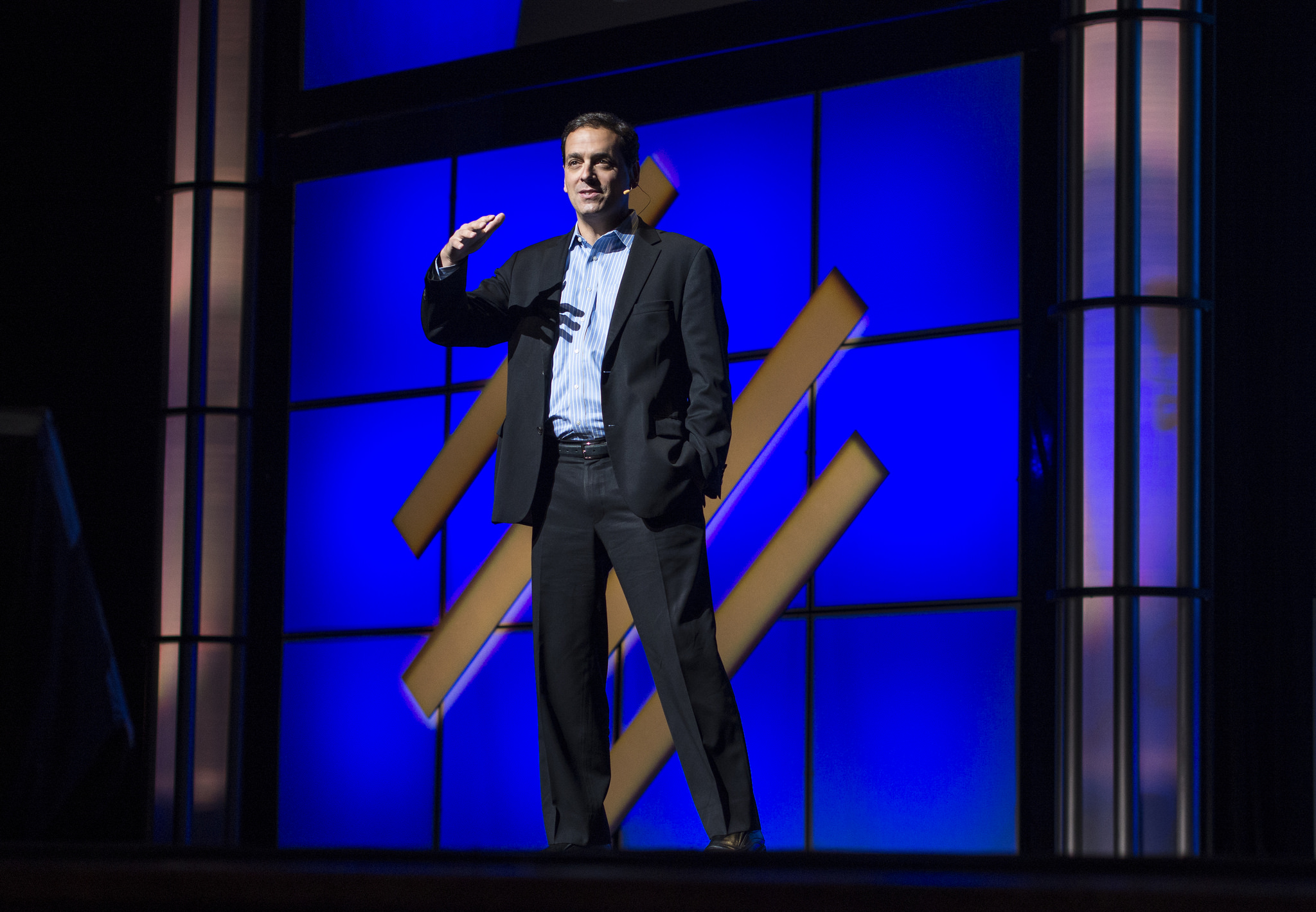 Photo of Dan Pink by Ethan Beute, used under Creative Commons.
Bestselling author and business visionary Dan Pink believes we're capable of harnessing timing to our advantage. His platform focuses on the timing of life events — whether big ones like marriage or a career switch, or everyday routine tasks, like the workday. Pink shared his advice on how to reimagine your nine-to-five timeline, and tips for staying productive without getting burned out.
Speaking of productivity: Steve Case, co-founder of AOL, brings the "everything is possible" mentality of Silicon Valley to the Orlando tech landscape with $100K awarded to a local startup.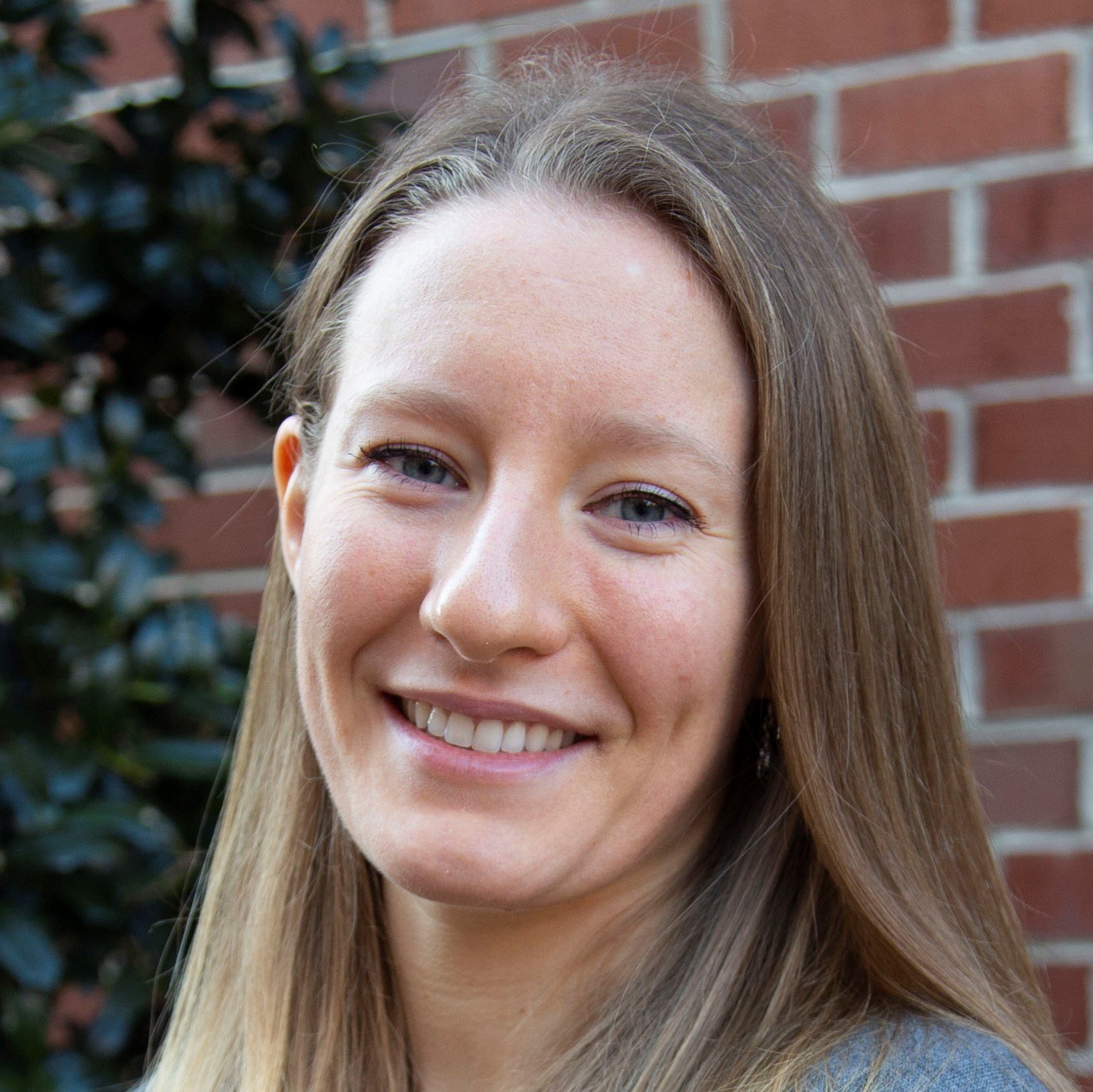 Megan Boley was a content marketing writer at WSB. When she's not wordsmithing, she can be found with her nose in a book or planning her next adventure.