S
peakers stand for so much more than stage presence. Many times their ideas create buzz that breeds dialogue, connectivity, and change.
In each edition of our Beyond the Podium series, we showcase timely news and ideas connected to WSB's leading voices. Here are the top stories this month featuring our thought leaders and their latest endeavors — outside of the keynote.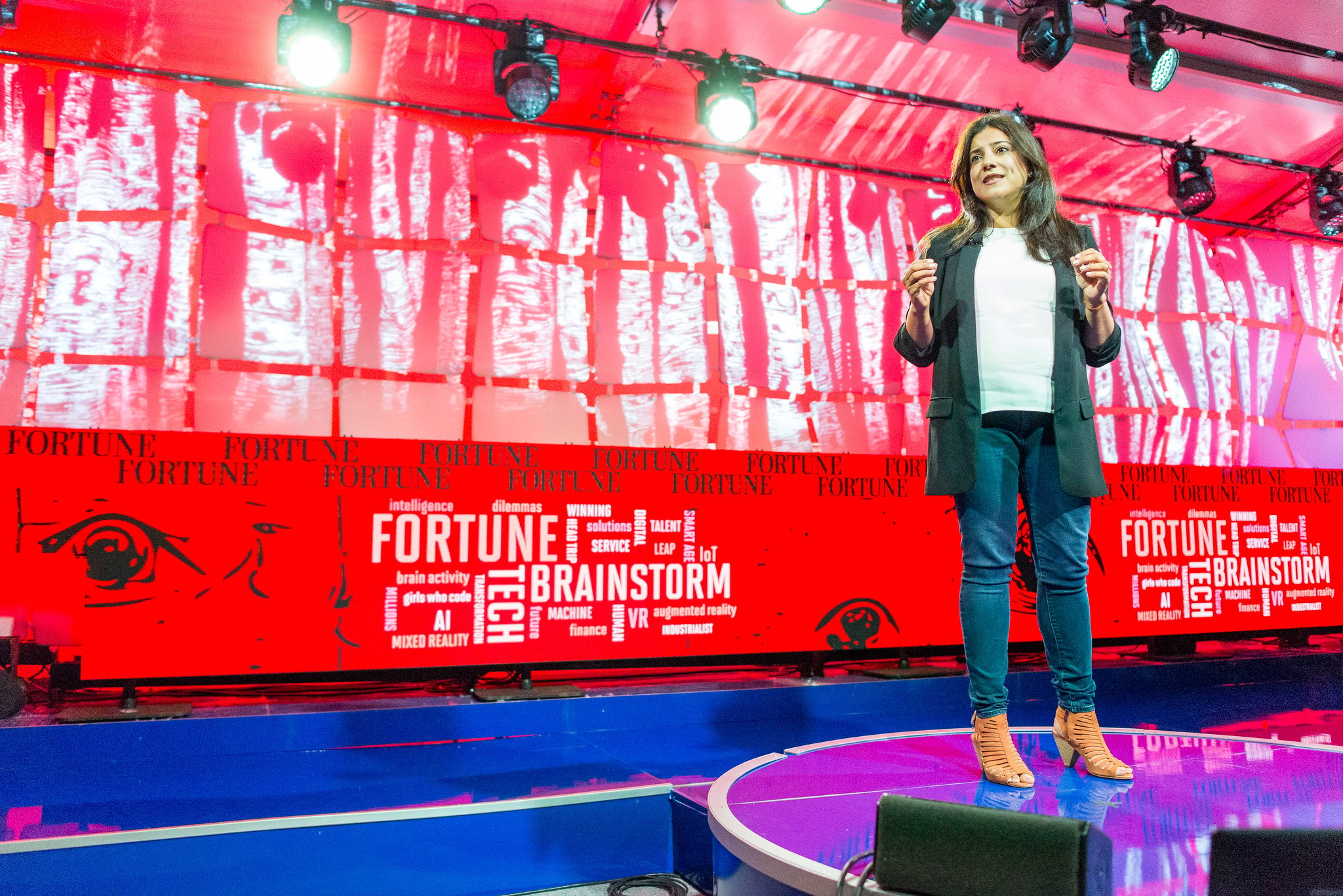 Women and young girls are grabbing headlines and sparking activism by standing up and speaking out for what they believe in, and fighting for social change. In this opinion piece penned for The New York Times, Reshma Saujani, founder of Girls Who Code, explains the recent phenomenon of why so many women have been increasingly politically active. This year, as she notes, saw a record number of women filing to run for the House of Representatives. This high-profile participation of women begets the increased engagement among young girls. As Saujani says, "Girls cannot be what they cannot see."
While Saujani works to evolve the make-up of the technology workforce, futurist Vivek Wadhwa delves into the evolving world of artificial intelligence. "The AI wars have not even begun," he says.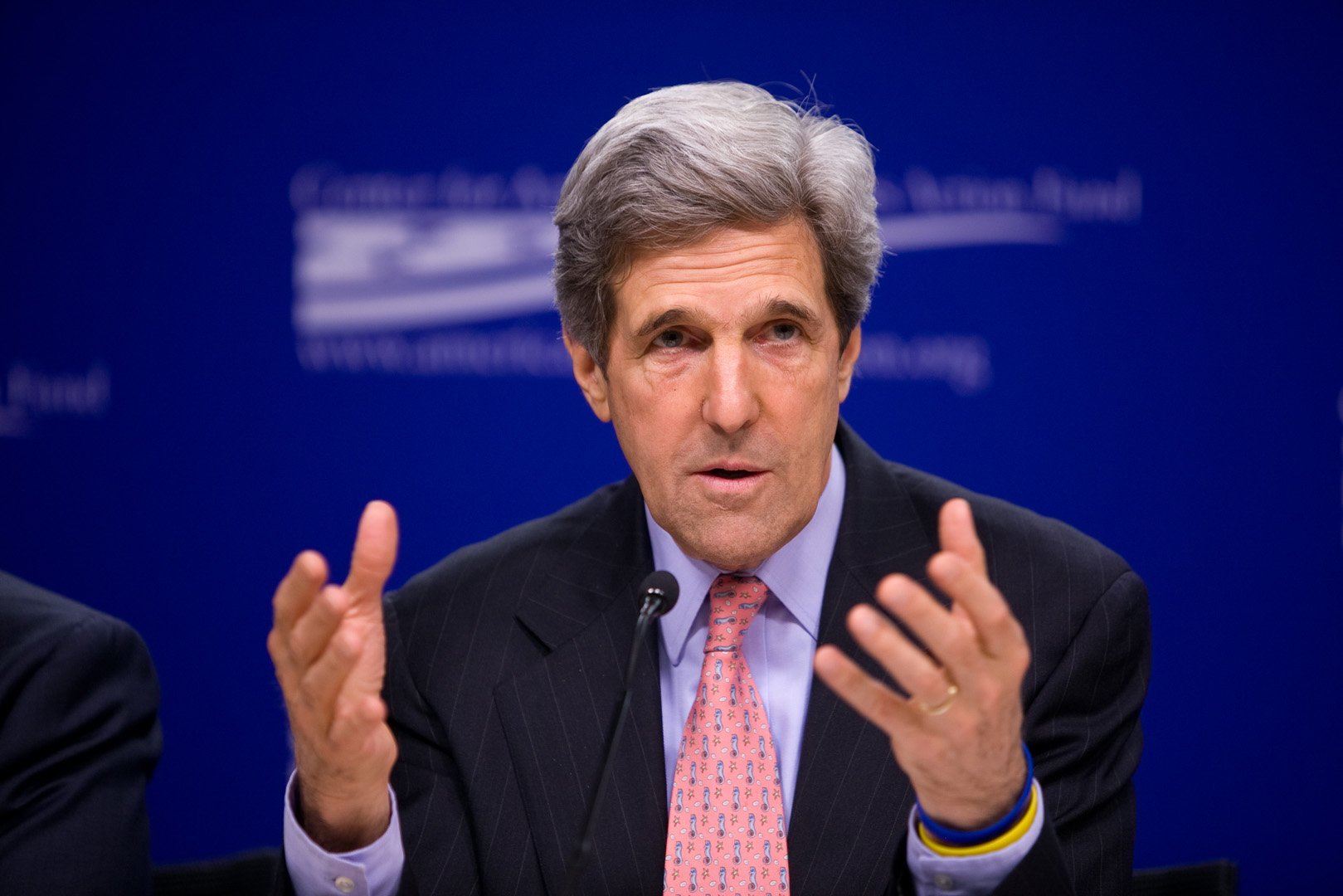 Photo of John Kerry by Ralph Alswang/Center for American Progress Action Fund, used under Creative Commons.
John Kerry knows a thing or two about leading — especially in trying times. In his time as Secretary of State and across his other high-profile roles, he's worked with, and managed, a variety of people. In this interview with Harvard Business Review, he discusses what he's learned from decades of working in the public eye and the importance of building relationships.
Fast Company's founding editor Bill Taylor also has some advice for leaders. In this article, he talks about modesty and learning how to check your ego at the door.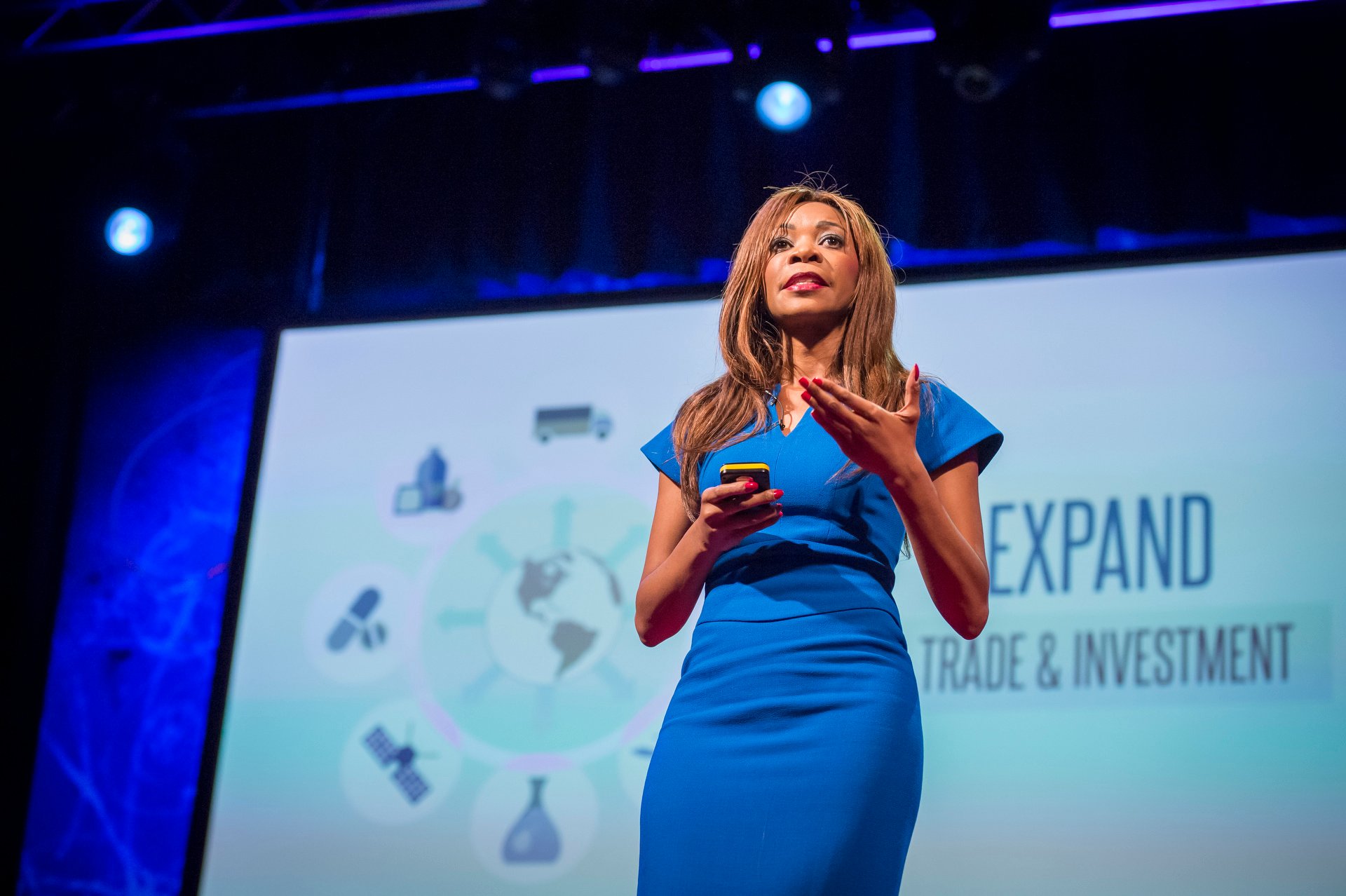 Dambisa Moyo, renowned global economist and best-selling author, divulges a few key lessons learned over the course of her career. In this interview with AlixPartners CEO Simon Freakley, she shares tips for avoiding the "daily grind" mentality — touting the importance of devoting yourself to a career you love, rather than a career that you think you're supposed to be doing. Moyo's quick advice? Become the go-to person within your organization for certain issues, to make sure that you stand out. Businesses thrive on teamwork, and an individual focus on hard work and diligence, she says.
Speaking of pursuing your passion: Tony Hawk talks about launching his own skateboarding brand. His empire marries his love of the sport with his work in business and philanthropy.
3. Madeleine Albright and Colin Powell: The World Today
Even though these two former Secretaries of State come from opposite sides of the aisle, their friendship transcends party lines. Madeleine Albright and Colin Powell joined CNN's Fareed Zakaria earlier this month to discuss current affairs and world issues that affect us all — like immigration and the rise of populism. They emphasize the importance of maintaining strong leadership and upholding our example of American values to the rest of the world.
Ian Bremmer offers an explanation for the political and economic disruption that we face today. In this article, he explains what he calls a "geopolitical recession" — the end of the U.S.-led global order — and our relationship with other nations.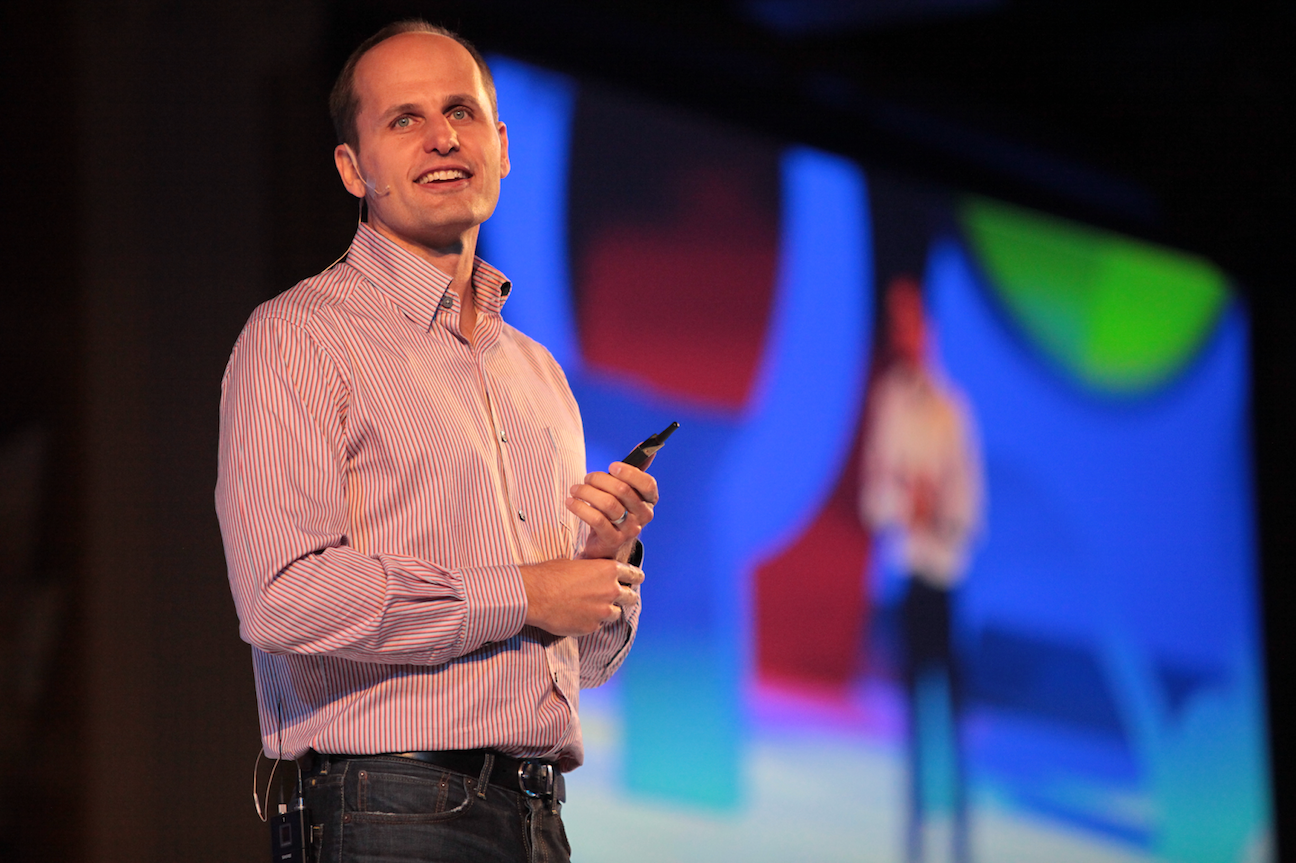 HR rockstar, Laszlo Bock, ran people operations at Google for a decade before leaving to start his own company. After two years in stealth mode, Bock finally reveals what's behind his new startup, Humu. The flagship product, called Nudge Engine, is an app that delivers personalized "nudges" throughout the workday. It delivers reminders like thanking a coworker and seeking out quieter people during meetings.
Laszlo Bock isn't the only one building something of his own. After leaving Yahoo last year, Katie Couric expanded her own production company and linked up with theSkimm to join the fight for gender equality.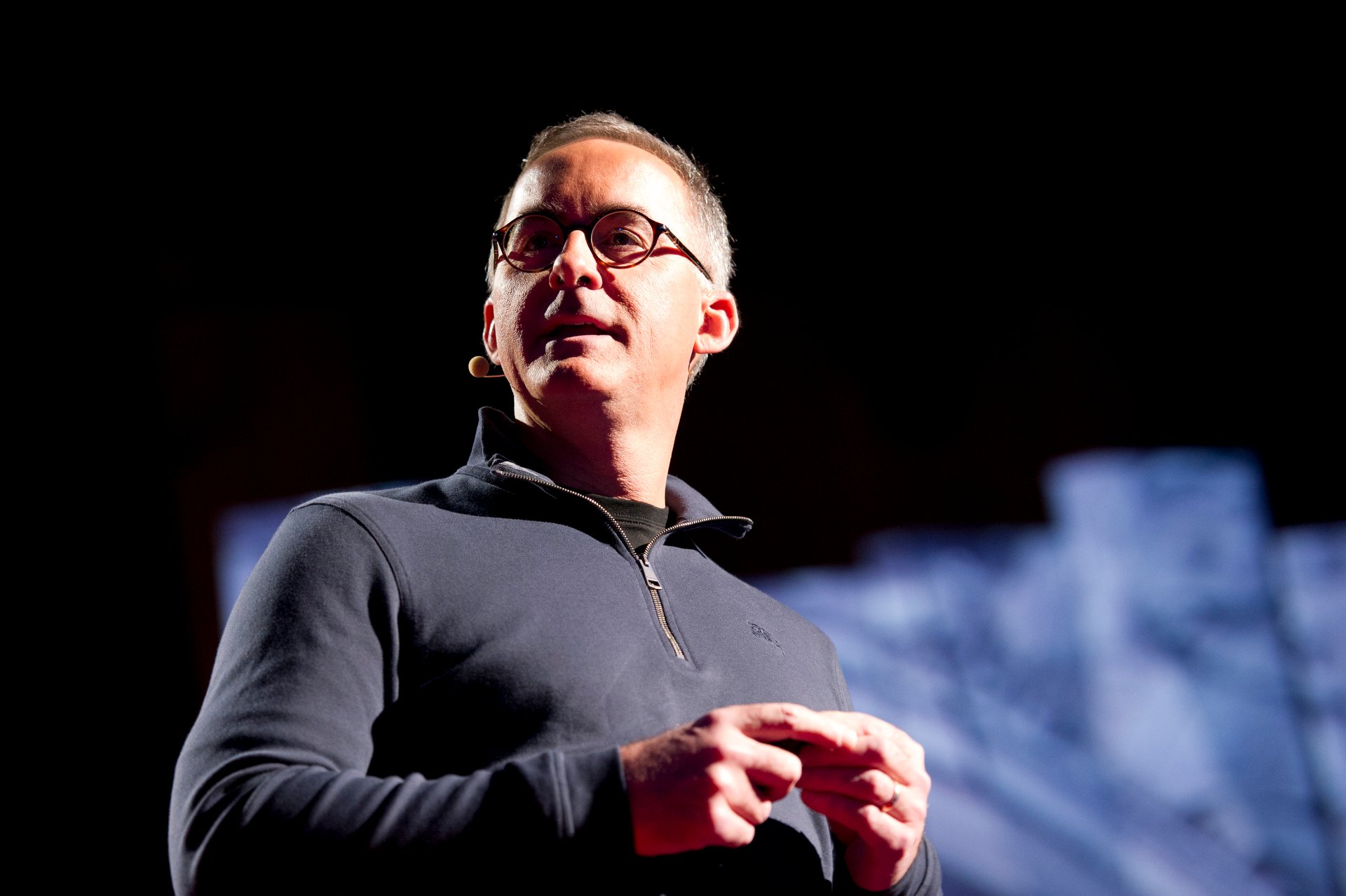 Photo of Jim Stengel by James Duncan Davidson, used under Creative Commons
Jim Stengel, former global marketing officer at Procter & Gamble, joined three other marketing experts to discuss current trends and how they shake up the marketing industry. He addresses how new technology and changing times affect marketing strategies and relationships across business sectors. The CMO role will continue to transform and evolve, and it is important to accept and embrace that, the article concludes.
With Chief Brand Officer Stephanie McMahon at the helm of WWE, the brand has learned to change with the times. But it still holds true to the core values of passion and loyalty. She talks about this and other lessons learned with Advertising Week.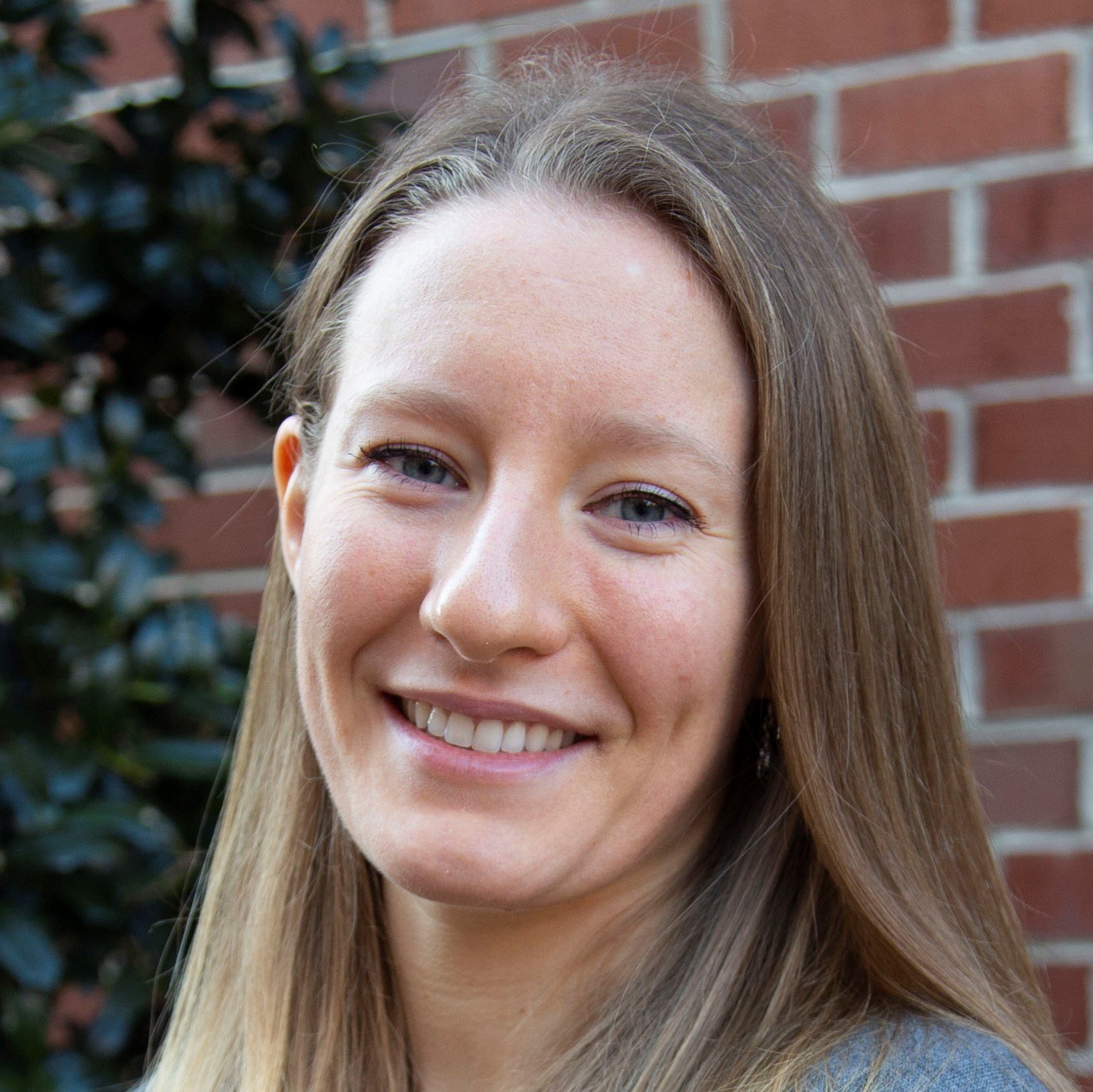 Megan Boley was a content marketing writer at WSB. When she's not wordsmithing, she can be found with her nose in a book or planning her next adventure.